Support NRA American Rifleman
DONATE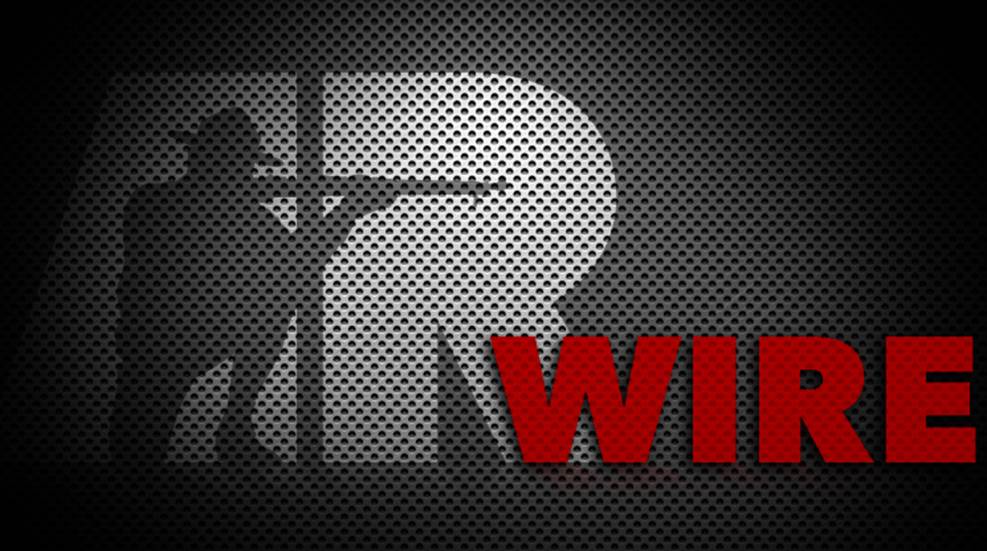 Senior Border Patrol Agent Robert Vadasz won the 2013 overall title at the NRA's National Police Shooting Championships at the Shooting Range Park in Albuquerque, N.M., with a final score of 6,149-413x. This is his fifth win at the championship in six years.
"I felt a little more confident and a little more in control this year," said Vadasz. "I was driving the gun better and just knew the shots were going to come. I lost 13 points while shooting Distinguished Revolver, which is a big one. I knew going into the Off-Duty match today that I couldn't give up too many points if I was going to hang on."
Border Patrol's Enoch Smith recorded a total of 6144-422x (x stands for bullseye) for a second place finish while his teammate Kevin Worrell came in third with a 6140-401x.
The National Police Shooting Championships are made up of sixteen different individual matches. Those matches fall into four separate categories; Open Class Revolver, Open Class Semi-Automatic Pistol, Individual Service Pistol and Law Enforcement Shotgun. More than 400 law enforcement officers from across the globe gathered in Albuquerque to take part in the competition.
For more information, visit npsc.nra.org.