One of the largest makers of centerfire ammunition in the world is located in Lonoke, Ark. That maker is non other than Remington. This week, we go behind the scenes to show you how Remington makes not only huge quantities of 9 mm Luger, but also all its rifle ammunition—including the Core-Lokt line.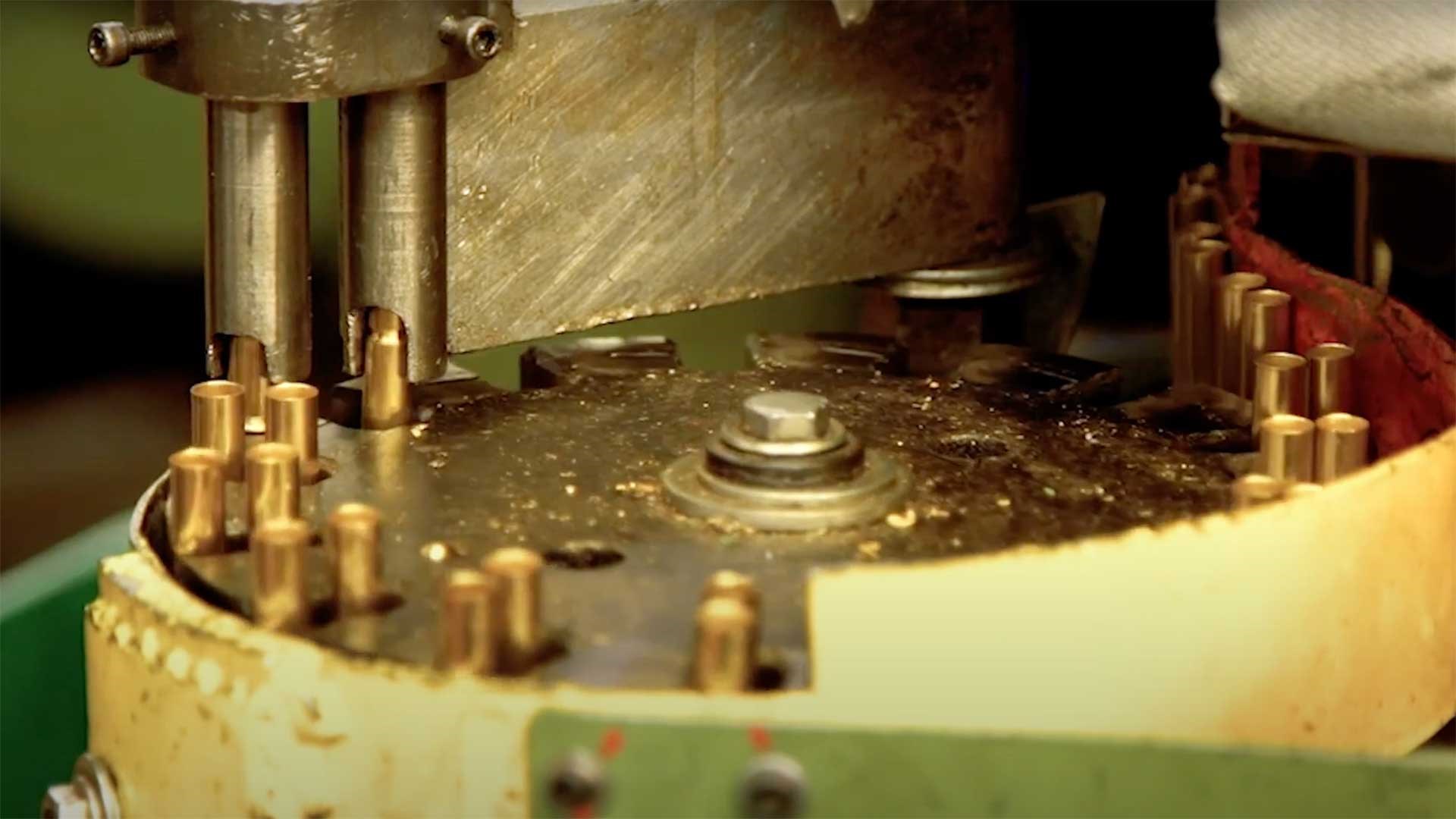 One of the many Ammunition-making machines at the Remington plant. 
This week on "Rifleman Review," we test the American made Taurus TX 22 Competition pistol, chambered in .22 LR. This 16-round magazine fed, semi-automatic has a threaded barrel and an optics rail. It offers users a competition and optic ready handgun right out of the box.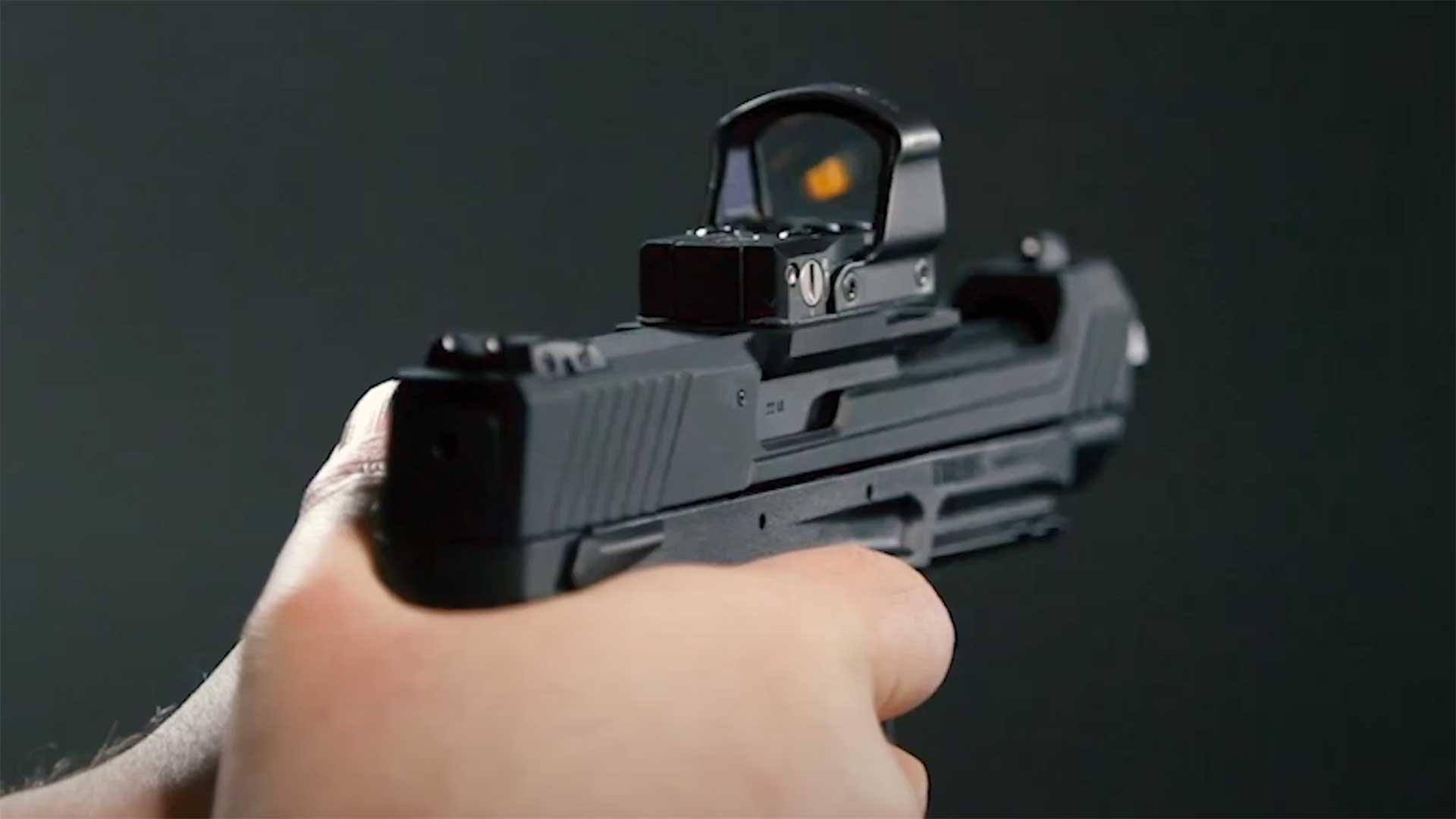 The Taurus TX22 Competition.
Later on "I Have This Old Gun," we examine the history of the the first smokeless-powder military rifle, the French Model 1886 Lebel. It went from a single shot, to a repeater fed from a tubular magazine underneath the barrel and it would be France's main infantry rifle from before the turn of the 20th Century through World War I.
The M1886 Lebel.
To watch complete segments of past episodes of American Rifleman TV, go to americanrifleman.org/artv. For all-new episodes of ARTV, tune in Wednesday nights to Outdoor Channel 8:30 p.m. and 11:30 p.m. EST.