Support NRA American Rifleman
DONATE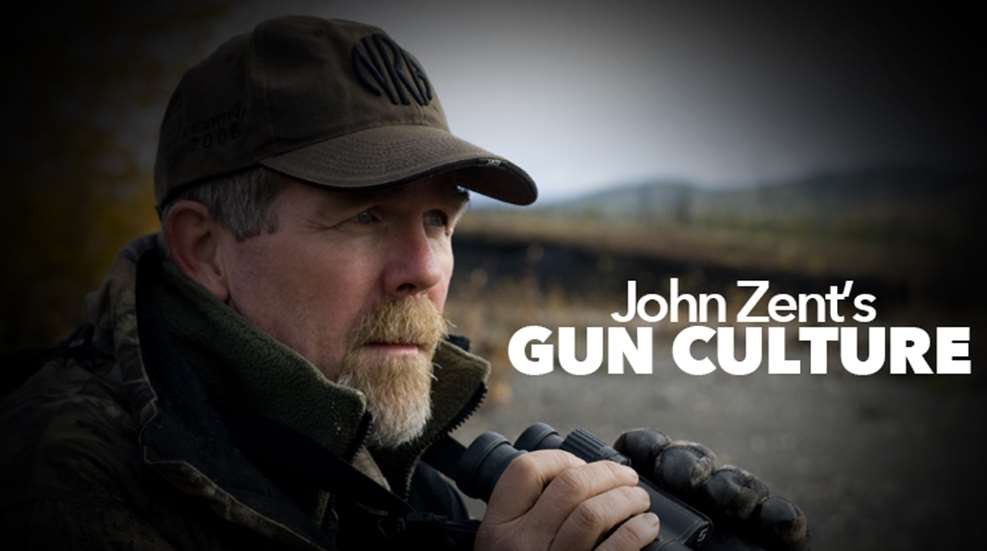 Over the past two weeks I made a new friend, Craig Hill, from Galena, Alaska. Craig was my guide for the unforgettable adventure of a brown bear hunt on the Alaska coast. Although our long days glassing and looking for bears were mostly spent in silence, we took time to get acquainted, too. I learned that Craig is always good-natured, upbeat and funny, but when it's time to get after the quarry he's as focused as they come.
Quite naturally we talked guns, and for Craig, that primarily means Weatherby rifles. He has owned a bunch of them, all Mark Vs, and particularly favors some of the more recent iterations in chamberings based on the .378 Wby. Mag. case. That now includes .30-378, .338-378 and, of course, the original. Case capacity tops 100 grains of propellant, so needless to say, all are extremely potent, right up there with the fastest, and hardest-hitting in their respective classes.
On our hunt Craig was carrying his .378 Wby. Mag., big-fist reassurance indeed, in the event we got into trouble with a 1,000-pound bruin. By way of comparison, its cartridges dwarfed the .375 H&H rounds some of the other guys were shooting. Muzzle velocity of those 275-grain Weatherby/Barnes TSX factory loads tops 3,000 fps; energy at 200 yards is nearly 4,700 ft.-lbs.; and the recoil is, well, legendary, even in big-bore circles. If ever there was a rifle that lives up to the old saw about "kills on both ends," this is it.
While it's not uncommon to meet shooters who are very brand loyal, Craig's got to be an extreme case. When not guiding, his regular job is heavy-equipment operator on Alaska's North Slope oilfields, a tough way to earn a living in some of the world's harshest conditions. And so his willingness to pay the premium price for all those Mark Vs ("They are spendy," he says) confirms his devotion.
But here's the real eye-opener: Guides' guns in Alaska have got to be as durable, hard-working and foolproof as their owners. Deserved or not, Weatherbys have a sort of fancy-pants image associated with well-off trophy hunters who don't exactly put their gear through the ringer. Well, Craig Hill's not having any of that, and to the contrary, is proof that the classic Mark V can be a working pro in America's greatest game country.