by
John Zent, Editor Emeritus
posted on January 8, 2016
Support NRA American Rifleman
DONATE
Big-game hunters seeking
Swift Bullets
in factory-loaded cartridges got a boost today with the formal unveiling of Swift High Grade Ammunition. Rather than relying on component sales or other ammo makers loading its projectiles, Swift wants to ensure that ready supply is there to meet demand for factory rounds bearing A-Frame, Scirocco II and new Break-Away Solid projectiles.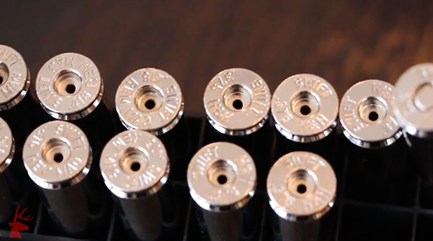 "Too often in the past, customers have experienced difficulties finding ammunition with our bullets," said Swift CEO Bill Hober. "And so in 2016, we're introducing Swift High Grade, 33 calibers with 47 different loadings ranging from .223 Rem. to .500 Nitro Express. There will be three different categories—medium-to-big game, dangerous game and heavy revolver—covering virtually every big-game and predator-hunting application.
The company's A-Frame, Scirocco and new Break-Away Solid projectiles are highly regarded by hunters who demand ultimate terminal performance. The bonded, heavy-jacketed A-Frame in particular is a top choice among dangerous-game hunters and frequently recommended by African professional hunters. Scirocco is a sleek, high-ballistic-coefficient, bonded boattail favored by North American hunters for reliable expansion at any distance on all big game animals.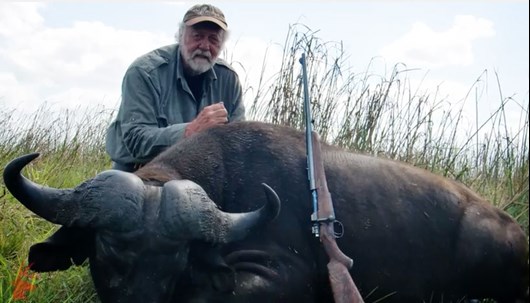 Ammo companies like Remington, Weatherby and Norma have variably offered limited caliber choicesbearing Swift bullets, but this will be the first truly comprehensive line.
"It's important to note," addedHober, "that Swift High Grade is actually manufactured by Swift Cartridge Company at our facility in Kansas, not outsourced to another producer. We actually make it ourselves. Like our bullets, this loaded ammunition—the first ever from Swift—is virtually handmade and hand-inspected. We're confident it will be the most reliable hunting ammunition on the market."
Hober said that most loadings will be available from leading retailers and online sellers by July 2016. Below is a listing of ammunition offerings: