Support NRA American Rifleman
DONATE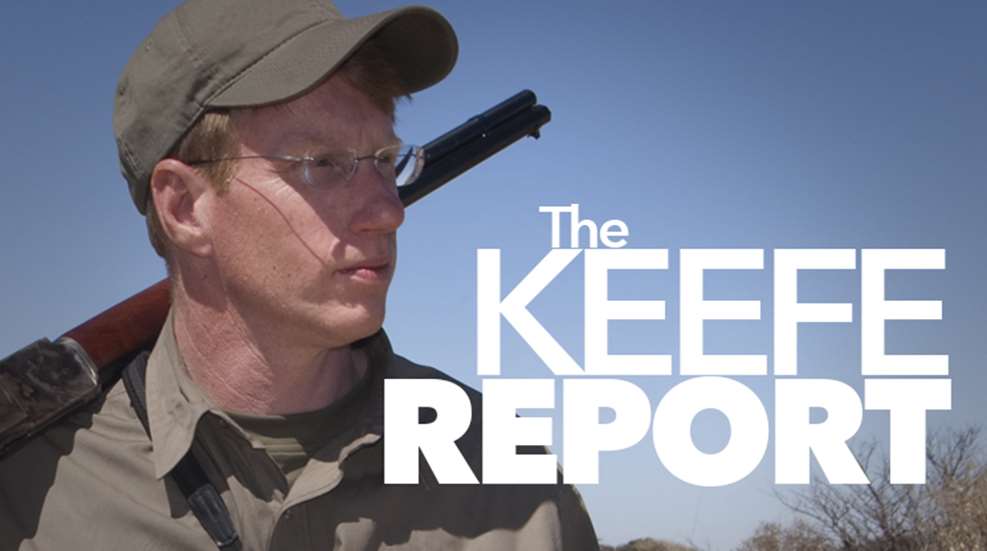 As this is written, I am less than 24 hours away from a very long airplane ride that will put me, with stops and layovers, in the fabled Caprivi Strip in Namibia three days from now. The rifle I am taking—the Kimber Caprivi—is named for that strip of land in Northeastern Namibia that linked what was formerly German South West Africa to the Zambezi River and Germany's former colony on the East African coast, Tanganyika. Named for German diplomat Leo von Caprivi, who negotiated a deal with the British for the land in 1890, the Caprivizipfel in German remains one of the wildest parts of Africa, chocked full of African game, including those of the dangerous variety.
Once there, I will be joining up with professional hunter Jamy Traut from Jamy Traut Hunting Safaris, who I have hunted with twice before, to test out the rifle resting in my crammed SKB case, which is similar to the one I wrote up for the November 2007 issue in "Born Of Africa: The Kimber Caprivi." While that one was chambered in .375 H&H Mag., the Caprivi I'm taking is a bolt-action, dangerous-game rifle—really a magazine rifle in the parlance of those hunting Africa in the Golden age—chambered in the .458 Lott.
I know probably a little too much about the cartridge from another story I wrote in November 2003: "All Business: The .458 Lott." The stock design of the Caprivi, on which I was consulted, is the best of the American factory dangerous game rifles today. It is thin where it can be and heavy where it must be. The comb is straight and the footprint of the butt pad is wide to better spread the 5,870 or ft.-lbs. of energy produced by pulling the trigger on a Federal Premium cartridge with a 500-grain Trophy bonded Sledgehammer. Shooting the Lott is not a lot of fun with a rifle with a poorly designed stock, but quite manageable with the Kimber.