Support NRA American Rifleman
DONATE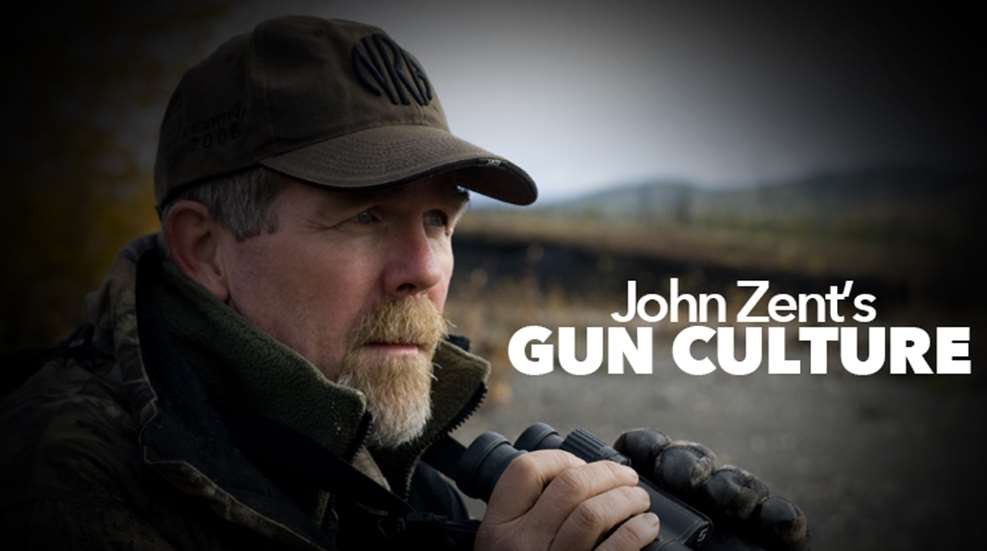 It's quite common for Alaska bear-hunting guides to carry revolvers for backup, but outfitter Greg Jannen from Valdez, Alaska, told me he's interested in getting a semi-auto pistol for that purpose. He likes self-loaders, only he wants one more powerful than a .45 ACP when he has to face down angry brown bears or other dangerous critters.
Greg asked me for a recommendation and I had to think on that one a bit. For practical reasons, the M1911 .45s occupy the upper end of carry gun power and size because most shooters just can't handle more recoil and don't want to tote a heavier gun.
The one obvious answer for Greg is the Desert Eagle in .50 AE (stands for Action Express). This slugger delivers 1,400 to 1,500 ft.-lbs. of muzzle energy, more than twice what you can expect from the ever-popular .45. The Desert Eagle weighs 4 1/2 pounds and recoil is equally stout, but in getting to know Greg, I could see that the customary reasons folks shun bigger carry guns don't necessarily apply. He's the epitome of the iconic hard-as-nails, north-country outdoorsman, and so if there is a guy who could lug the hefty Desert Eagle through the mountains and then shoot it well in a tight spot, he's it. One additional criterion, however, is the ammo must be easy to find, and while that might be a problem outside of really well-stocked gun stores, .50 AE factory loads are available from Hornady, Speer, Cor-Bon and Magnum Research, and can be had from online sources like Midway USA.
Another viable caliber for Greg is the .45 Win. Mag. Introduced in 1979, this round comes close to .50 AE performance—muzzle energy with a 260-grain bullet is around 1,300 ft.-lbs. However, today one must search the used gun market for discontinued models like the LAR Grizzly, Wildey Auto Pistol and AMT Automag. Ammo may be just as tough to find; now that Winchester has quit loading this proprietary number, owners will have to search the web for a custom loader.
Lack of availability is decidedly not the case, however, with a new offering from Wilson Combat in .460 Rowland. This auto-pistol cartridge rivals .44 Rem. Mag. ballistics, says Wilson— 230-grain loads, for example, pump out about 800 ft.-lbs. of energy at the muzzle. The company features its finely crafted 1911-type Hunter model in this caliber, and loaded ammo is readily obtainable from both Wilson and Cor-Bon.
Most folks who carry wouldn't think of holstering one of these behemoths, but Greg Jennen is a far cry from your ordinary shooter. The thought of him carrying a BIG backup pistol on his rounds for bears and other game is pretty cool, I think. Should he really consider it, or stick with a revolver? Are there other guns that might fit the bill?