Support NRA American Rifleman
DONATE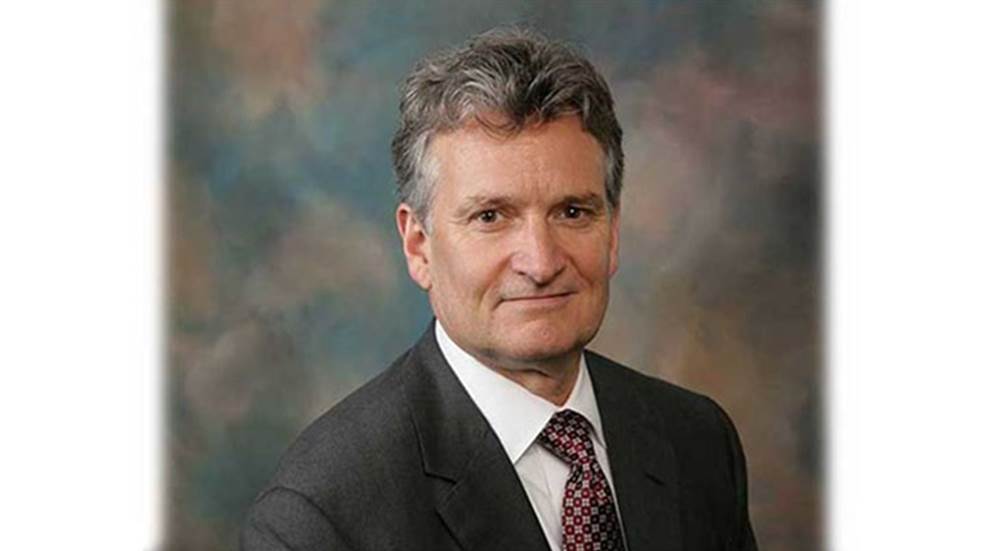 Dennis Reese, CEO-Owner of Springfield Armory, is the 2021 Golden Bullseye Awards Pioneer recipient. A year ago, Reese was tabbed for this award, but in the wake the cancellation of the NRA Annual Meetings and Exhibits last April, where he would have been formally recognized, it was decided not to select a new Pioneer winner, but instead to accord Reese due recognition in 2021.
The Pioneer Award spotlights the exemplary achievement and cumulative body of work of an individual, or members of a family, team or partnership, responsible for the development and introduction of shooting equipment that has made a profound, positive and enduring impact on the way Americans shoot and hunt.
Reese has been part of Springfield Armory in Geneseo, Ill., since its founding in 1974. Dennis worked with his father, Robert Reese, in the company's early years and has been an integral part right through to his role as CEO-owner today, 47 years later. Building on his passion for civilian-legal firearms inspired by iconic military classics, Reese has taken a hands-on role from the beginning and steered the course though substantial change.
Springfield Armory's focus on proprietary M1911-A1 pistols, M1 Garand and M1A (a semi-automatic rendition of the U.S. military M14 rifle) for the civilian market has been supplemented by numerous other innovative firearms. Reese has overseen product-line expansion to include: the XD series of polymer-framed pistols (including the popular XD-M and XD-S variations) to the 911 series of pocket pistols to the SAINT series of AR-pattern carbines and pistols.

The exciting new Hellcat micro 9mm has rewritten the rules on what shooters can (and should) expect from their CCW pistol, and the company's attention-getting Waypoint 2020 long-range bolt-action sporter is among this year's Golden Bullseye winners. Reese's leadership continues to extend the Springfield Armory footprint and cement it as a go-to brand in personal protection and tactical shooting.
Dennis Reese is a steadfast NRA supporter and advocate for American rights and liberties. "I could not be more honored to be given the National Rifle Association's Golden Bullseye Pioneer Award," he said. "From the earliest days of the company to where it stands today, our relationship with the NRA has been extremely important to me, both personally and professionally. The Association's work to promote our Second Amendment rights is absolutely necessary to ensure those rights, enshrined in the United States' Constitution, are protected. I am proud to join the high achievers who have preceded me as Pioneer award recipients.
"Springfield Armory will continue to do its part in helping protect our right to keep and bear arms, and will work hard to keep bringing exciting and innovative firearms to the consumer market. I am both proud and honored to receive this prestigious award from the National Rifle Association and look forward to continuing to work with them in the future," said Reese.