by
Evan Brune, Executive Editor
posted on January 19, 2022
Support NRA American Rifleman
DONATE
Firearm manufacturers kicked off 2022 with a whole host of new handguns, and taking a look at 10 of the latest introductions from some of the biggest names in the industry shows a few trends. One obvious trait shared by many of these handguns is that they're easily carried, providing fresh new options for those looking for a CCW pistol. In addition, we've seen new takes on time-tested platforms, as well as the expansion of optic-ready handguns in a marketplace where handgun models without optics-mounting solutions are becoming fewer. Here's a look at 10 great new models released for 2022.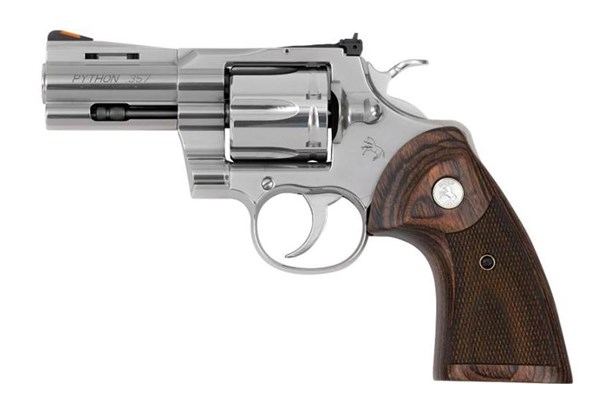 Colt's re-release of its Python .357 Mag. revolver was big news at SHOT Show 2020, and since then, the company's been working on expansions to this incredibly popular lineup. One of the most-anticipated versions was the short, 3" barreled model, and Colt fulfilled consumer demands in 2022 with this line extension. The gun features the same ventilated barrel rib, full-length underlug, full-size wood grips and an incredibly attractive stainless-steel finish.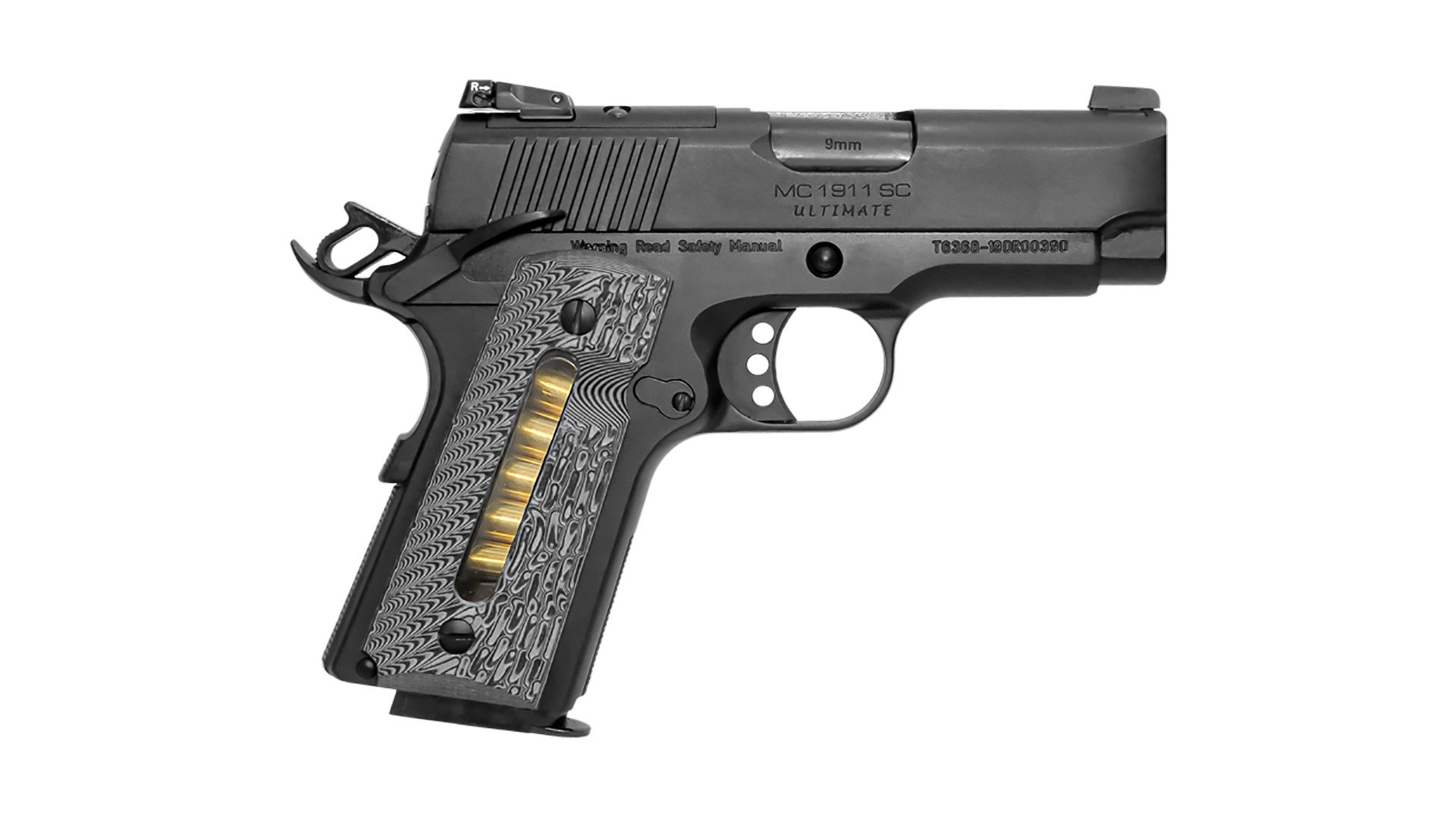 EAA Corp. Girsan MC1911 SC Ultimate
In the red-dot world, one of the latest comers is European American Armory Corp. with its Girsan lineup. This compact, carry-ready 1911 is available in 9 mm Luger and .45 ACP and includes a few unique features. The most noticeable are the windowed grip panels that provide a clear glimpse into the magazine for a quick assessment of remaining rounds. The gun also includes an optic-cut slide, and red-dot-equipped models are available straight from the factory.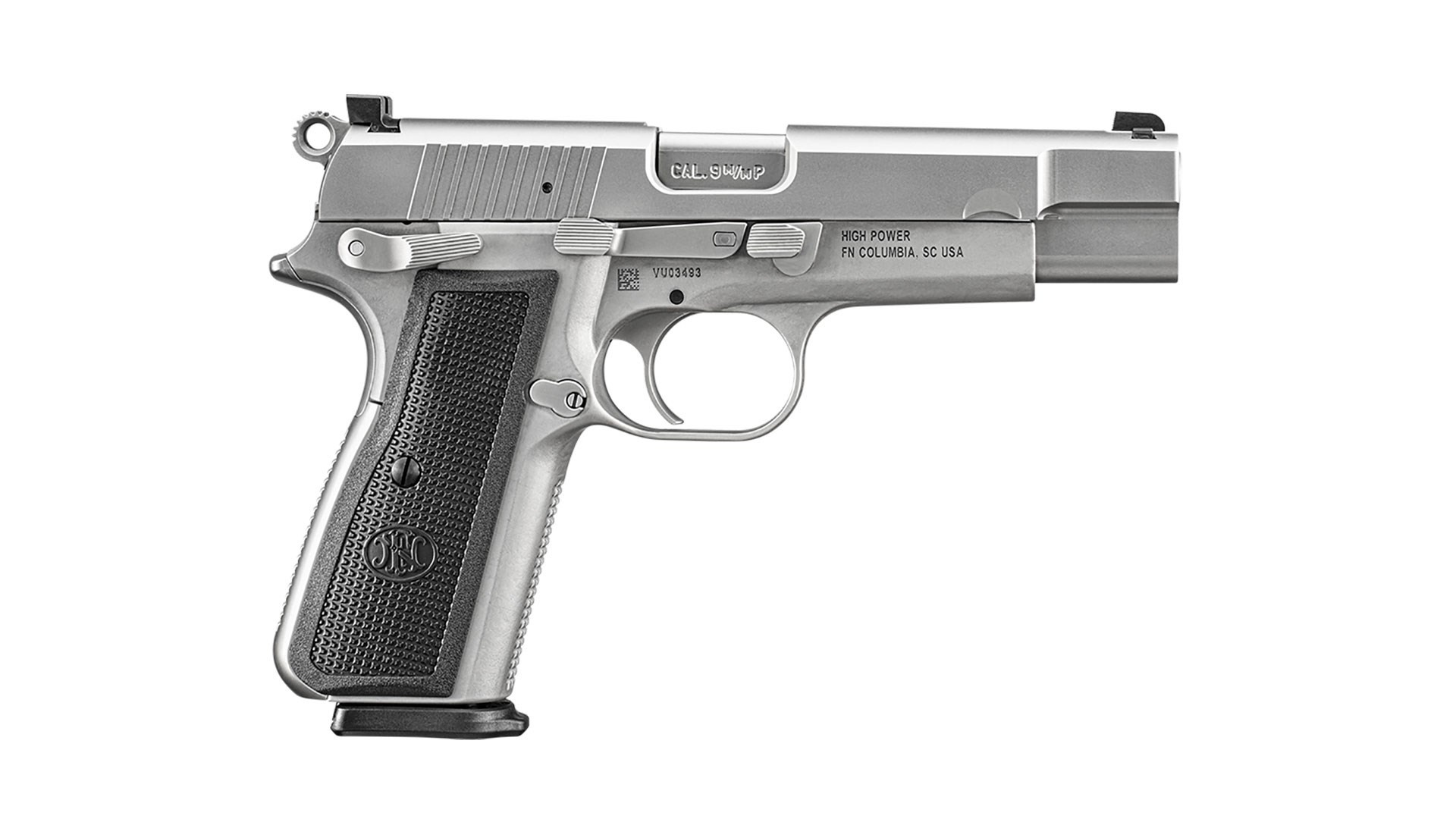 One of the surprises from SHOT Show 2022 was the re-introduction of the FN High Power. FN went back to the drawing board with John Browning's famous design and brought it into the 21st century with a few updates. Gone is the magazine-disconnect safety, and the beavertail and rowel hammer have been redesigned to eliminate hammer bite. The pistol also includes a modernized 17-round magazine, as well as ambidextrous controls. Several finish options are available in the line, and FN has an extensive lineup of new grip panels for customization.
Another optic-ready option came from Heckler & Koch, which released its subcompact VP9SK with a milled slide designed to accept most of today's red-dot optics. The 3.39" barreled handgun shares many of the features that made the original VP9 popular with consumers, including a fully customizable grip frame and one of the best striker-fired triggers on the market. This new model ships with a slide cover plate and suppressor-height optics for co-witnessing with a low-profile red-dot sight.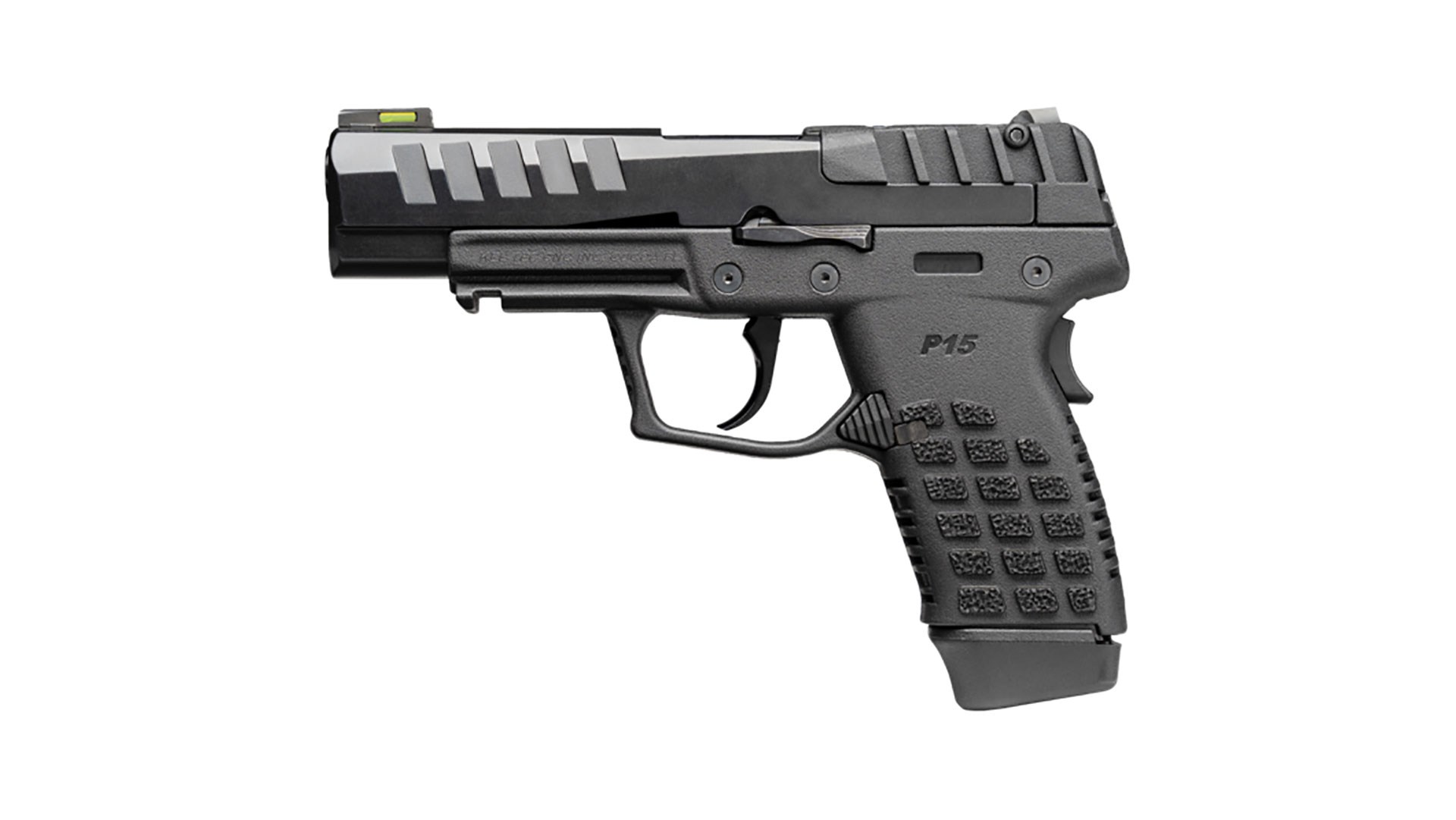 Kel-Tec celebrates its 30th anniversary in 2022, and to celebrate, the company released its first-ever striker-fired handgun in the form of the P15. Chambered in 9 mm Luger and holding 15 rounds inside of a patent-pending magazine, the Kel-Tec's claim is that it's the lightest, thinnest option now available in its category. Weighing in at 14 ozs., unloaded, and measuring only 0.875" wide, it's possible that it just might be the best option available for those looking for an ultralight, slim CCW gun.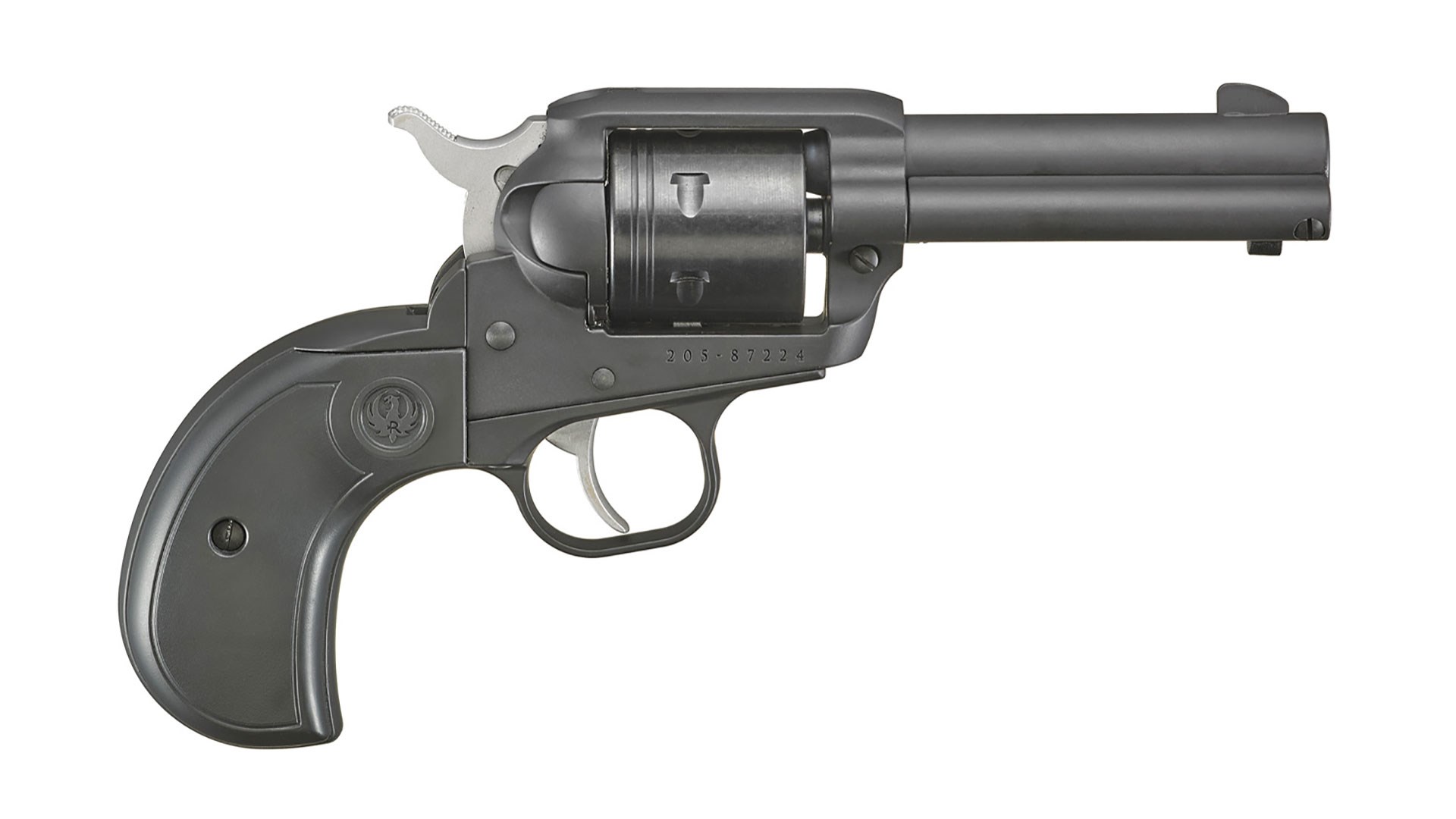 Stepping away from personal defense and onto plinking, Ruger expanded its fun, affordable Wrangler lineup with an all-new birdshead option complete with a sweeping, rounded grip and a shortened, 3.75" barrel. The Ruger Wrangler lineup gives rimfire fans an easily accessible, single-action revolver that's great as a range toy or even a handy field pistol for small game. The ejector rod, loading gate, and single-action mechanism hearken back to the heady days of the Wild West, and you don't have to spend a lot for the experience.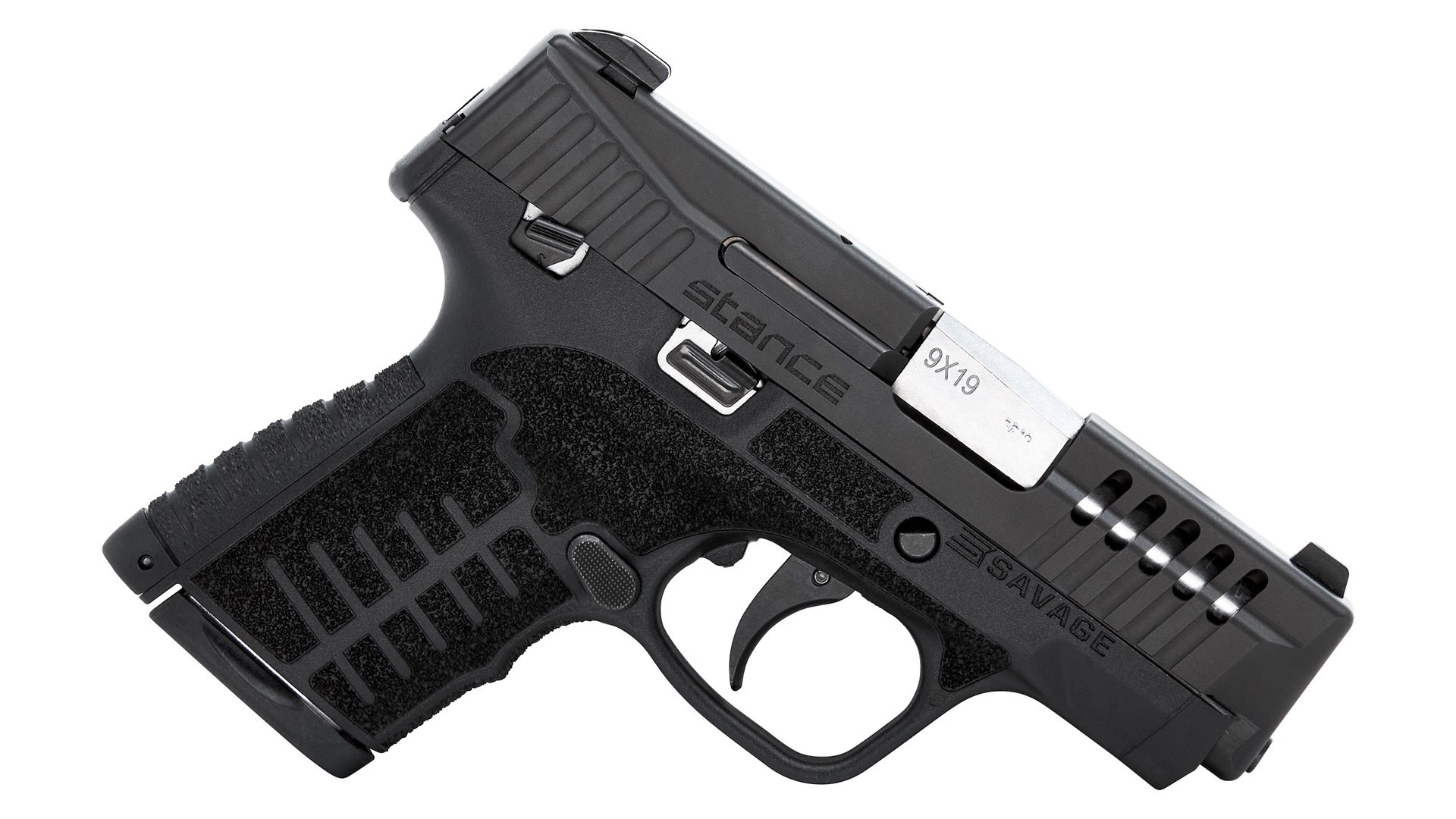 Savage Arms fulfilled its longstanding promise to become an all-encompassing firearm manufacturer with its all-new Stance subcompact pistol. The Stance is unique in today's marketplace of micro-compacts, but it brings a few great features to the table, like an ultra-slim, aggressively textured grip, as well as truly bilateral controls, making it easily accessible to any shooter. Additionally, there are plenty of options available in the lineup, so you can find the one that fits your needs best.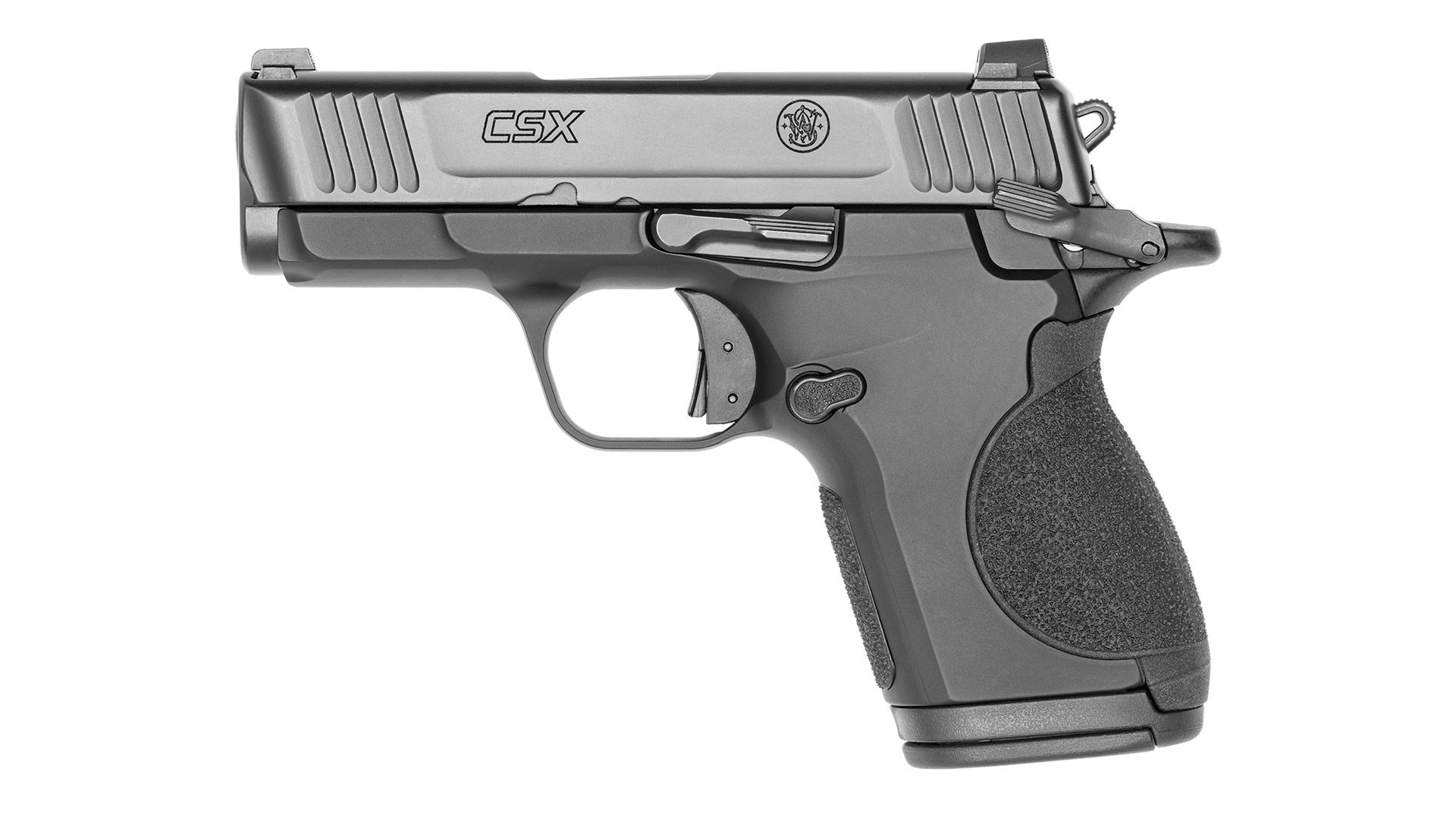 The concealed-carry market might be dominated by micro-compact pistols, but a quick glance shows that most are polymer-frame, striker-fired models. Smith & Wesson decided to take a different tack with its latest offering in the CSX, an aluminum-alloy-framed, hammer-fired CCW pistol that's still feature-rich and a great option for personal defense. The gun is outfitted with bilateral thumb safeties and slide-stop levers, and a mirrored magazine-release button is included with each pistol, making this option lefty-friendly.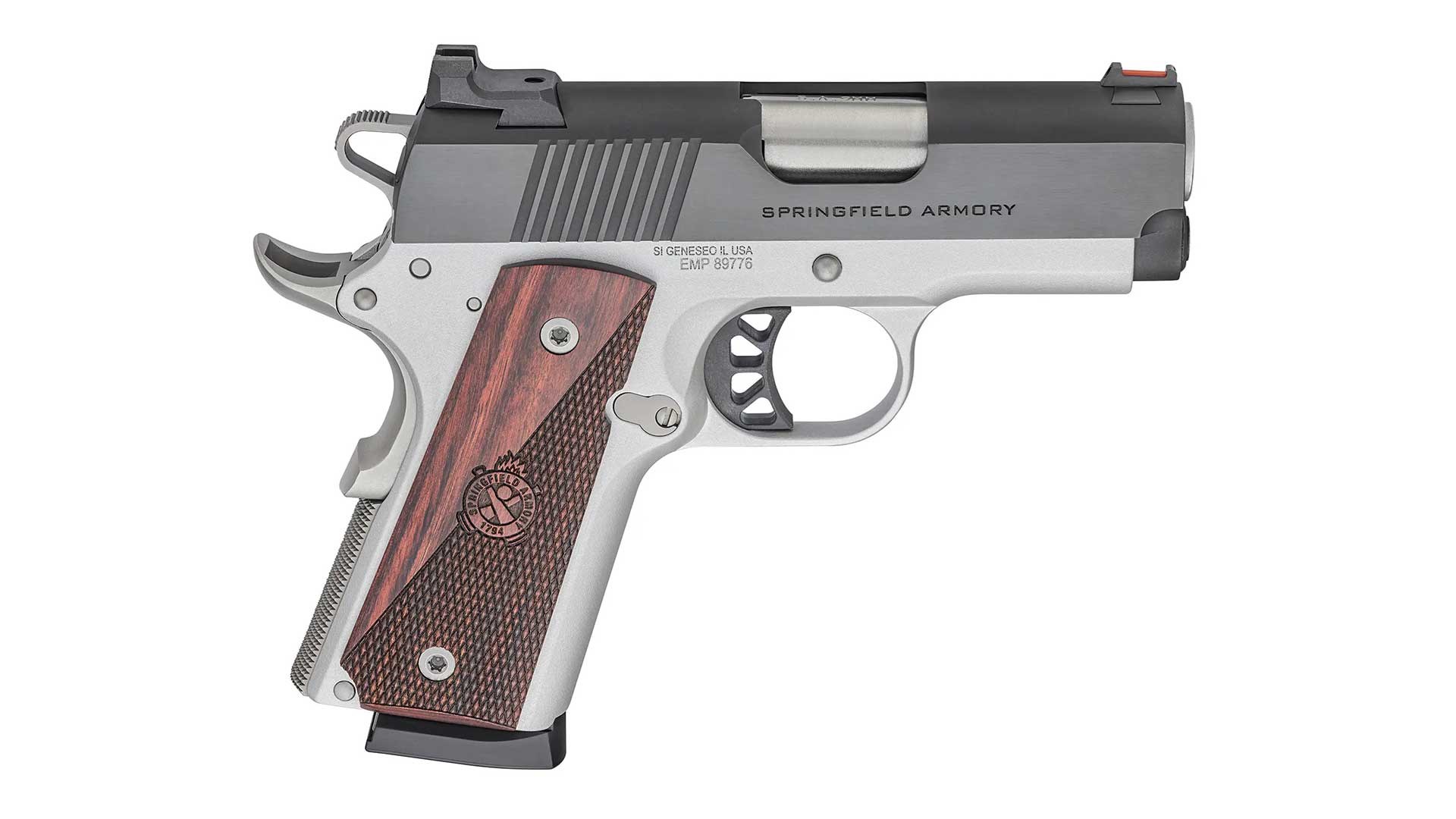 Springfield Armory has been hard at work over the last several months, rolling out significant new launches like its SA-35, XD-M Elite 10 mm and the Ronin EMP. Designed specifically for concealed-carry, the EMP borrows many features from the company's new Ronin 1911 lineup, including the attractive two-tone finish, but the smaller frame and shortened barrel have been designed specifically for reliable function in 9 mm Luger. The Ronin EMP is just one of an entirely new lineup of 1911s from Springfield Armory, which includes the Garrison, Emissary and Operator.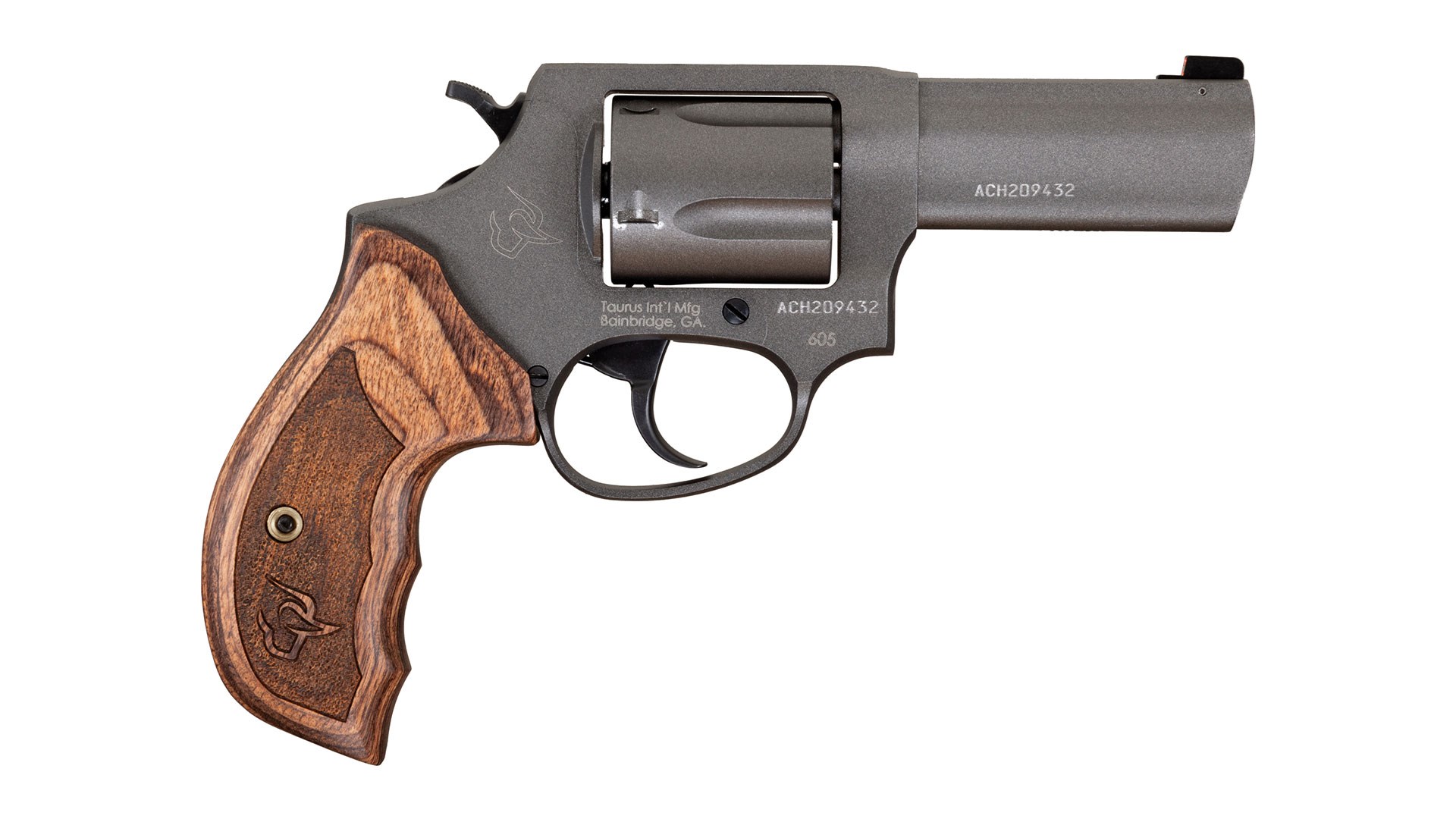 Taurus USA is another company that's taking 2022 as an opportunity to re-envision tried-and-true lineups. For this year, one of the company's classic revolvers, the 605, is out in an all-new configuration in the form of the Defender. This .357 Mag. revolver offers double-action/single-action functionality in a sleek package that's purposely configured to ensure smooth drawing and reholstering. It's also outfitted with a 3" barrel, which provides a greater sight radius for improved shooter confidence without adding unnecessary bulk. Four different models are available with differing grips and metal finishes.
While we certainly haven't seen the last of 2022's new models, there are certainly enough models to give enthusiasts an idea as to which corners of the market are demanding new products. Unsurprisingly, those market segments geared toward personal defense have certainly seen the most attention recently, but there's still something for everyone in this dynamic industry.