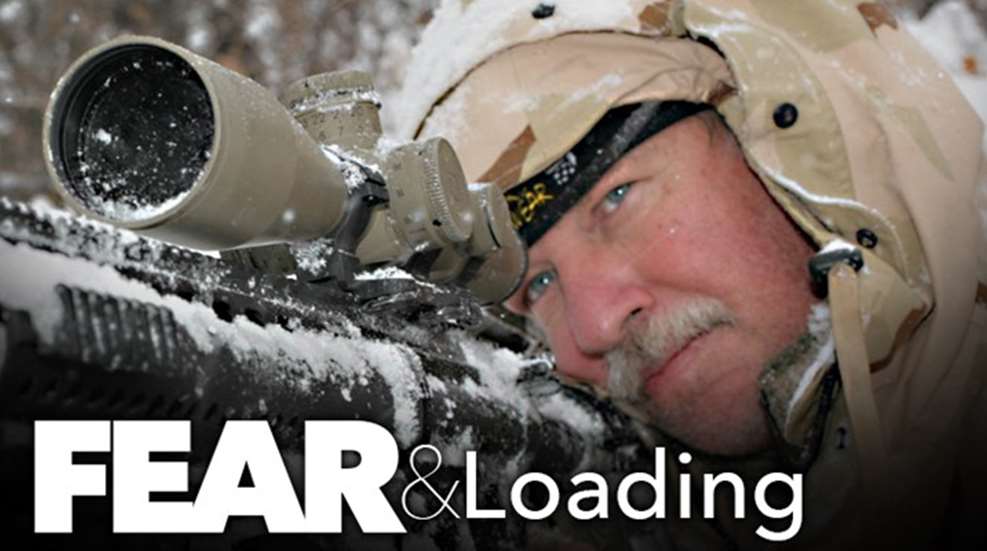 The crack team of linguists at Oxford University recently rolled out dozens of accepted new "words" in its official online dictionary, including gems like "manspreading" and "wine o'clock." Despite the fact gun terminology is far more precise and widely accepted, there are no firearm-related terms in the list.  
Here's the list of new words and definitions. You may find some funny until I start using hangry ("n. bad-tempered or irritable as a result of hunger") and cupcakery blogs. Because gun lingo is glaringly absent I'm compiling a list to submit to the editors. Feel free to add your suggestions in the comment section—I'd love to e-mail a couple thousand terms for their academic study. And the American Rifleman editors will award nominal prizes for their favorite entries (please keep them family friendly, folks).   
The first few are probably familiar, but the others required some serious research.
tupperware (n., adj.)—polymer-framed handgun, typically associated with Glocks.
pocket warmer (n.)—handgun small enough to fit in a storage space on a gentleman's trousers.
bottom feeder (n.)—magazine-fed semi-automatic handgun.
noodlemaster (n.)—shooter demonstrably accomplished at limp-wristing a handgun.    
boogerhook (n.)—finger that keeps finding its way to the trigger, at the wrong times.
tactlberry (n.)—annoying guy or gal hanging around the range wearing the latest high-speed gear, doling out advice and never stepping up to the firing line.
fabritoid (n.)—self-propagating, blinking-of-an-eye lie recited by gun-hating politicians and media until people believe it.
gunackery (n.)—retail store with sweet deals on firearms. [Hey, if they can have cupcackery….this is only just desserts]
glogger (n.)—gun blogger [replaces antiquated entry for firearm blogger]
copmeister (n.)—shooter who feels his concealed handgun constantly in public.