Support NRA American Rifleman
DONATE
For new gun owners, one of the most daunting challenges can be finding someone who can provide further training and instruction on the safe, effective use of their new firearm. The
National Rifle Association
provides resources for new gun owners to find licensed trainers in their area offering courses on a range of topics, but that's not the only solution.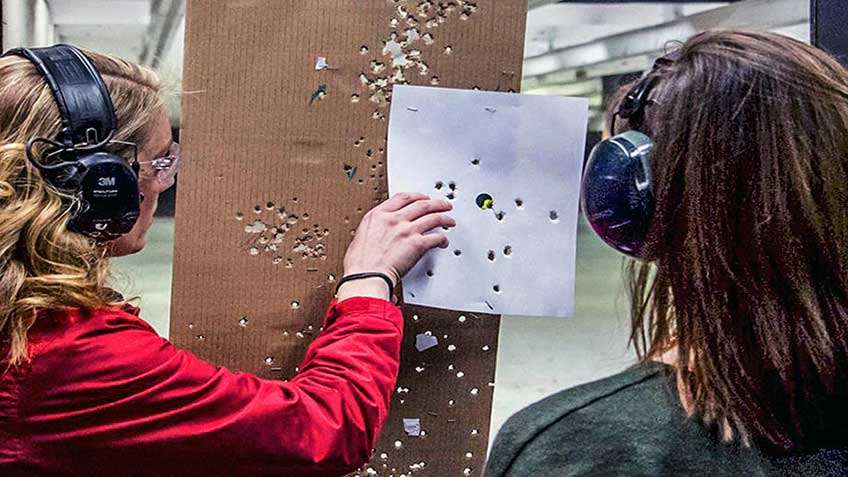 Option One: Ask Your Friends & Family
With the incredible number of gun owners and CCW-permit holders in America, odds are that someone you know likely owns a gun and has probably sought out some form of basic training, whether as part of a concealed-carry course, hunter's safety class or otherwise.
Not only can these close friends and relatives be great sources of information on the basics of gun-handling, they can also point you in the direction of instructors in your area. With their guidance and recommendations, you can confidently head to a training class where those you know and love have also received solid firearm training.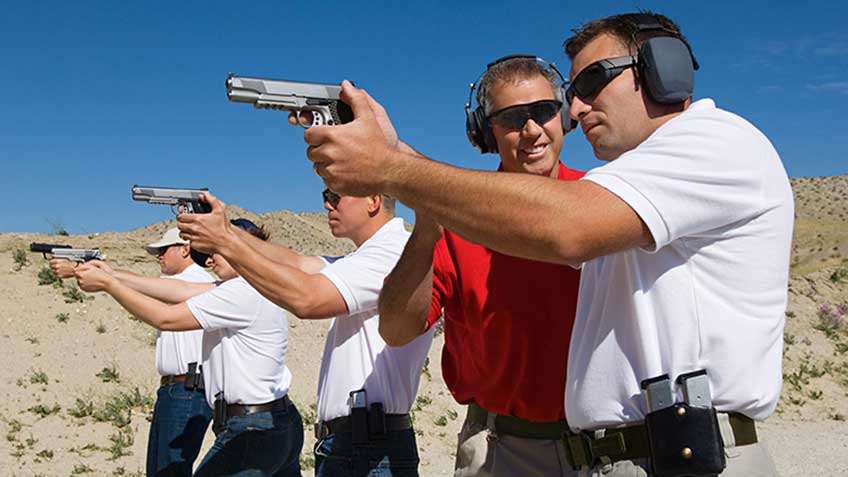 Option Two: Use the NRA Explore Search Function
Of course, it's always possible that you may not come from a family that owns guns or is all that familiar with them. There's also the possibility that you may not want to highlight your new gun purchase to those you know, for whatever reason. In that case, there are still many resources for you!
One of the best options for finding firearm training local to you is to use the search function at
NRA Explore
. Simply scroll down to the bottom of
this page
, plug in your zip code, set the search parameters anywhere from 25 miles to 200 miles and hit, "Search"!
In my case, the search function brought up 22 pages of firearm-training options, including shotgun, rifle and pistol basics, as well as other training options, like metallic cartridge reloading, basic CCW instruction and more. No matter where you are in the country, you'll be able to find a course that caters to your needs.
Option Three: Research Firearm Training Schools in Your Region
Many NRA-certified instructors are involved in dedicated training academies across the United States, and those schools often teach a range of classes in addition to basic firearm instruction. This gives the new gun owner an opportunity to not only learn the basics but also discover opportunities to sharpen their skills with additional classes.
Some of these schools include
Gunsite Academy
,
Thunder Ranch
,
SIG Sauer Academy
,
Rogers Shooting School,
Rangemaster
and
Academi
, but there are many other reputable trainers and schools in different regions of the country, and most have introductory courses designed to familiarize new gun owners with their firearms.
No matter what route you take, one of the best steps any gun owner can take, whether new or experienced, is to seek out training. Firearm-handling is a skill that can always be improved upon, and the more skilled you are, the more capable you'll be in defending yourself and your family from threats.