by
Mark A. Keefe, IV, Editorial Director
posted on October 3, 2020
Support NRA American Rifleman
DONATE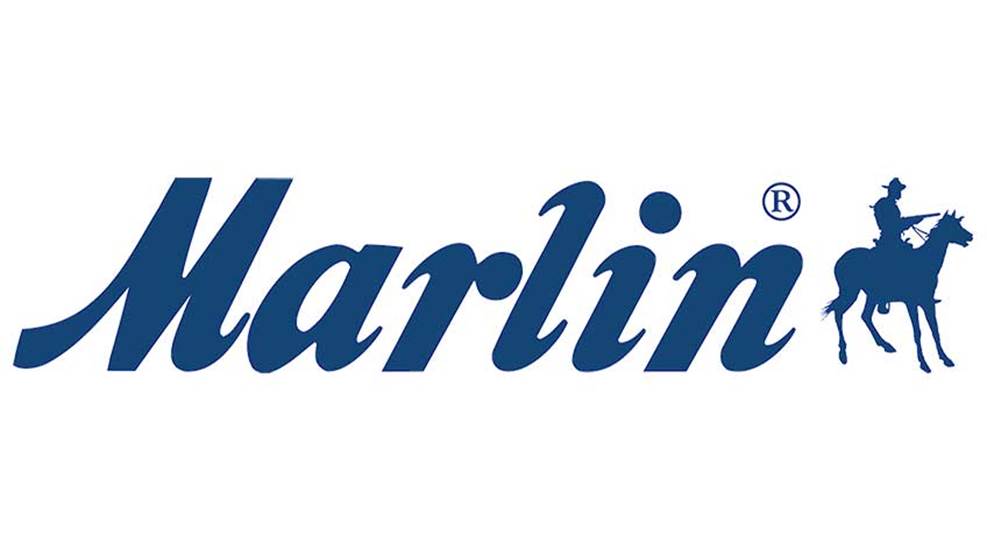 When Sturm, Ruger & Company's bid on the assets and property of Marlin was accepted earlier this month, it represented a new day for the guns made by the company founded by John Mahlon Marlin 1870.

This wasn't Marlin's first trip to the auction block. Marlin Firearms was in financial trouble and put on the block at a sheriff's auction on Feb. 4, 1924. The property of the Marlin Firearm Corp. in New Haven, Conn., went for $100. The auction was said to be attended by "several curious children, a small dog and a lawyer named Frank Kenna." He was the only bidder, but he also assumed the mortgage, which was $95,000, quite a considerable sum in those days. The Kenna family would own the company through war and peace from that time until 2010.

When purchased from the Kenna family (pronounced "Ken-ay" by my friend Tony Aeschliman, who worked for them for decades at Marlin) by Remington as part of Freedom Group, which was the name for the gun companies under the Cerebus Capitol umbrella, it wasn't known what the future of Marlin or Harrington & Richardson (which was bought by Marlin in 2000) would be. The employees in North Haven, Conn., and in Gardner, Mass., soon found out.

They began by closing the venerable and somewhat disheveled H&R plant, letting pretty much everyone go. Production of the single-shots that had been a bread-and-butter business for H&R and Marlin shifted to Ilion, N.Y., in the big Remington plant there. I'm told a couple of employees may have gone to New York, but I'm also told they didn't last long. The reaper came for the Marlin's North Haven plant not long thereafter in 2011. Again, massive layoffs. Once Freedom Group got a look at what they had bought, they worked the employees hard for a time, then decided it would just move the machines and very few of the people to Ilion.

The problem with Marlin, though, was—and is—that those guns are tricky to build, as Remington later learned. The tooling without the workforce and the knowledge of how to use those machines to make guns was pretty much an unsolvable problem—one of the ownership's own making. Guns were put together at first from parts inventory, but when they ran out, it became clear to Remington that it had a problem. The problem was eventually solved when Remington put dedicated engineers to work basically reverse-engineering the Marlin Models 336, 1894 and the big-bore Model 95.

After leaving Marlin dormant, then writing the code for CNC machines to make the parts, it became probably the most exciting line within the crowded umbrella of Remington Outdoor Corp. There were guns coming out of the custom shop in Sturgis, S.D., as well as guns rolling off the line at the Marlin cell in the Ilion plant.

A new generation was discovering that lever-actions are pretty cool, especially the '94 and the '95. It wasn't Marlin's fault that its parent company had to face two bankruptcies within as many years, but I think Marlin could be one of the big winners out of a sad tale of owner greed and bad management that led to a bankruptcy court in Alabama.

Those two characteristics are anathema to Chris Killoy, President and CEO of Sturm, Ruger & Co. Chris is a genuinely good man, a West Pointer, an industry veteran, a savvy businessman and a leader. He's played it pretty conservative through the pandemic and the surge in demand for firearms, and I am told when Ruger starts producing guns of Marlin design and bearing the Marlin name, they are going to be right.

"The value of Marlin and its 150-year legacy was too great of an opportunity for us to pass up," said Killoy in a release from Ruger. "The brand aligns perfectly with ours and the Marlin product portfolio will help us widen our already diverse product offerings. … The important thing for consumers, retailers and distributors to know at this point in time is that the Marlin brand and its great products will live on. Long Live the Lever Gun."

As of now, Ruger's engineers are likely in the process of trying to figure out the details of exactly what they've bought, what they can use, and what they will need. Certainly, they will need people who know how to build lever-actions. Whether they will come from the ranks of those who've done it before or Ruger engineers who will have to teach themselves to do so, building lever guns is tricky.

You have to realize that the basics on the major Marlin models were cemented before the first car rolled off a factory floor with Henry Ford's name on the grill. Making old-school guns isn't easy, and making them work properly is even harder. There's a synchronicity to such guns that even perfectly machined parts spit out by a CNC machine cannot fully capture.

I don't know if any curious children or small dogs were present on the Zoom call when Ruger's bid—$30 million by the way—was accepted by U.S. Bankruptcy Court Judge Clifton R. Jessup, Jr., but as a longtime Marlin fan, I would certainly hope so.