Support NRA American Rifleman
DONATE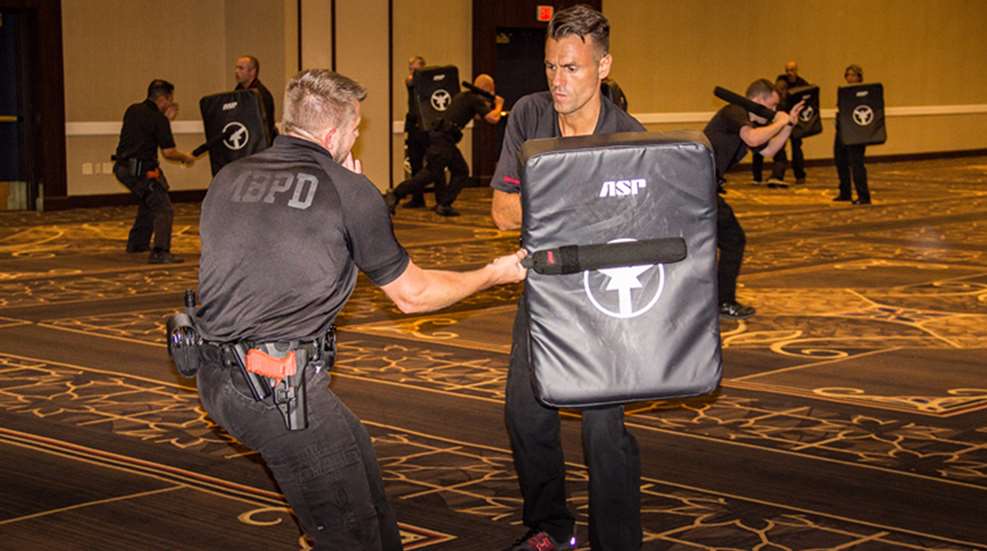 When the unthinkable happens, our gear needs to perform, properly, efficiently and without fail. Those lifesaving qualities reliably rise to the surface of a product most often after real-world testing in challenging conditions, but only if a company listens to feedback and harnesses the information through improvement.
Fine tuning self-defense and survival gear is painful, laborious and good luck simulating the stress of a life-and-death felonious attack. Of course, those who "protect and serve" go out every day in terrible weather and altogether too often face danger, which makes the information exchanged during Armament Systems and Procedures' (ASP) Integrated Training sessions—free to law enforcement—an invaluable asset. Much of that resource is harnessed in the company's line of civilian tactical flashlights.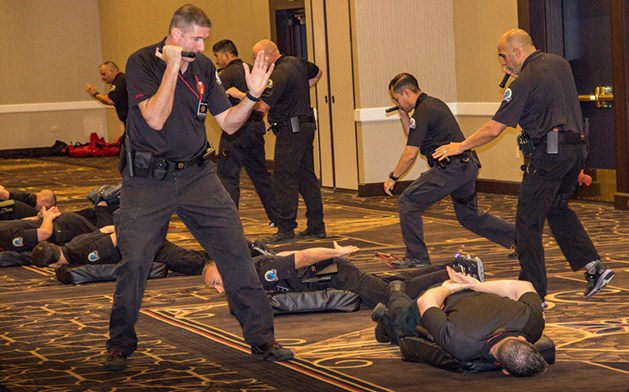 "Giving away training provides an incredible and indispensable feedback loop," said Daryell Harmon, ASP vice president of Law Enforcement Sales. The company, which was founded in 1976 and is based in Wisconsin, donates roughly $2 million in training a year. "It puts us in front of thousands of officers each year to teach them proven less-lethal tactics and techniques and, most importantly, how to keep themselves safe. And it also helps us to constantly hone our programs and products based on this ongoing interaction with the people who really put them to the test."
The company's gear has been a staple on the belts of law enforcement officers for more than 40 years, although its probably best known for its line of expandable batons. The training, obviously, is good exposure for the gear, but, "There are far easier and less costly ways to advertise," according to Harmon. " . . . we do it for many other reasons." 
The intense, three-day sessions are designed to teach officers the effective use of batons, restraints and lighting, as well as their interrelationship/management in dangerous and dynamic situations. A tactical light's ease of activation, output and retention are also critical components for home defenders who'll be challenged to work it while maintaining 911 phone contact and handling a firearm—under stress. Input from training with those in blue makes the lineup from ASP a solid choice . . . should the unthinkable happen.