Support NRA American Rifleman
DONATE
The all-new season of American Rifleman Television takes our viewers on the Outdoor Channel to places they have never been. Our special presentation of "The Men and Guns of the Pacific War" takes Field Editor Marty Morgan and our camera crew to the American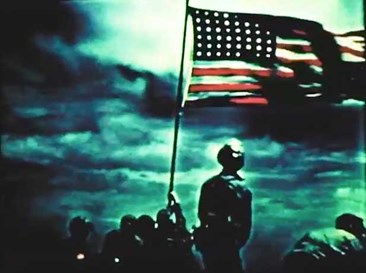 battlefields that started with the infamous attack at Pearl Harbor 75 years ago on December 7, 1941. We start out at the U.S.S. Arizona Memorial, and over the course of six episodes, we will take our viewers on a journey across the Pacific, ending on top of Mount Suribachi. Watch the video above for a preview of tonight's premiere. 
Our "Rifleman Review" is Ruger's latest full-size polymer-frame handgun, the Ruger American Pistol. And this week's "I Have This Old Gun" is one of the most important bolt-action rifles of all time, the Remington Lee. Why? Because it was the first rifle with a detachable magazine. Ever heard of the Lee-Enfield? It would never have happened without the Remington-Lee.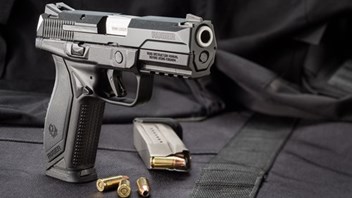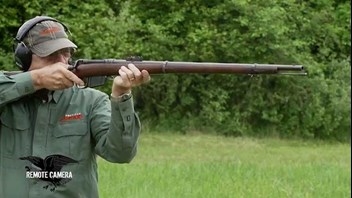 Watch past segments of American Rifleman TV at americanrifleman.org/artv, and tune into Outdoor Channel Wednesday nights for all new episodes.