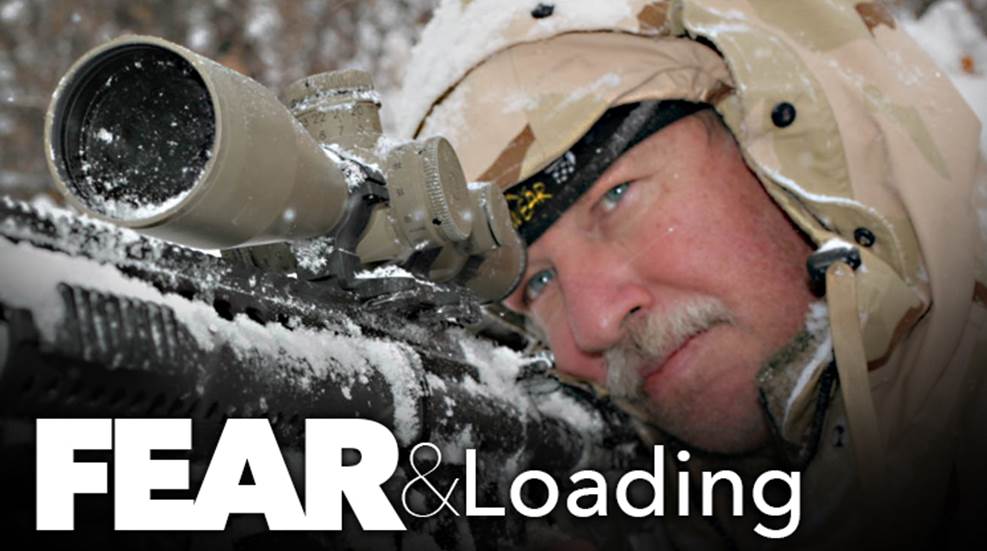 Today we have organically grown vegetables, hormone-free meat, recycling containers on every corner, electric cars and tax incentives for going solar. More than ever, it's hip to be green.
That wasn't the case back in 1904, when Dr. Helmut Klever developed a new product he named Ballistol. The Imperial German Army adopted it the next year and used it up until 1945. Apparently it wasn't kept as secret at the Enigma machine, though, because by then it was part of nearly every European outdoorsman's kit.
I used Ballistol a lot in the past, although finding it was sometimes a hit-and-miss proposition. It works—and works well—on just about everything. Thankfully, if you can't find it in your favorite sporting goods store you can now order online.
Its virtues are many and apparently include treating minor wounds back in the day. Rather than pile on with more details, I'll provide you a link to a pretty good test conducted here at the NRA. The results are worth a look.
Coupled with its environmentally friendly chemistry, Ballistol is a gun-care product that deserves a close look by today's new generation of shooters. It's biodegradable, there are no byproducts to pollute the water or air and its aerosol can does not use CFCs for propellant (which makes the ozone layer happy). And, in 2009, it underwent dermatological tests on humans that found, "This product did not lead to toxic-irritative reactions in patch testing carried out in accordance with international guidelines." It earned a rating of "Very Good" in the study, so you don't need to worry about developing a freak reaction guaranteed to set off an emergency room lockdown.
Yes, there are other biodegradable gun-care products out there. However, in some cases their idea of a patch test is tallying the numbers of complaints after shooters pull them from their cleaning rods.