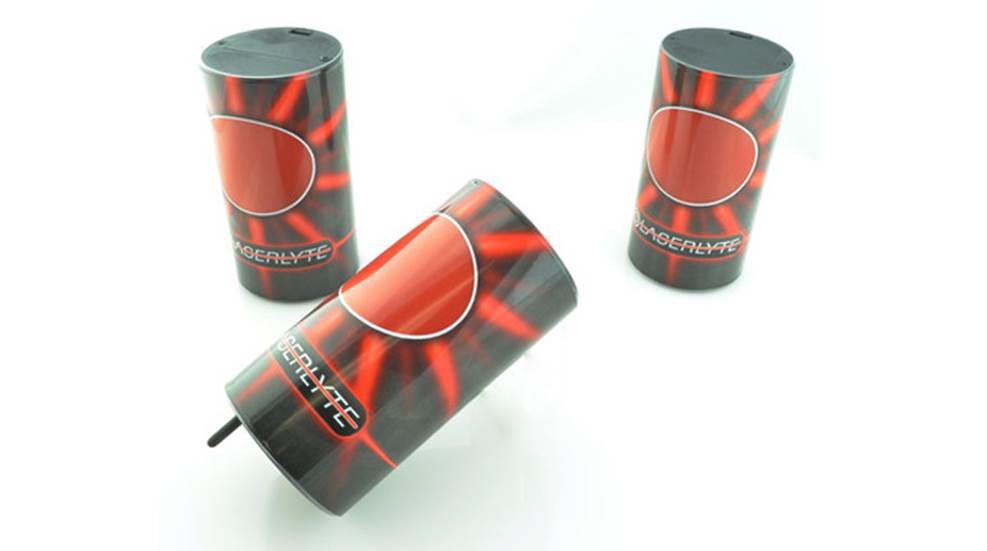 Spicing up your trigger time with reactive targets is a great way to increase the challenges and adds an element of fun when visiting the shooting range.

Shooters have relied on it to protect their gun's wood, metal and leather for more than 100 years, but who knew it's environmentally safe?

Kent's Velocity Bio-Wad shotshells contain biodegradable components for keeping your range clean.