Support NRA American Rifleman
DONATE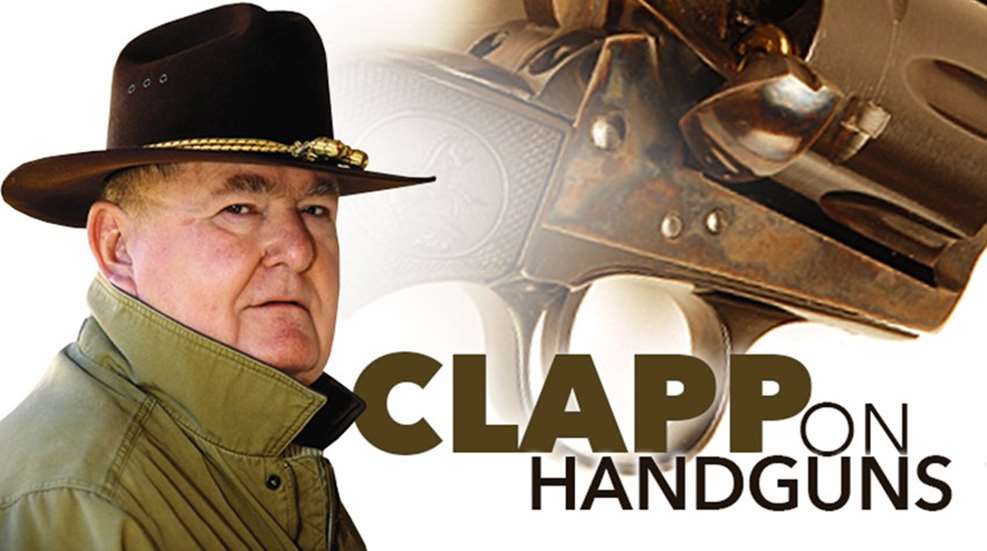 Question: You have said that a handgun is the worst possible weapon for personal defense. How about telling us what are better choices and ranking them in order, 1 through 10.
Answer: I have made that statement a number of times and stand willing to defend it. But I can't do so here in exactly the manner that you ask. I will attempt to clear up any possible confusion about the question, but I have to put matters in context first. There are practical considerations at work here, so let's first mention the difference between personal defense and home defense. Personal defense implies that the defense may have to occur anywhere and anytime, so that gun has to be both relatively portable and completely concealable. There are very few places in America where you can go about your business with a gun slung on your shoulder or openly carried in a holster—the codes and customs of society usually don't permit this. It can be argued that it should be permissible, but the practical reality is that the shooter who ventures from his home with a firearm is going to be limited to a handgun that is both portable and concealable.
Still, I am reminded of the old gun man's observation that "...the closer you get to hitting 'em with a coffee can full of concrete, the better off you are." He meant that a life-threatening criminal assault is best met with a skillful application of overwhelming power. In a home, that means anything you want. Many guns are desirable, but anything with a bore over fifty caliber is a destructive device and illegal to own. I might be partial to a vintage Thompson Submachine Gun and I could own one in my state, but that are so expensive as to be impractical for almost anyone, including (sadly) me. Common sense and practical considerations of over-penetration, mobility and expense inevitability force you back toward various handguns.
They have many positive attributes, but overwhelming power is not one of them. If the handgun is the chosen gun, I cannot advocate a caliber smaller than 9 mm in autos or .38 Spl. in revolvers. Choose as big and powerful a handgun as you can handle. Choose ammo with care, avoiding loads that over-penetrate. My best bet is the .45 ACP in either pistol or revolver. Still, any .45 is not as reliable a stopper as a simple 12-gauge pump shotgun with proper ammo. These guns are often found for prices significantly less than suitable .45s. You should buy the best quality pump-action you can afford, usually an American-made Remington or Mossberg. The ammo should be chosen for terminal effect and not to increase hit probability. I know of several police departments that use one ounce slugs exclusively. They are almost 100 percent effective in close range shooting situations. I have yet to see any study that proves that slugs at close range are any more effective than loads with either No. 00 or No. 000 buckshot. As much as this might seem to be strange stuff for a guy that lives with the one-handed gun, it is what I believe. All factors considered, my choice for a home defense firearm is an 870 with 000 or one-ounce slugs.