Support NRA American Rifleman
DONATE
American troops are now being issued the SIG Sauer-made M17 and M18 pistols. But the journey to this point was met with challenges and setbacks, starting with the Army's RFP for the Modular Handgun System back in 2015, and culminating in 2017 with the announcement that SIG Sauer had been awarded the new contract. American Rifleman covered this process extensively, and you can get the full story in tonight's episode as it chronicles the in-depth undertaking by the U.S. Army in its search for a new sidearm.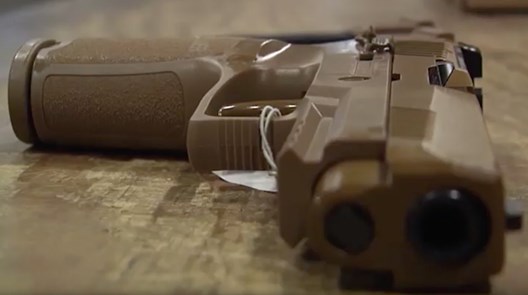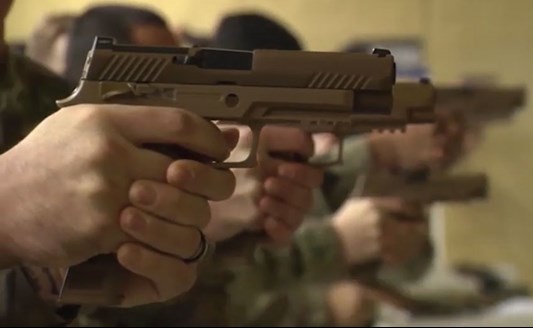 In tonight's "Rifleman Review" segment we look at the new Winchester 350 Legend cartridge, along with a rifle chambered for the new round, the Winchester XPR rifle.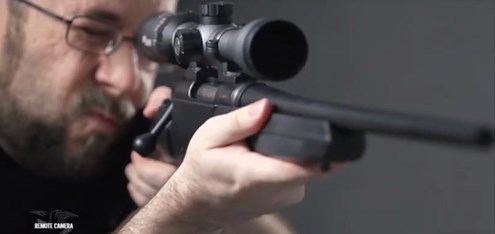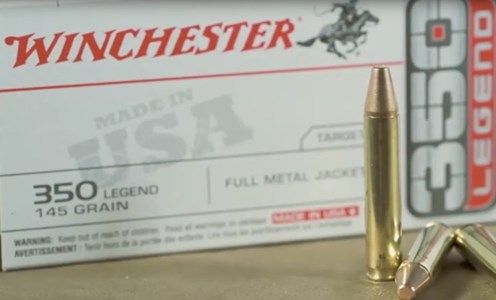 For "I Have This Old Gun," Mark Keefe offers the history of the Japanese Type 14 Nambu pistol.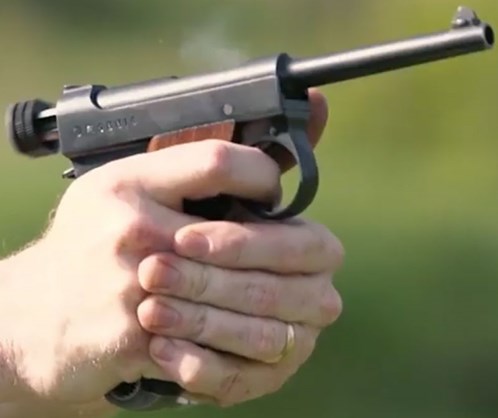 For all new episodes of American Rifleman TV, tune into Outdoor Channel on Wednesday nights. For more segments of past episodes, please visit americanrifleman.org/artv.