Support NRA American Rifleman
DONATE
With the French and British reeling from German attacks, Americans using the U.S. 1903 Springfield rifle and Chauchat light machine gun stopped the Germans in 1918 at places like Chateau-Thierry and, especially, Belleau Wood. In the U.S. Army's 2nd Division was a brigade of U.S. Marines, the 5th and 6th Marine Regiments. When a French officer told the Marines to fall back because the Germans were coming, Marine Capt. Lloyd W. Williams told him, "Retreat Hell! We Just Got Here!" And the Marines put precision, long-range rifle fire on the Germans, preventing them from reaching Paris—a mere 35 miles away. This week, as we continue with the third show in our series "Over There! The Men & Guns of World War 1," we are on the ground, the hallowed ground, of Belleau Wood.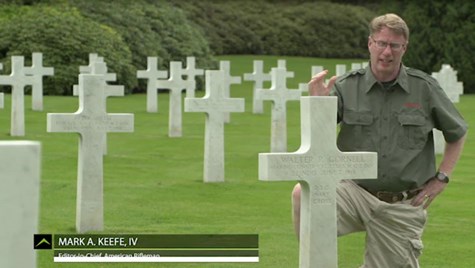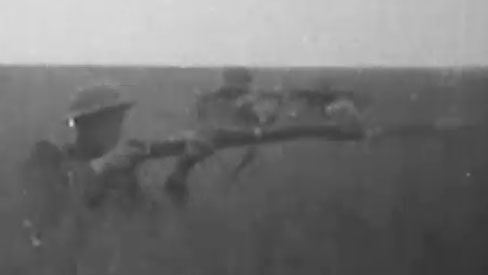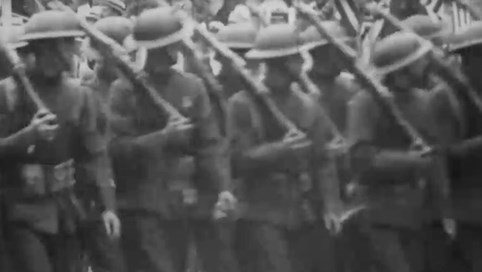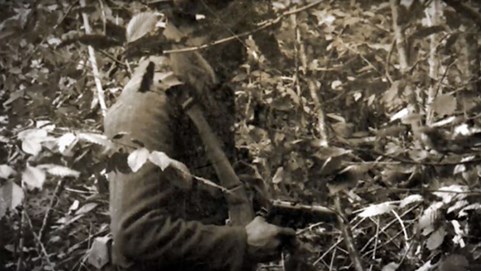 Ever heard of a Pedersen Hesitation lock? In "Rifleman Review" we test the Remington R51 pistol, a gun with a rocky start that performed well since it was re-engineered.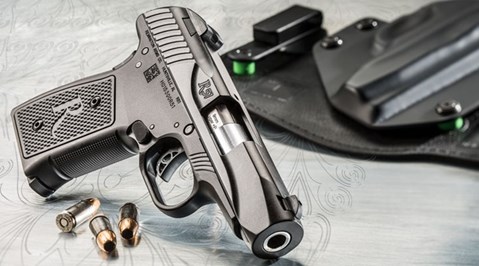 Our "I Have This Old Gun" is the biggest of the Colt double-action revolvers, the stainless steel .44 Mag. Anaconda.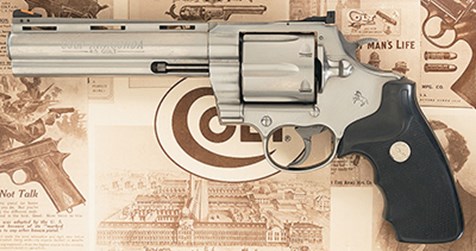 Watch a preview of tonight's episode here, and be sure to tune in on Wednesdays to the Outdoor Channel for the full episode.