Support NRA American Rifleman
DONATE
Watch our
American Rifleman TV
feature video above for an in-depth look at an interactive firearms training simulator available to the commercial and government markets.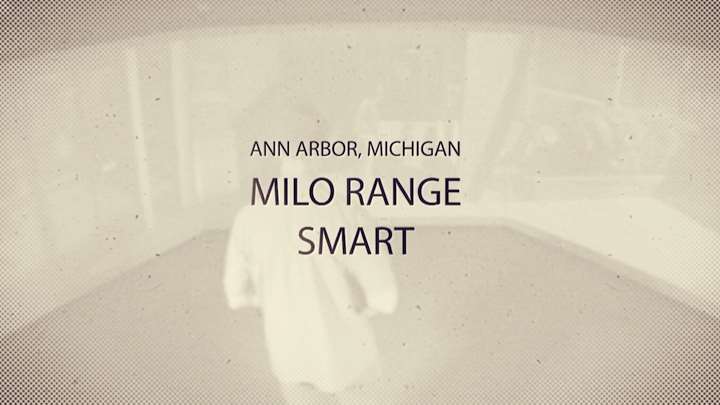 In 2004, the
MILO Range
designed and unveiled its first simulator—a computer-based system that provides myriad firearms training exercises without the need for live-fire—
M
ultiple
I
nteractive
L
earning
O
bjective (MILO).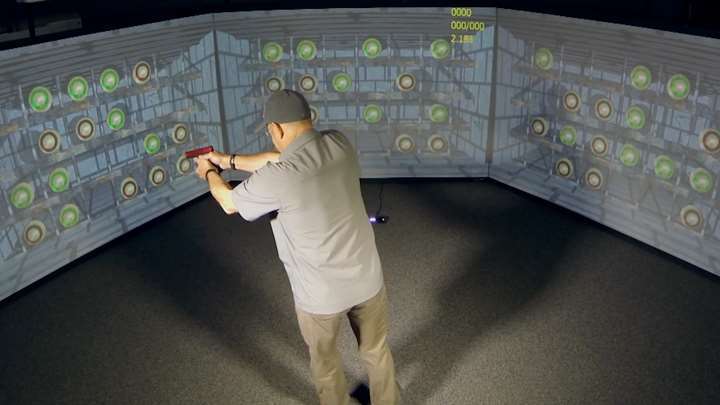 The
MILO system
provides instructors with the ability to test individuals and groups through interactive simulations, including classroom-based lessons and physical hands-on firearm training for use-of-force exercises.
MILO Range
systems are employed in more than 40 nations serving thousands of public safety and military agencies with its specially designed interactive environment.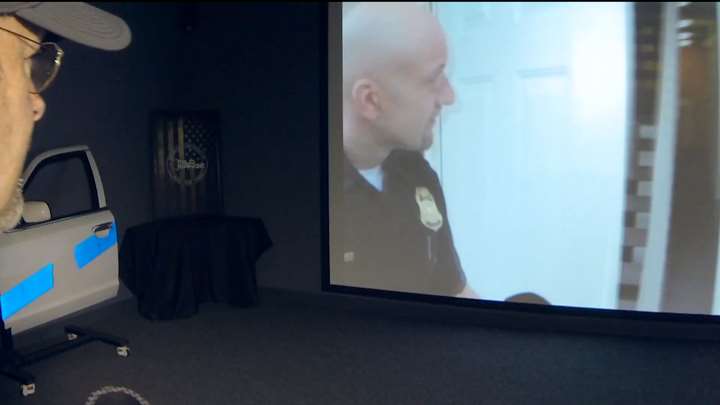 The MILO Range Theater 300 system and control station allows for scenario manipulation projected on five laser screens. The addition of high definition surround further enhances the training experience obtained from the realistic artificial environment.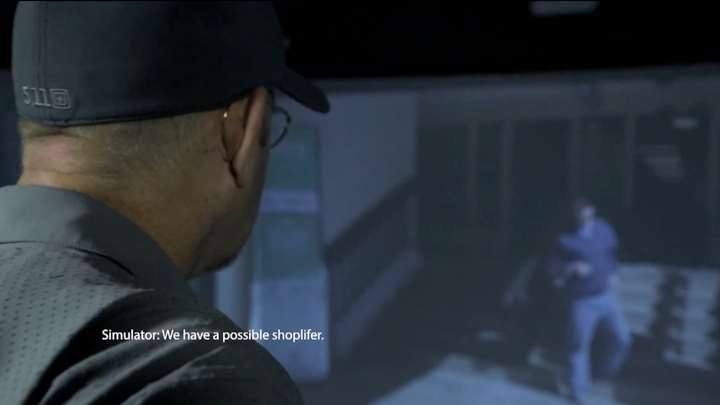 The wrap-around field of view the theater offers enhanced realism for trainees engaged in true-to-life scenarios. Duty-quality firearms and less-lethal devices use laser technology that, combined with MILO Range's brilliant theatrics, allows instructors and agencies to train and test subjects. A plethora of scenarios devised for security professionals, warfighters and home defenders are available.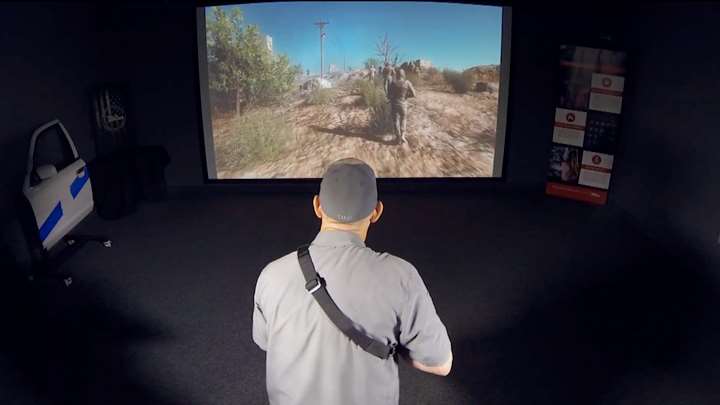 American Rifleman TV's
Brian Sheetz runs through a series of scenarios with MILO Range to see what the buzz is all about. Check out the video above for a glimpse at the MILO experience.
To learn more about MILO Range, check out their website
HERE
.