by
posted on October 25, 2021
Support NRA American Rifleman
DONATE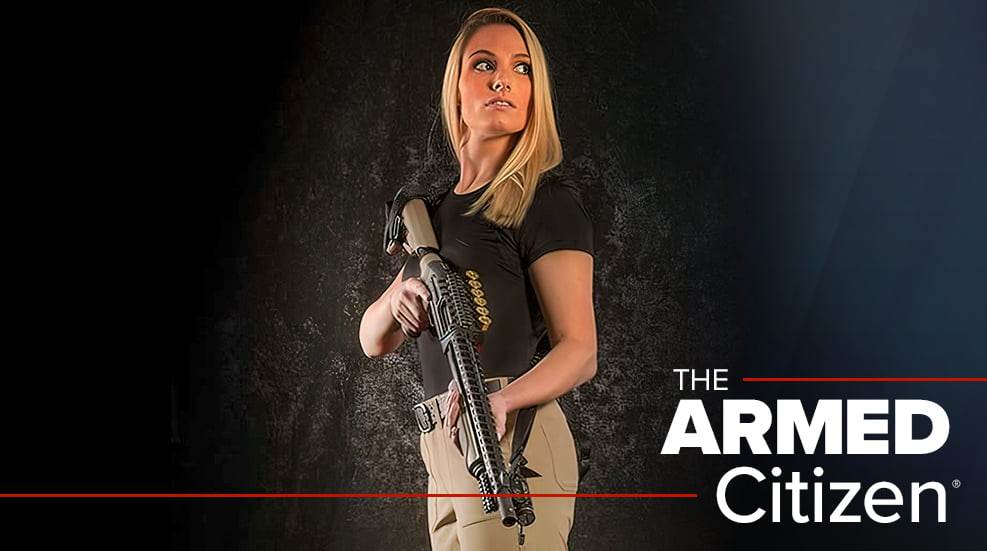 Armed Citizen® Today

An armed crook received a rude awakening when he attempted to rob an armed citizen in Houston, Texas, on Sept. 8, 2021.
The incident occurred that Wednesday evening as the would-be victim was walking into a local Shell gas station. The crook was dropped off at the station by a car around the same time that the man was walking in. Targeting the man, the crook then announced his presence to his intended victim by lifting his shirt, revealing his pistol, and demanding that the man hand over his valuables. Yet, what the armed crook wasn't aware of was the fact that his intended victim was also armed.
In response to the threat, the man quickly drew his own handgun and shot the would-be robber in the face. The shot to the face incapacitated the robber, who was later taken to a local medical center. After the incident, Houston Police Department Lt. R. Willkens said in regards to the perpetrator, "He was shot in the face one time. He's at the hospital. He's going to live. He's conscious and breathing right now." This incident occurred just days after the new Texas constitutional carry law went into effect on Sept. 1, 2021, allowing residents to carry handguns without the need for concealed carry permits. No charges were brought against the armed citizen for his use of defensive force in the incident. (foxnews.com, New York, N.Y., 09/09/2021)

From the Armed Citizen® Archives - February 1987
Dennis Donovan was talking to a customer in a Portland, Oreg., convenience store when an armed man wearing a ski mask burst through the door. "this is for real, hit the floor," the man shouted, and he began firing. Donovan reached for a .357 Mag. under the counter and shot back, forcing the robber out the door. It was unknown if the intruder was hit. (The Oregonian, Portland, Oreg.)