Support NRA American Rifleman
DONATE
For this American Rifleman TV feature, we pulled the bullet on Hornady's 6.5 mm Creedmoor cartridge to see what's inside and why it performs as well as it does.
What began as a mission to create an inherently accurate round for family-owned ammunition manufacturer, Hornady, has grown a 6.5 mm cartridge to become one of the most-talked about precision rifle cartridges of the 21st century.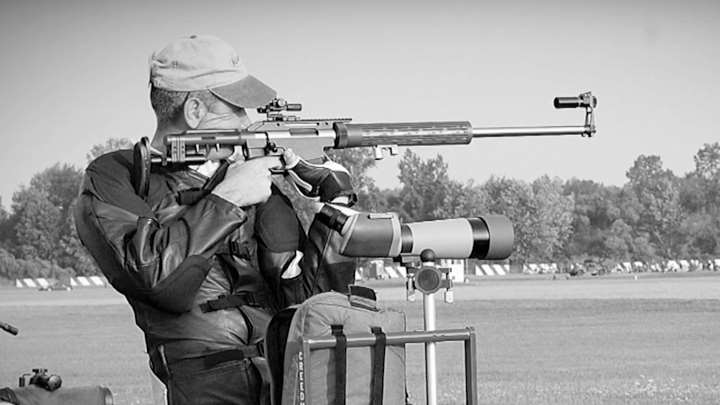 Naturally, American Rifleman TV had to get the inside story, so staff editors headed off to Grand Island, Neb. to the proprietor and manufacturing facility of this relatively new rifle cartridge.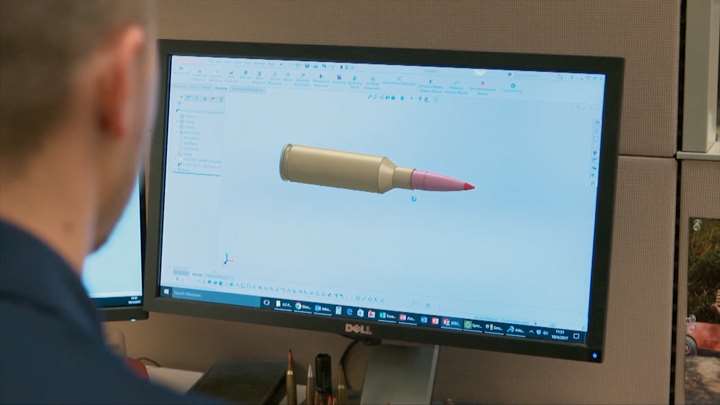 The 6.5 mm Creedmoor's roots are bedded deep into a game of precision and skill. Dennis Demille, longtime competitive shooter, went to a derivative of the .308 Win. cartridge for design inspiration—the .260 Rem. With a stringent guideline of what this new wildcat needed to follow, Demille and Hornady ballistician Dave Emery, among others, worked to turn Demille's dream of an over-the-counter load that exhibited performance standards capable to compete at national-level events into a reality.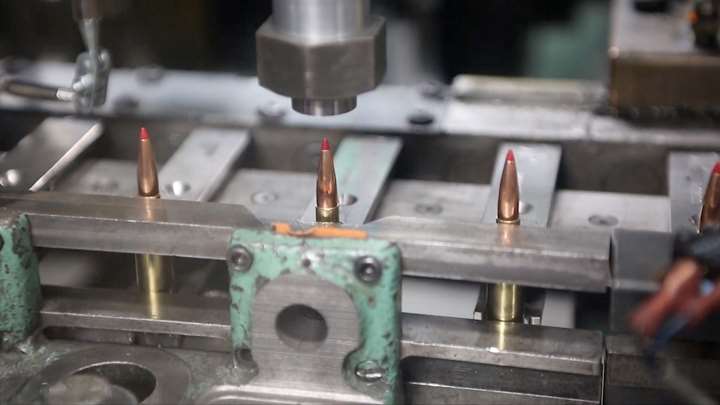 Demille's guideline set the pace for the 6.5 mm Creedmoor. Ultimately, the wildcat needed to shoot flat, and to do so high-ballisitc-coefficient 6.5 mm bullets were on call. The cartridge's overall length with these long, javelin-like bullets needed to conform to magazine length. Recoil was required to be significantly less than what .308 Win. produces. And the cartridge was required to minimize negative effects on the bore.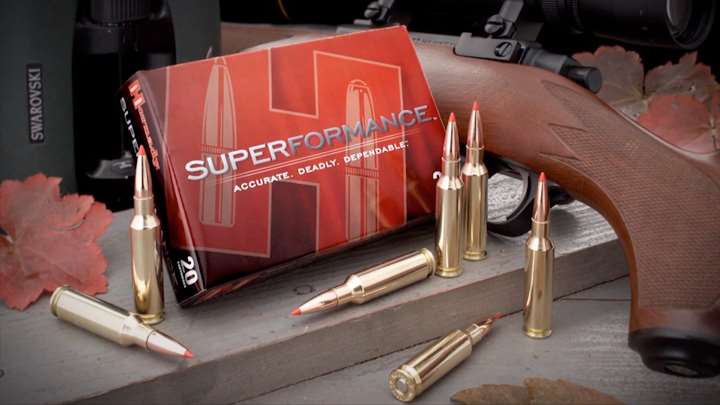 In 2007, Hornady Manufacturing officially introduced the new cartridge named for the historic Creedmoor range in Long Island, N.Y. Soon after, nearly every barrel manufacturer in the U.S. tooled up to accommodate the once-wildcat cartridge. The 6.5 mm Creedmoor steadily stacked accolades atop accolades, and hunters began to cherish the new-found glory of Hornady's contribution to the Second Amendment community.

To learn more about the inner-workings of Hornady's 6.5 mm Creedmoor, check out our American Rifleman TV segment above with host Joe Kurtenbach.

Related Reading
Shooting & Loading the Hornady 6.5 Creedmoor
Tested: Hornady 6.5 Creedmoor
Creedmoor Sports CSR-1 Rifle
6.5 Creedmoor: Rifle & Load
The California-Friendly Creedmoor