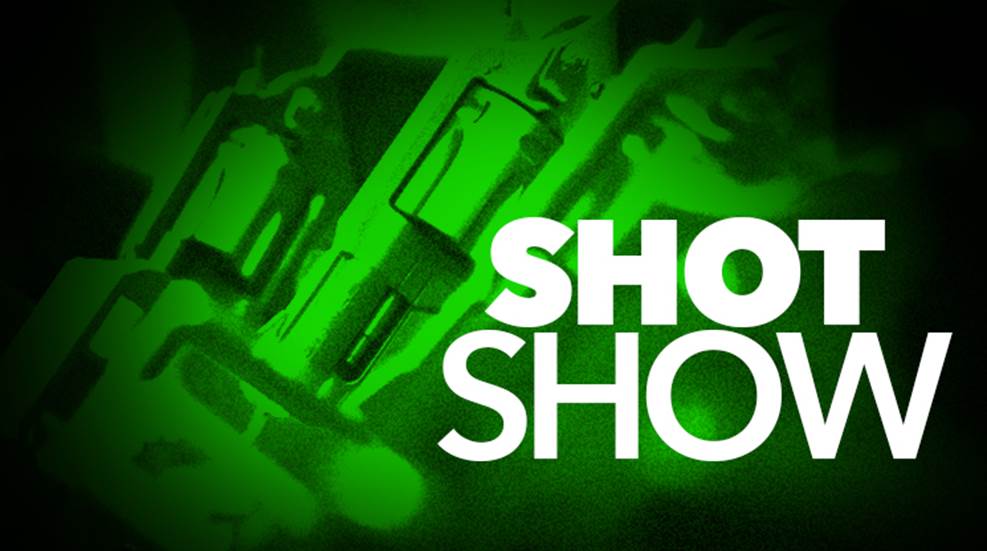 Rocky Brands rolled out a new tactical boot on the first day of SHOT Show 2013 with the S2V Jungle Boot.
Lightweight and breathable, the S2V Jungle Boot was developed with military expertise, and is designed to deliver the utmost comfort, flexibility and breathability. It features a lightweight flash and water resistant upper and a highly-vented drainage system. A speed lacing system ensures a solid fit, and the Rocky Airport footbed should provide solid comfort.
The S2V Jungle Boot will be available in Olive Mojave and will ship with an MSRP of $259.99.
Features:
• Lightweight flash- and water-resistant upper.
• Highly vented drainage system.
• High-walled Vibram outsole.
• Non-lined boot with moisture-wicking materials.
• Military spec 550 paracord laces.
• Speed lacing system.
• Reinforced, triple-stitched footbed.
• Rocky Airport footbed.