by
posted on October 2, 2018
Support NRA American Rifleman
DONATE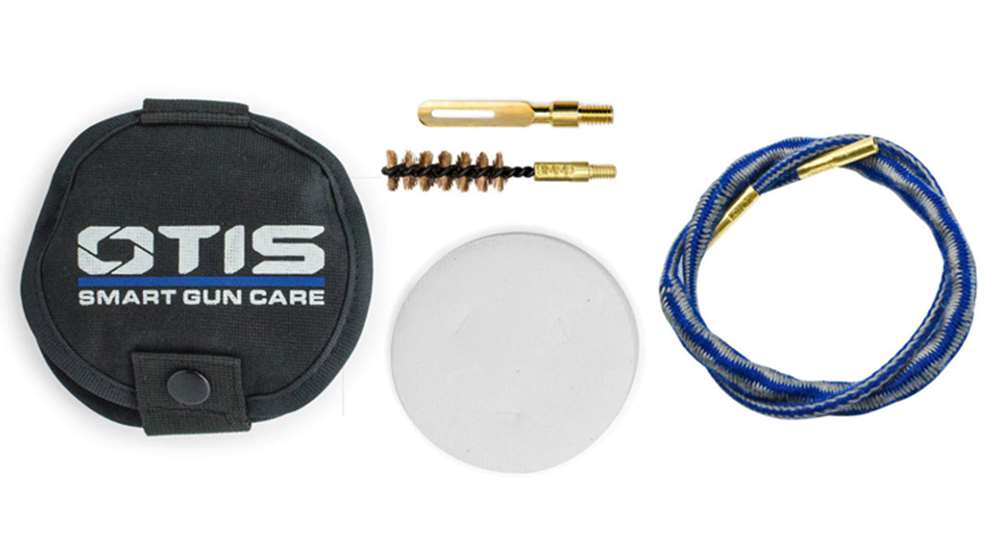 Otis Defense has released a new line of gun cleaning and maintenance gear marketed specifically to law enforcement. Available through law enforcement distributors and re-sellers, as well as directly to law enforcement professionals, this line will include products serving a variety of needs, at a number of different price points. In a further nod to the line's customer base, a portion of sales proceeds will be donated to the National Law Enforcement Officers Memorial Fund. 
The company is "dedicated to supporting the men and women in blue that put their lives on the line every day," said Brad McIntyre, Otis' vice president of government and international sales. "We've developed a robust line of products to meet their specific needs, and help them ensure the gear that their lives depend on is well taken care of."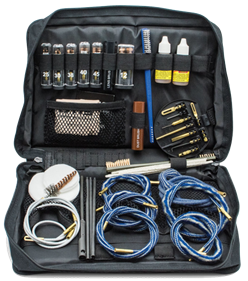 McIntyre credits hiring two new sales agencies with the expansion efforts into the law enforcement market. "They've been instrumental in the development of this line, ensuring the right offering at the right price points to meet our LEOs' needs," he said, noting that Otis is seeking out additional agencies to support this initiative.
To kick off the new line, Otis is offering a deal for law enforcement officers at the 2018 International Association of Chiefs of Police Conference, valid Oct. 6-9, 2018: Buy a Police/Tactical Handgun Cleaning Kit and receive a free Armorers Pistol Tool, valued at $19.99.
Check out the entire line of law enforcement specific products, which will include Thin Blue Line Ripcord Cleaning Kits, Essentials Cleaning Kits, Lawman Series Cleaning Kits and more here.