Memorial Day has come and gone, which means it's unofficially summer and time to adjust the way you conceal your sidearm.
Available through NRAStore.com, the extremely versatile Convertible Security Holster is designed for a cool, comfortable, lightweight and discreet fit. Additionally, gun owners who carry concealed no longer have to dress around their holsters, as this one accommodates nearly any outfit.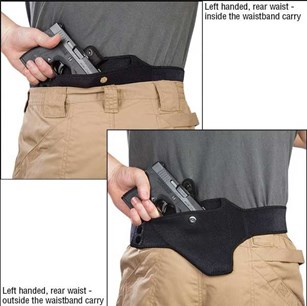 The Convertible Security Holster is built for comfortable under arm carry, inside the waistband (IWB) carry or outside the waistband (OWB) carry in a variety of positions. The unique multi-location adjustable support strap provides support for under arm carry--great while driving or in dress attire. The fit and carry options are truly customizable.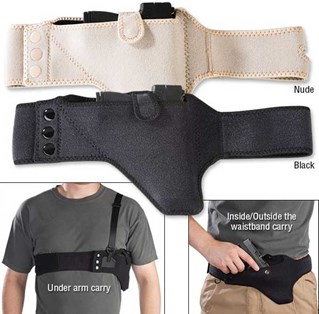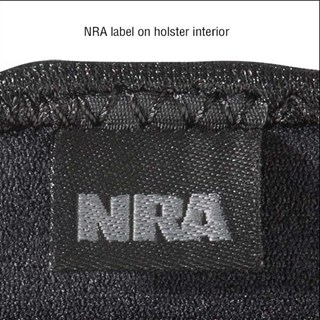 In the warm weather, comfort is key. With this holster a firearm is completely enclosed in a cushioned pouch so it does not scuff skin. The pouch also features a quiet, easy-access entry point. Two color options provide even more versatility. MSRP: $49.95

For more information or to purchase, visit NRAstore.com.