Support NRA American Rifleman
DONATE
Smith & Wesson came to market with its M&P Shield pistol back in 2012, which offered citizens a micro-compact pistol that was slim and easily concealed. The design was award-winning and now the legacy maker updated its Shield by incorporating a few simple features that make the M&P Shield Plus a viable option in today's highly competitive, concealed-carry market.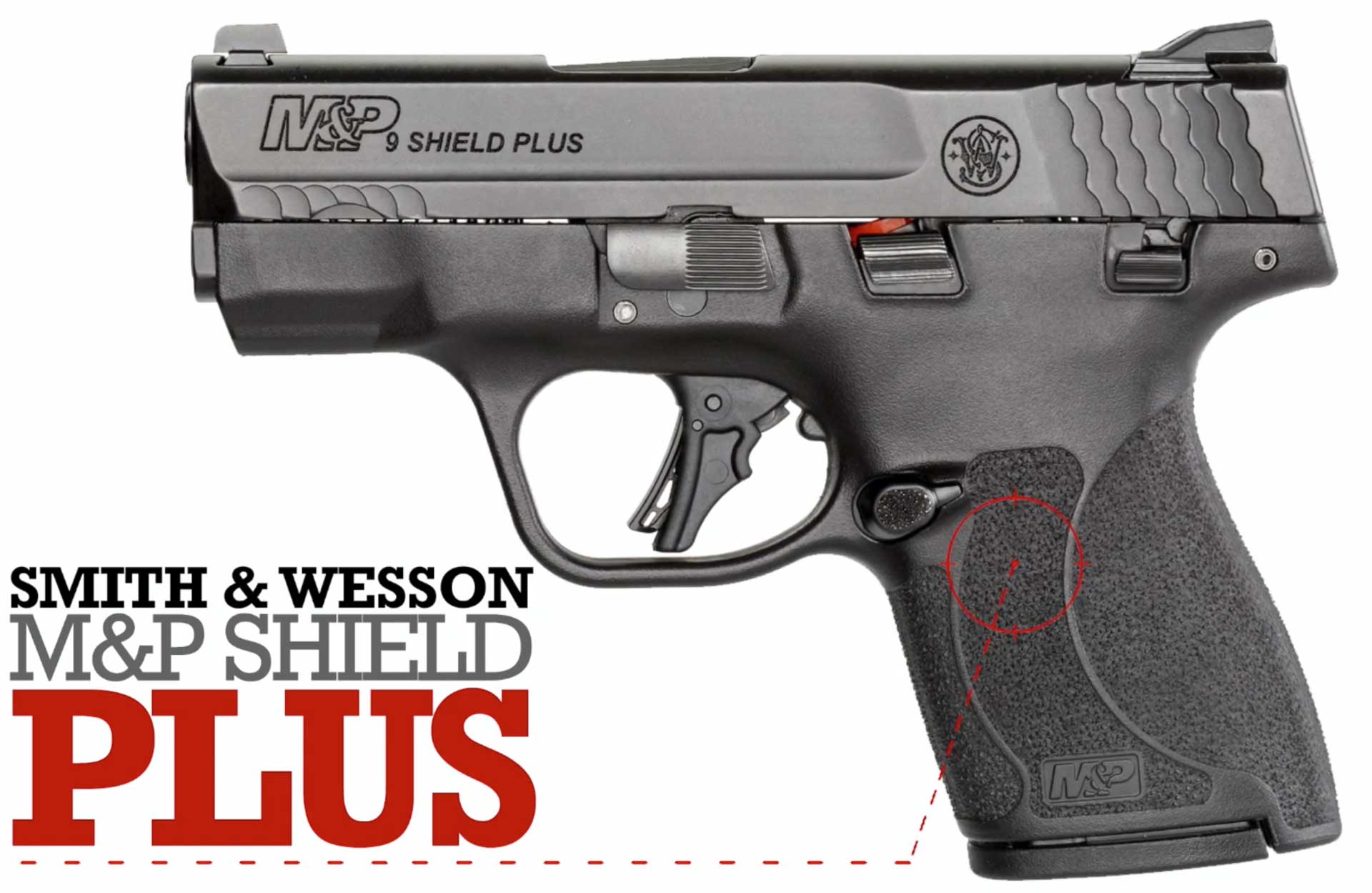 The Smith & Wesson M&P Shield Plus is a striker-fired semi-automatic design that comes chambered for 9 mm Luger. This latest iteration of S&W's popular Shield pistol has changed little, going from slightly less than an inch wide to just slightly over an inch, boosting capacity by three rounds.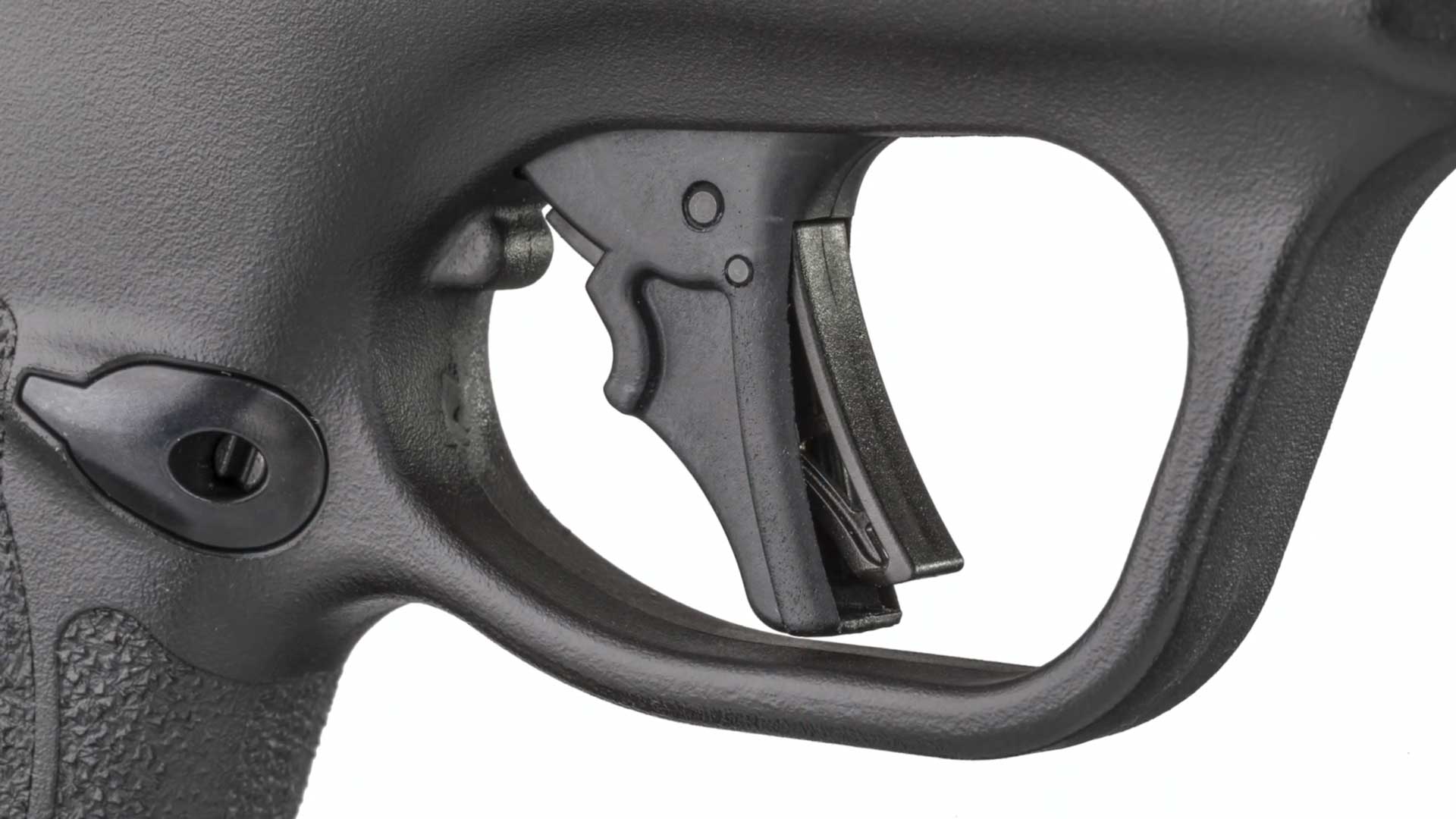 An all-new blade-in-trigger safety and flat-faced trigger shoe, similar to many popular aftermarket and custom shop trigger assemblies, comes standard on the Shield Plus. This trigger update, from our experience on the range, provides a clean, crisp, short pull. The assembly, from sear to shoe, inspires greater confidence and enables more consistent and precise accuracy.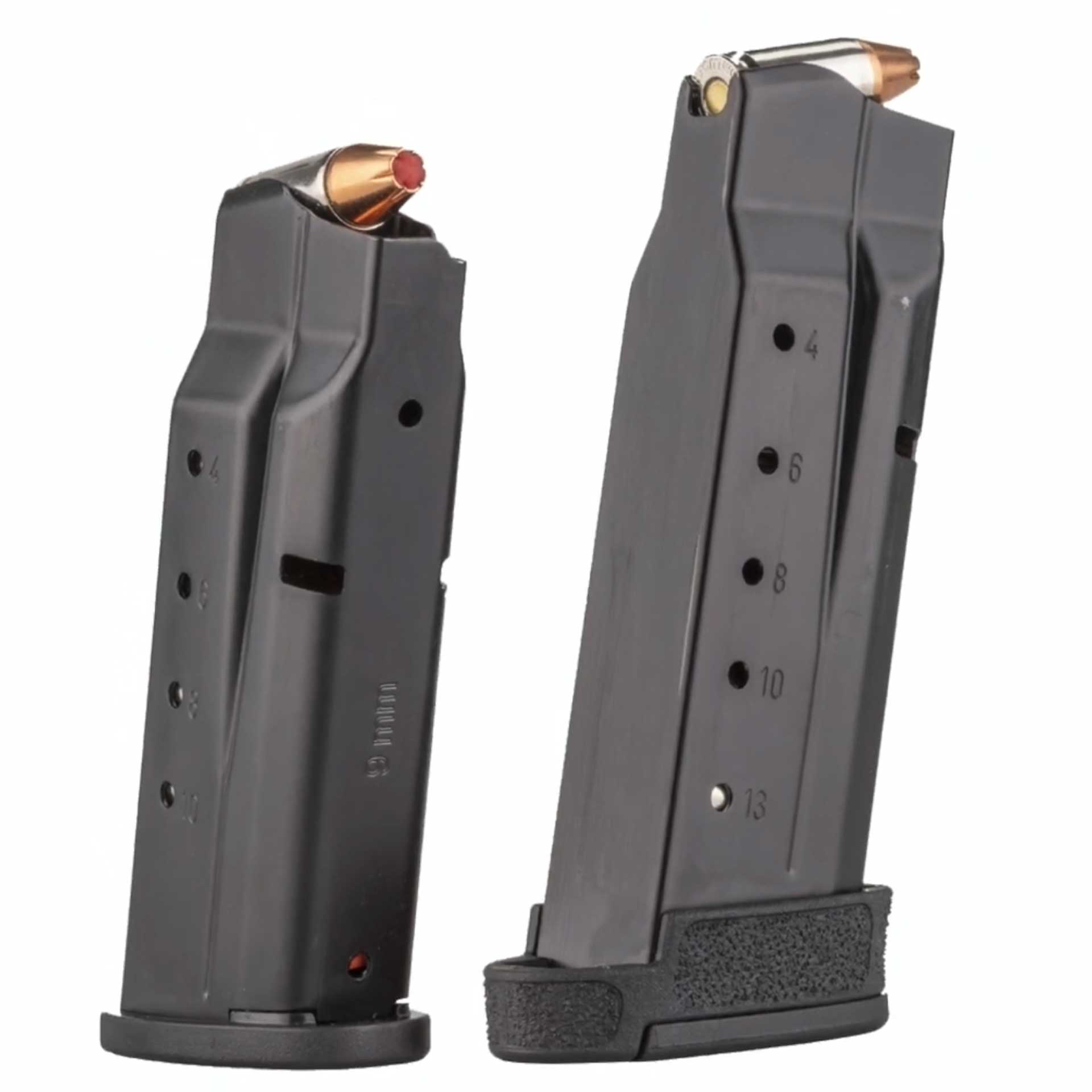 Grip texturing, slide serrations, sights and frame contours all match those found on earlier Shield models, and that provides a few benefits. For one, the Shield Plus will fit all standard Shield holsters. Additionally, all aftermarket light and laser modules designed for the original Shield will clamp onto the trigger guard of the Shield Plus with no modifications required.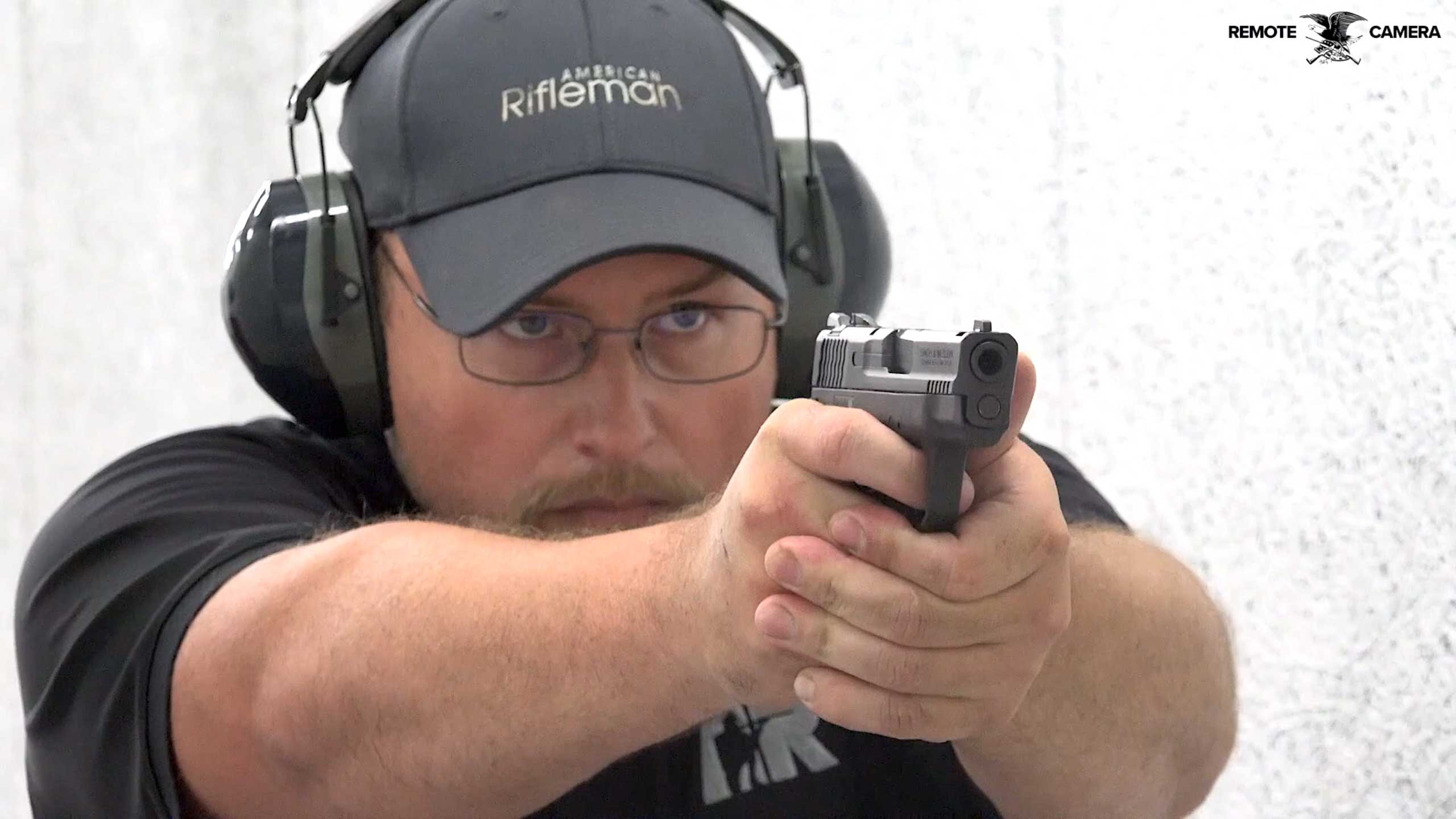 Watch our NRA Gun of the Week video above to learn more about the Smith & Wesson M&P Shield Plus in 9 mm Luger.
S&W M&P Shield Plus Specifications
Manufacturer: Smith & Wesson
Action Type: recoil-operated, semi-automatic, centerfire pistol
Chambering: 9 mm Luger
Slide: alloy steel
Frame: polymer
Barrel: 3.1"
Sights: dovetailed steel; three-dot
Trigger: striker-fired; 5-lb., 9-oz. pull
Height: 4.6"
Length: 6.1"
Width: 1.1"
Weight: 20.2 ozs.
MSRP: $553