by
posted on November 17, 2023
Support NRA American Rifleman
DONATE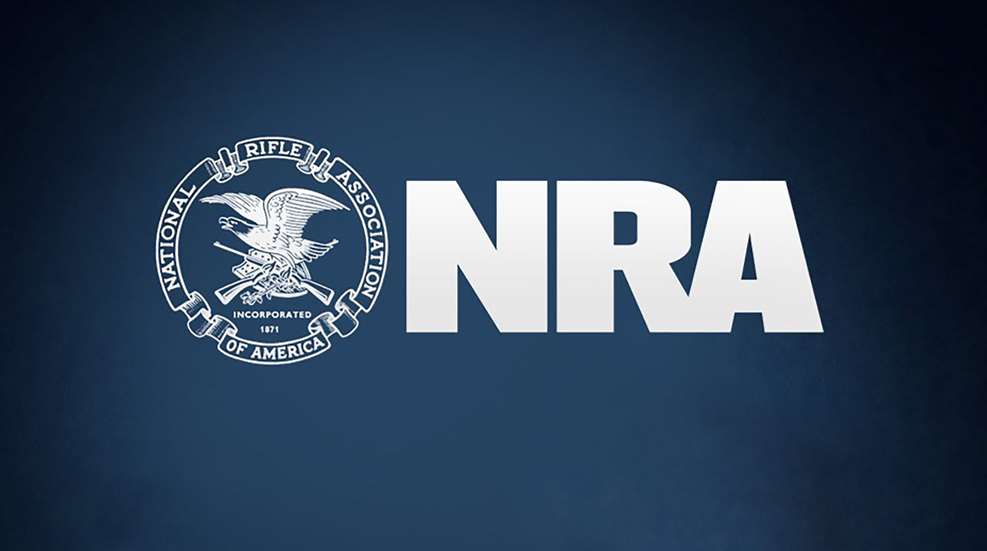 Despite the rapid advances in firearm technology before, during and after American Civil War, it was glaringly obvious to many Union infantry officers that their rank-and-file soldiers did not have the shooting skills necessary to make use of cutting-edge small arms. Following the war, two men agreed to do something about it. To encourage marksmanship training among the civilian populace, William Conant Church and George Wood Wingate officially founded the National Rifle Association of America on Nov. 17, 1871.
In his wartime writings, Church noted that Union Army recruits were "raw" and lacked training, and this observation would be cited as one of the reasons in founding the NRA. Wingate noticed similar issues during his military experience. As a private in the 22nd New York Volunteer Infantry, he noted one particular "practice" session that occurred in 1862, while the regiment marched toward Sharpsburg, Md., in advance of the Battle of Antietam. "There was no instruction in position or aiming, and the practice was wretched," he noted in a post-war history. "Many men missed the mark by fully 10 feet. Of course, their errors were not corrected, for no one knew how to correct."
The NRA was set up similarly to an organization that already existed in Great Britain, and Gen. Ambrose Burnside, a noted Civil War general and inventor of the Burnside Carbine, was appointed president of the fledgling association, particularly to raise its public profile. Burnside's term lasted only six months, though, and he was immediately replaced by Church following a new election.
Early efforts in building America's marksmanship skills were focused around competition shooting, and the famous Creedmoor Range in Long Island allowed competitors to shoot out to 1,000 yards. Too, publications emerged to support competitive shooting, and eventually, these tabloids, notably The Rifle and Shooting and Fishing, evolved into the NRA's four Official Journals read by millions of members today, alongside other online publications, like Shooting Sports USA, NRA Women and NRA-HLF.
As the 20th century evolved, NRA evolved, too, broadening its focus to include legislative aims, too. In response to repeated attacks on the Second Amendment rights, NRA formed the Legislative Affairs Division in 1934. While NRA did not lobby directly at this time, it did mail out legislative facts and analyses to members, whereby they could take action on their own. In 1975, recognizing the critical need for the political defense of the Second Amendment, NRA formed the Institute for Legislative Action.
Following World War II, a conflict during which NRA provided training to millions of GIs heading for battlefields across the world, NRA also expanded its training mission to include hunters and sport shooters. In 1949, in conjunction with the state of New York, NRA established its first hunter-education program. Since then, hunter education has been a core component of the uniquely American engagement with the outdoors, with programs inspired and led by the NRA. Training also expanded to law enforcement in 1960, with the introduction of the NRA's Police Firearms Instructor certification program, which now boasts more than 13,000 certified instructors across the nation. Additionally, more than 125,000 certified firearm instructors train more than 1 million gun owners a year.
Through training, funding, competition, political action and publications, no Second Amendment organization in the nation approaches the capability of the National Rifle Association, and its strength comes from more than 150 years of continued effort. Your support ensures that NRA will continue to evolve and thrive through another century and a half of existence. Join here.