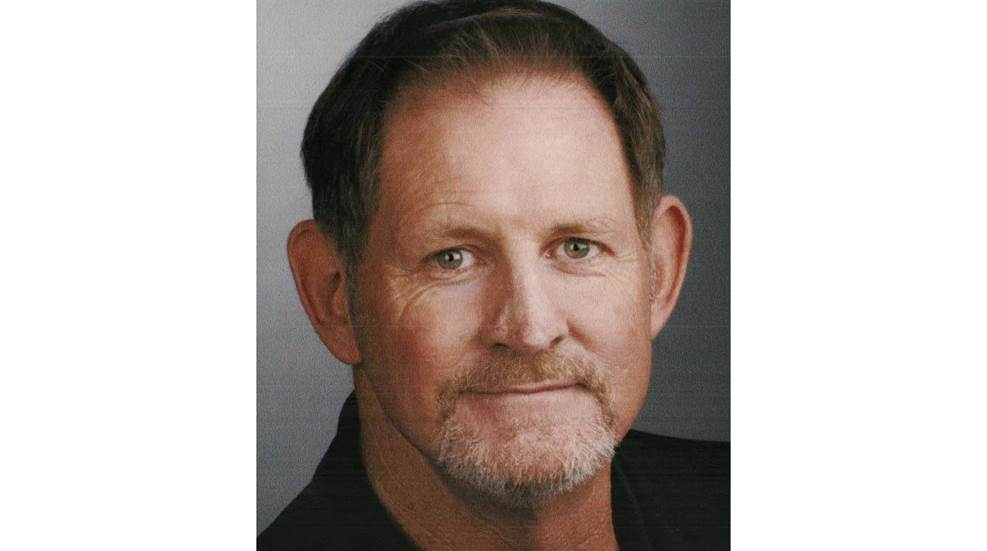 Kelly McMillan, founder of McMillan Stocks and a strong supporter of the shooting sports and the National Rifle Association, passed away on June 1, 2021. Born in 1954 to a military family, McMillan eventually settled in Phoenix, Ariz., where in 1975, he and his father started McMillan Stocks, a company dedicated to the development of fiberglass rifle stocks for military and civilian use.
As the company grew, McMillan Stocks became known for its tactical and hunting options, and eventually, the company expanded into polymer synthetics, becoming one of the leading synthetic stock makers in the world. McMillan and his father, Gale McMillan, broke new ground during the development of the Marine Corps M40A1, developing the stock as a key foundational element of the rifle's overall design. The stock is still available today as the M40A1-HTG. The company also developed the popular A5 rifle stock seen across the world.
As the company grew, McMillan expanded into the firearm world with the launch of McMillan Firearms. One of the most iconic rifles to develop from McMillan's foray into guns was the TAC-50, a bolt-action precision rifle chambered in .50 BMG. First developed in the 1980s, the TAC-50 continues to serve in military roles across the world and was used in the longest confirmed sniper kill by a Canadian sniper in 2017 with a 3,871-yard shot. McMillan sold the company to Strategic Armory Corps in 2013.
In his personal life, McMillan was an avid participant in the shooting sports and sponsored national and junior shooting teams. He was also an avid sportsman, excelling in football and wrestling in his youth, but his ultimate passion was sport fishing. He also enjoyed swing dancing and met his wife of 16 years, Mary Jo, at a dance and competed across the United States in dance competitions.
McMillan is survived by his wife, children Michael, Dina, Ryan (Carrie) and Britainy, stepson Jason, numerous grandchildren, several great-grandchildren, his brother Rock (Susan) and several nieces and nephews. The family requests that any donations in his name be directed to the Guardian Long Range Competition, a non-profit raising funds to help orphaned children find their forever homes.