posted on September 12, 2019
Support NRA American Rifleman
DONATE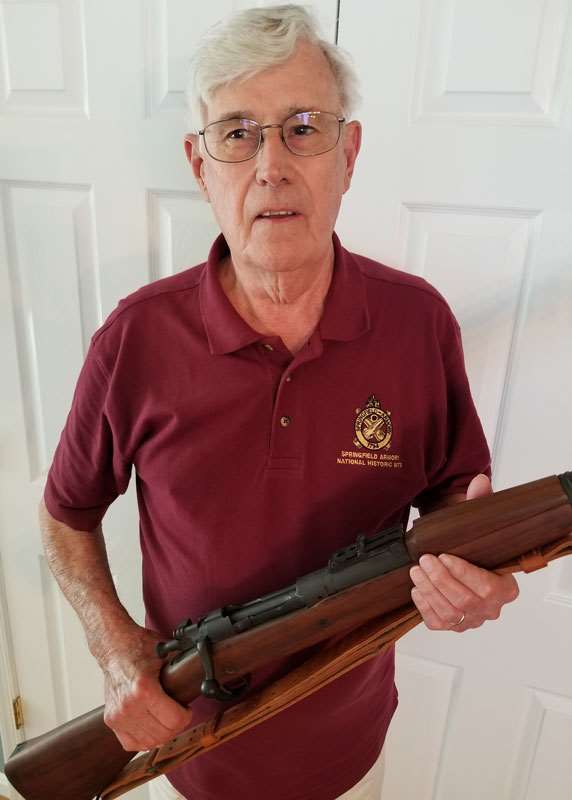 First, some history: From the 50-plus weapon and ammunition arsenals created since the birth of our nation, you'll recognize a few of the names that have been proudly adopted by firearm-related companies, such as Frankford Arsenal (reloading supplies) and gun manufacturers like Springfield Armory, Rock River and Redstone, not to mention the ubiquitous Picatinny Rail.1

Our nation's firearm manufacturing industry began in 1777 when patriot colonists established "The Arsenal at Springfield." By the War of 1812, additional federal arsenals had been approved by the Continental Congress, including: Springfield and Harpers Ferry Arsenals that manufactured small arms; Watervliet Arsenal in New York for the production of artillery equipment and ammunition; Watertown Arsenal in Massachusetts for artillery gun carriages and small arms and the Frankford, Pa., arsenal that fabricated ammunition. Later, Rock Island Arsenal in Illinois produced artillery recoil mechanisms, followed by the Picatinny Arsenal in New Jersey for artillery ammunition.
"Arsenals were typically staffed by a small cadre of military personnel and a large number of skilled civilian "artificers." Although the Ordnance Department was officially tasked with [the]responsibility to design weaponry after 1834, new models of all types were normally brought to the Department by entrepreneurs or commercial companies for testing and evaluation." From The Arsenal Act: Context and Legislative History by Daniel H. Else.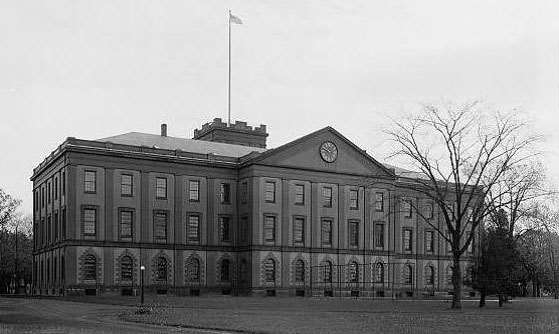 Springfield Arsenal: The Nation's first Ordnance Arsenal is located in the city of Springfield, Mass., and was the main source for the manufacture of United States military firearms from 1777 until its closing in 1968. It was the first federal armory and one of the first factories in the United States dedicated to the manufacture of weapons. Today, the site is preserved as the Springfield Armory National Historic Site, and features the world's largest collection of historic American firearms.
So how did retired Army Lt. Col. and decorated Vietnam veteran "Sherm" Mills find himself in receipt of orders to close the doors on this iconic institution? During an interview with this modest Dumfries, Va., veteran, his story was told for the first time.
As a Distinguished ROTC graduate of Dartmouth College in 1957, Mills entered the Army with a regular commission, thus bypassing the typical two-year probationary period as a reservist. His first duty assignment was platoon leader and later commanding officer of Delta Company, 91st Combat Engineer Battalion, Camp Dumfries (which would later become Fort Belvoir, Va.). After studying at the Army Engineering Center, Mills' career included a return to the Center as an instructor in 1969. Mills later put himself through night school at George Washington University to earn a master's degree in engineering administration.
During two tours in Vietnam, Mills was awarded three Bronze Star medals—one with the V device for heroism; the Air Medal; the Meritorious Unit Commendation and the Vietnam Gallantry Cross with Palm, among several other awards earned during his 22-year career. It was after his first tour in Vietnam that then-Capt. Mills received orders to Springfield with the assignment to de-commission the storied arsenal.
Q: So what was your first impression of those orders, Lt. Col. Mills?
A: I thought it sounded interesting, even though I did not yet know the magnitude of the assignment. I was sent to a two-week Post Engineer School en route to Springfield to learn the technical aspects of the job.
Q: Once you reported-in to Springfield Arsenal, who did your team consist of and what was their morale, having learned that the arsenal would be closing?
A: While the entire group exceeded 200 civilian craftsmen, I worked primarily with each of the section heads of various union-organized plumbers, electricians, millwrights (move machinery) and carpenters who worked in 65 buildings spread out over four campuses. (Laughing) I did a lot of walking in those days to supervise the line and keep an eye on the details.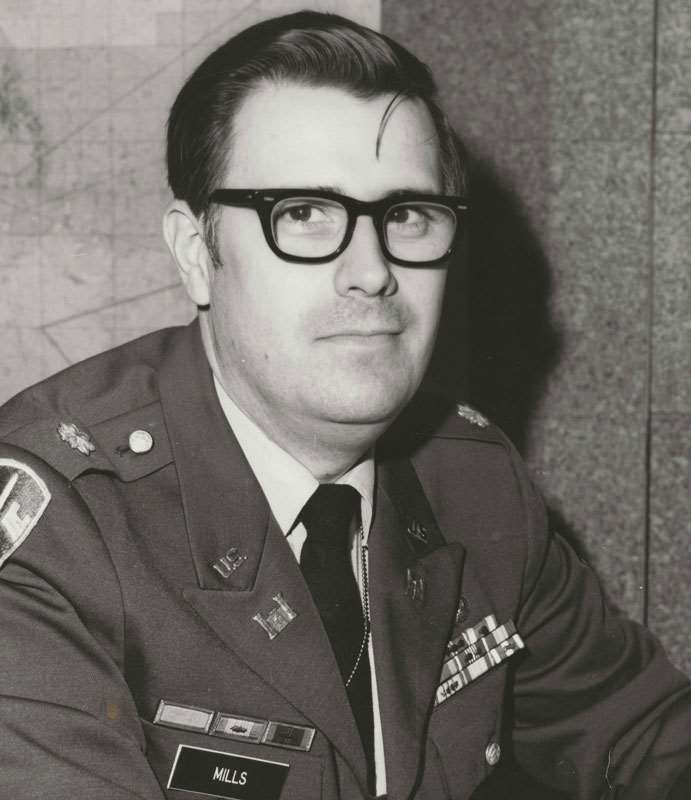 Springfield Arsenal had been the principle employer for generations of families in the area, so naturally there was some disappointment. However, the Army went to great lengths to retrain and place those employees who chose not to retire. I don't recall the numbers, but many of the 200 personnel under my watch transferred to other arsenals.
They were a very talented group of tradesmen, and I remember one particularly challenging job for the millwrights was to move a very large piece of machinery and drop it precisely into a narrow area of the shop. Another interesting aspect of the job was that, having been built in the early 1900s, the electricity to power the machinery was a unique 380 volts, rather than the standard 220/440 volts you see today. So that presented some unique maintenance challenges for our electricians.
Q: What was a typical day for you at the arsenal?
A: Every single piece of machinery or tool had a serial number, so that was a large part of the two-year project—accounting for everything; annotating where it was shipped; or whether it was disposed of or sold. We hired a contractor to help move all the equipment, which required detailed coordination. Because most of my crew were union members, there were restrictions on workload, scheduling and so-on. So organizing the equipment moves to make efficient use of people's time was a large part of our planning effort. I submitted weekly reports to my boss and worked closely with the transportation officer once we had the machines inventoried and ready for shipment.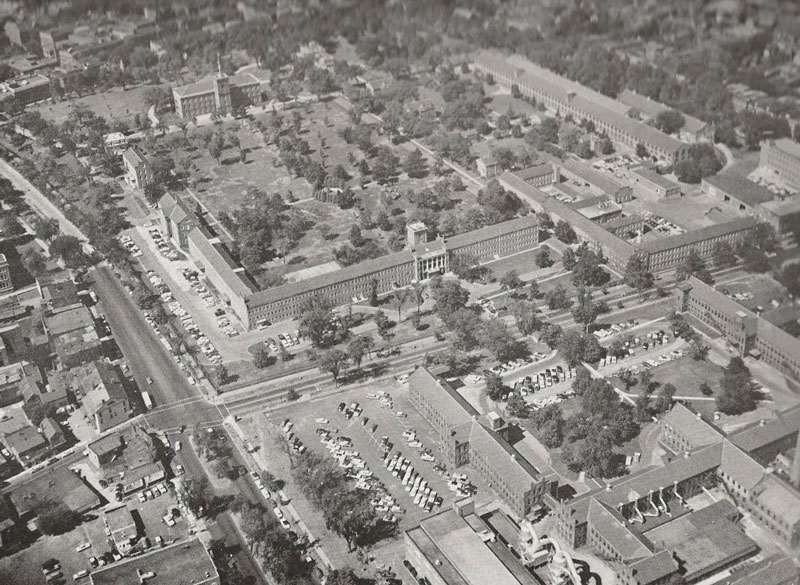 Each day began with a campus-wide bugle call for reveille and ended with evening taps. So, despite the large number of civilian employees, the arsenal retained certain military traditions. Once reveille and the morning flag raising were completed, my day began with a one-minute walk from my quarters to my office—not a very long commute! Amidst the daily planning and inventory tasks, we continued to manufacture items such as M14 stocks and barrels. And of course we had to keep everything running, so I organized a system of work orders to keep up with breakages and repairs while everything else was going on. I also had the collateral duty of safety officer with two full-time inspectors overseeing the operation. The bottom line for my job was: keep track of everything, and keep it running until it was shipped, sold or scrapped.

-----------------------------------------------------------------------------------------------------------------------
Following his assignment, Mills was promoted to major. This extract from his efficiency report while assigned to the arsenal helps explain the promotion.
He has personally supervised and coordinated this effort which required that much detailed information be furnished as to stock numbers, nomenclature, condition code, availability dates, age of equipment, etc. … Captain Mills presents a trim, sharp military appearance and sets a fine example for the employees who work under his supervision by his fine personal appearance, his aggressive direction of the Post Engineer activities and his firm but amiable approach to getting a job done in a timely manner … .
As Mills reminisced about the two years spent at Springfield Arsenal, he recalled occasional, brief meetings with a distinguished staff member whose name you may recognize. Mills spoke respectfully about this consultant—a Mr. John Garand2—of whom Mills said, "He was a very nice gentleman who lived in the Springfield area and was helping with the design of the M14 rifle at the time."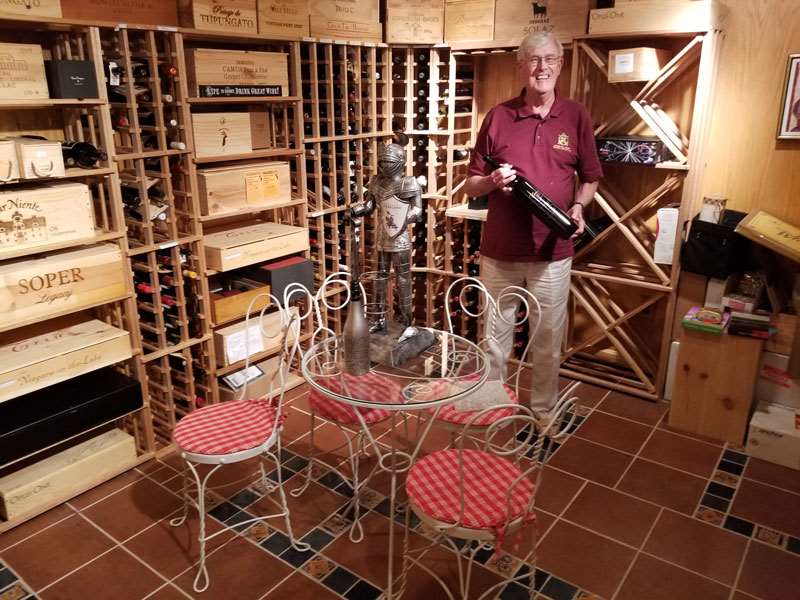 Following his retirement in 1979, Mills and his wife, Caroline, settled in Springfield, Va., followed by a move in 2005 to Dumfries, Va., just 20 minutes south of Fort Belvoir—their first duty station of nearly three decades prior.
As we were looking through his gun collection, we passed by a climate-controlled room in Mills' basement. Given his organizational skills at Springfield Arsenal, it was no surprise to see how Lt. Col. Mills inventoried his retirement hobby of wine collecting. 

Postscript

What follows are a few of the hallmarks of our nations' military might, spread over the Revolutionary War, the War of 1812, two World Wars, the Korean War, Vietnam and our continued presence in the Middle East.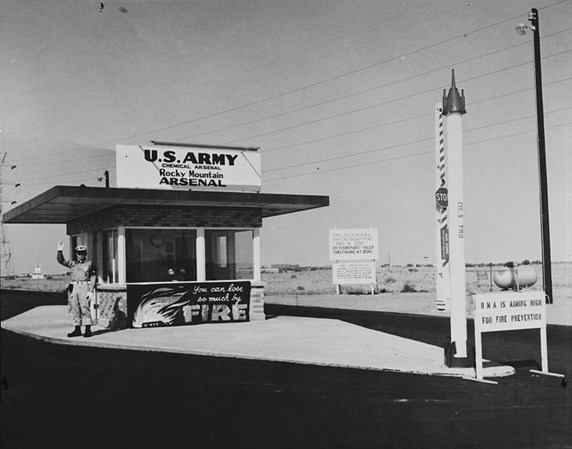 Rocky Mountain Arsenal: The Rocky Mountain Arsenal was a United States chemical weapons manufacturing center located near Denver, Colo. The site was completed in 1942, operated by the U.S. Army throughout the later 20th century, and was controversial among local residents until its closure in 1992. Much of the site is now protected as the Rocky Mountain Arsenal National Wildlife Refuge.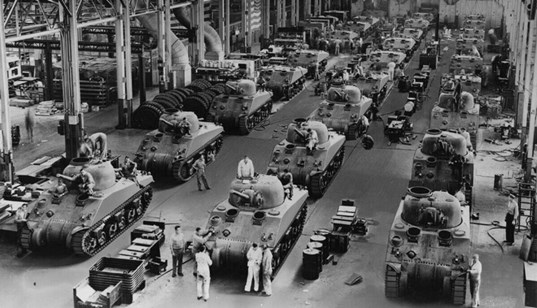 Detroit Arsenal: Detroit Arsenal was the first manufacturing plant ever built for the mass production of tanks in the United States. Established in 1940 under Chrysler, this plant was owned and managed by the U.S. government until 1952, when management of the facility was turned over to the Chrysler Corp. Chrysler's construction effort was one of the fastest on record.The first tanks rumbled out of the plant, even before its construction was completed.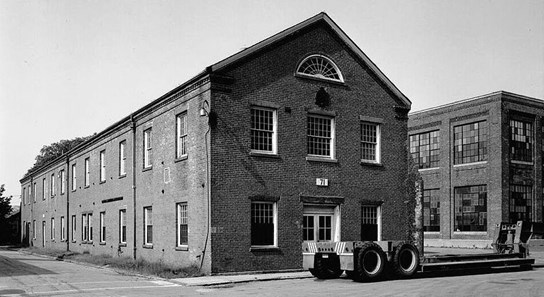 Watertown Arsenal: Established in 1816-1968, the Watertown Arsenal was a major American arsenal located on the northern shore of the Charles River in Watertown, Mass. During the Civil War, a new commander's quarters was commissioned by then-Capt. Thomas J. Rodman, inventor of the Rodman gun3.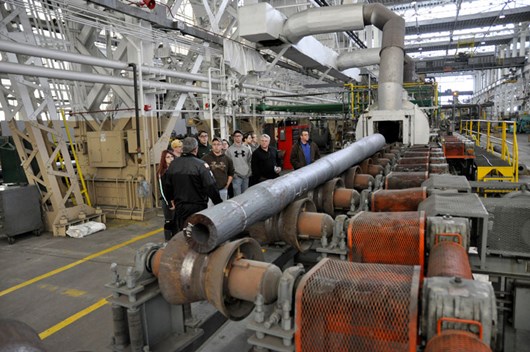 Watervliet Arsenal:"The Big Gun Shop." Built in 1813 in Watervliet, N.Y., on the west bank of the Hudson River, it is the oldest continuously active arsenal in the United States. The arsenal was founded to support the War of 1812, and was designated as the Watervliet Arsenal in 1817. Today, Watervliet produces much of the artillery for the U.S. Army, as well as gun tubes for cannons, mortars and tanks. It has been a National Historic Landmark since 1966.
Footnotes:
1The rail is named after the Picatinny Arsenal in New Jersey, which was tasked in 1992 to develop a standardized mounting system after the U.S. Army was dissatisfied with available products on the market.

2John C. Garand created the semi-automatic M1 Garand rifle that was widely used by the U.S. Army and U.S. Marine Corps during World War II and the Korean War.

3 The Rodman gun was a class of Civil War–era coastal fortification artillery pieces designed to shoot shell and shot munitions.