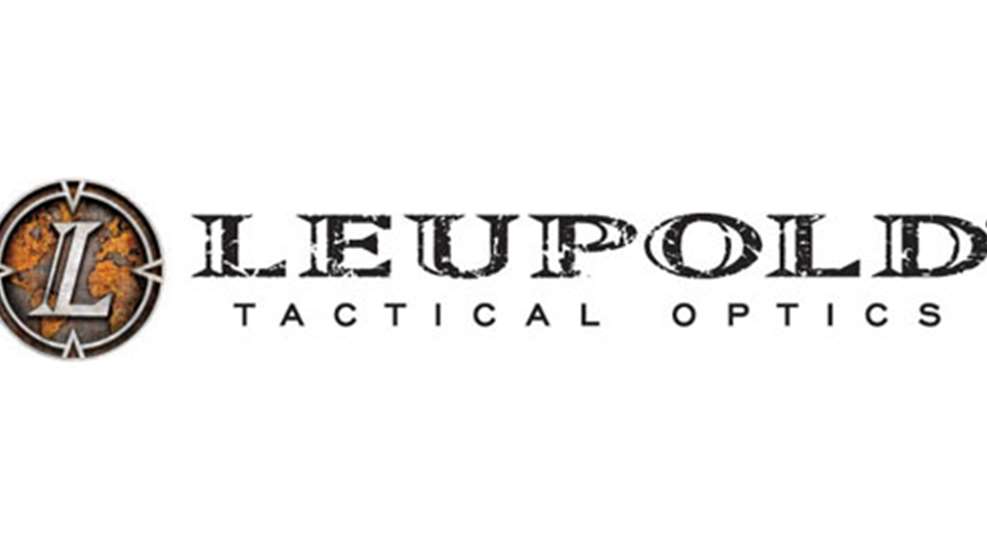 2/28/2013
Leupold Tactical Optics is helping the United States Marine Corps recognize the top shooting recruits by sponsoring the High Shooter awards, an honor dating back to World War II.
 "As a former Marine, I know the importance the Corps places on firearms proficiency," said Kevin Trepa, Leupold & Stevens' vice president of global sales and business development. "As the saying goes, 'Every Marine is a rifleman.'" I'm proud that as a company we can help support this concept."
Awarded to a recruit from each graduating class at Parris Island in South Carolina and Camp Pendleton in San Diego, the High Shooter plaque is given to the Marine who scores highest on the rifle range.
"Leupold has been a strong corporate friend of the Marine Corps Association and Foundation for the past five years, supporting our event programs and awards," said LeeAnn Mitchell, director of events and foundation corporate development for the Marine Corps Association. "The MCA&F appreciates the support of corporations like Leupold who step up and support the active duty Marines who are using their equipment in training and in battle."