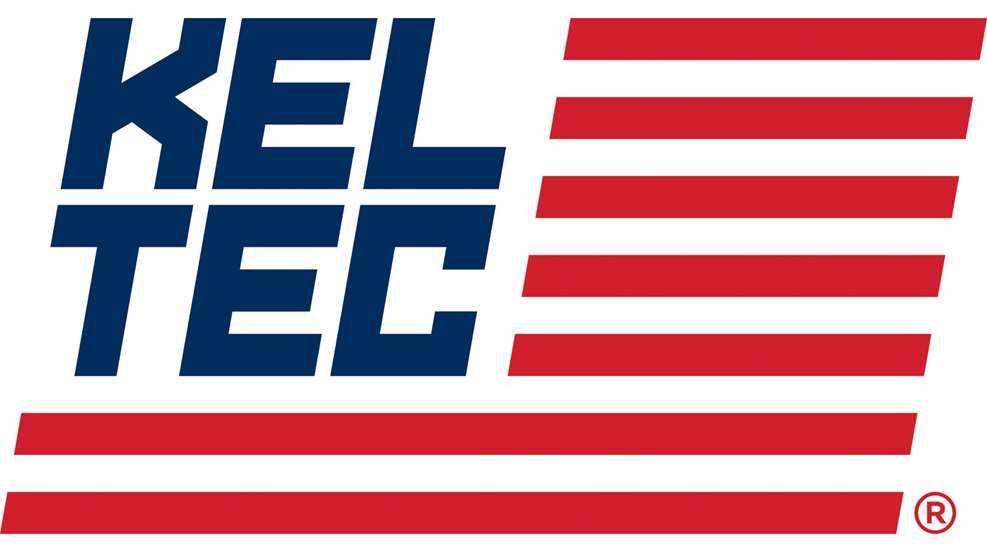 KelTec's name is associated with some of the most innovative firearms available on the market today, but that hard-earned reputation didn't begin with the company making its own models. In 1991 George Kellgren established the firm in Cocoa, Fla., as a supplier of precision CNC parts for other gun companies.
Swedish-born Kellgren previously worked as a designer for Husqvarna, Swedish Interdynamics AB and Intratec, so it didn't take long for those skills to shine above OEM production. The company's first pistol—the P-11—hitting the market in 1995. The polymer-frame semi-automatic, chambered in 9 mm Luger, proved to be a big success. Shortly after the P-32 appeared, a .32 ACP version of the reliable handgun.
Since then, KelTec has produced a wide variety of innovative, reliable and budget-friendly guns that have gained a wide following. Its SUB-2000, for example, is a 9 mm Luger carbine that became available in 2001, years before the current pistol-caliber carbine craze. One of the gun's most innovative features is a folding stock that reduces overall length by roughly half. It's even capable of running several different handgun magazines, including those for Glock 17s.
In 2011, KelTec dove headlong for the first time into the shotgun market. Demand for its KSG—a 12-gauge pump-action bullpup with a pair of rotating magazines capable of storing seven 2 3/4" shotshells in their tubes—was so great after its introduction at the SHOT Show that the model was on backorder almost overnight. The factory started working overtime to fill the demand, but it was almost impossible to find one on the shelves for some time.
The company has subsequently introduced the KSG-25—with a shotshell capacity of 24+1—and the KS7, which won the Shotgun of the Year Golden Bullseye Award from American Rifleman in 2020. It's entire line of rifles, pistols and shotguns continue to be a popular choice among enthusiasts, for good reason.
KelTec remains headquartered in Cocoa, Fla., where it has grown from a small, relatively obscure company, into one widely recognized as a leader in the firearm industry. It currently employs roughly 300 people.