by
posted on June 2, 2023
Support NRA American Rifleman
DONATE
To fully understand today's A5, let's look back to the year 1899, four years before the first Browning Auto-5 shipped. Like many of today's guns, this story begins at the workbench of John Moses Browning. Browning knew at the time that he had a revolutionary idea, and it was one that he was not willing to give up on. He first brought his shotgun concept to Winchester, with no success. Eventually, Browning took his novel plans to FN of Belgium where a contract was agreed upon in 1902. The following year, FN shipped the world's first commercially successful semi-automatic shotgun, the Auto-5.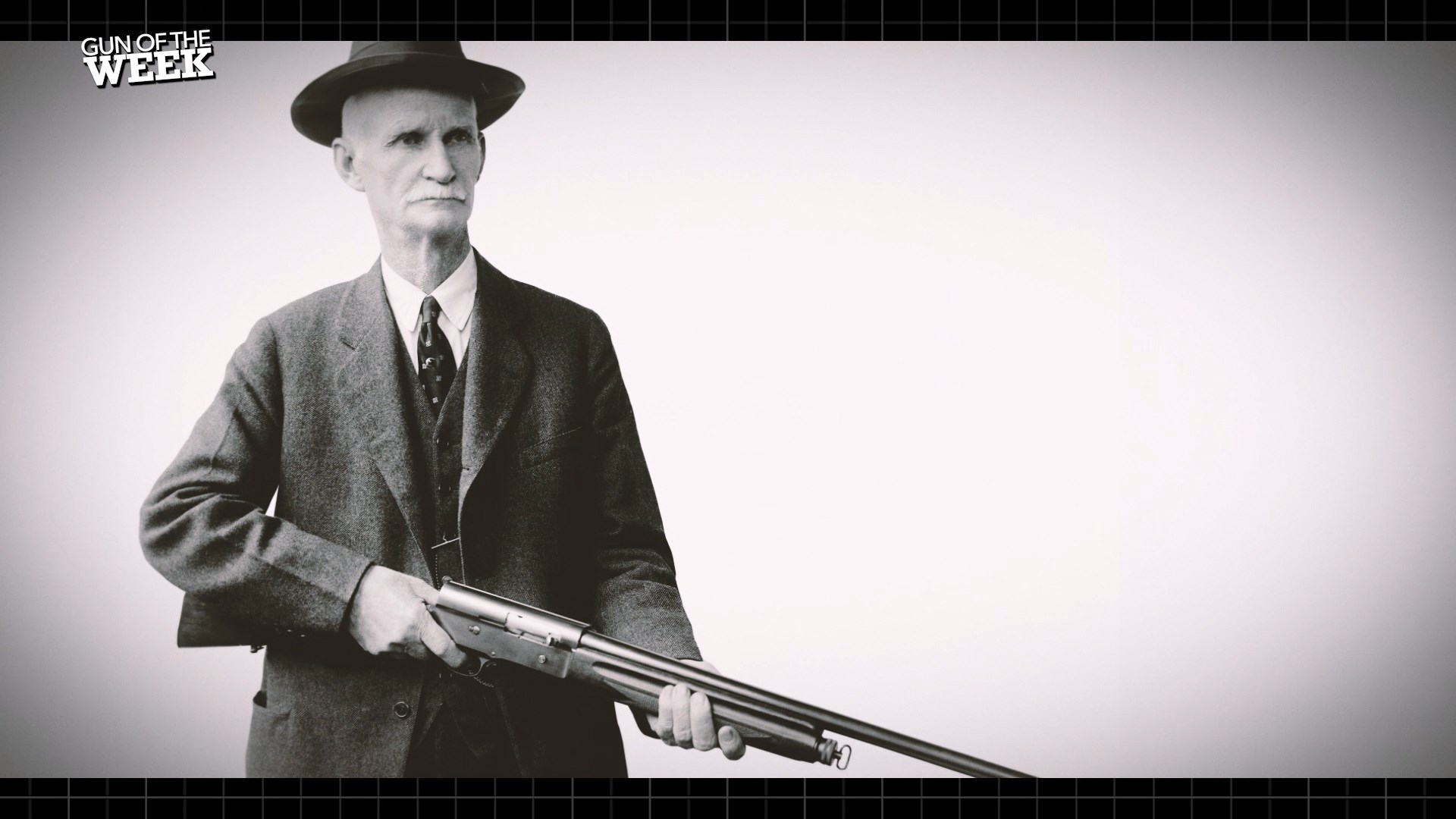 Browning's Auto-5, also known as the A5, "Humpback," "Wild Mule" or even "Aristocrat of Automatic," served sportsmen around the globe for decades. Today, a version of the A5 remains in production, despite having a completely different action and many modernized features. Essentially, today's A5 is a different gun than the wood-stocked, Belgian-made icon resting on the mantel of many sports clubs and hunting cabins.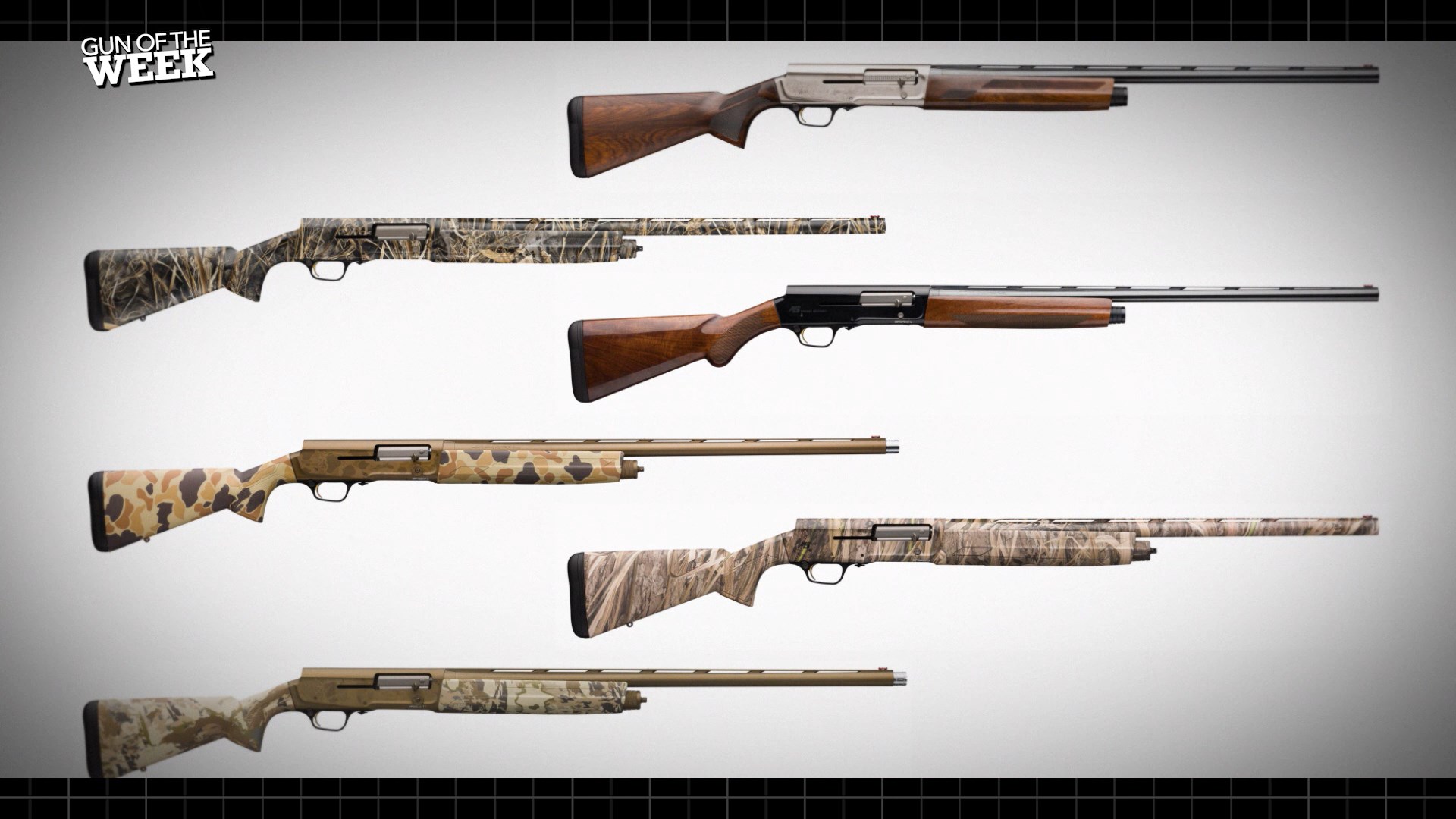 Dressed in Browning Arms' unique Wicked Wing treatment that blends Burnt Bronze Cerakote with film-dipped camouflage on its furniture, today's A5 integrates that classic humpback-shaped receiver of Browning's original design with modern engineering. With it, you'll get a lightweight aluminum receiver that melds seamlessly with the barrel's sighting rib for improved sight alignment and target acquisition. But the niceties don't stop there.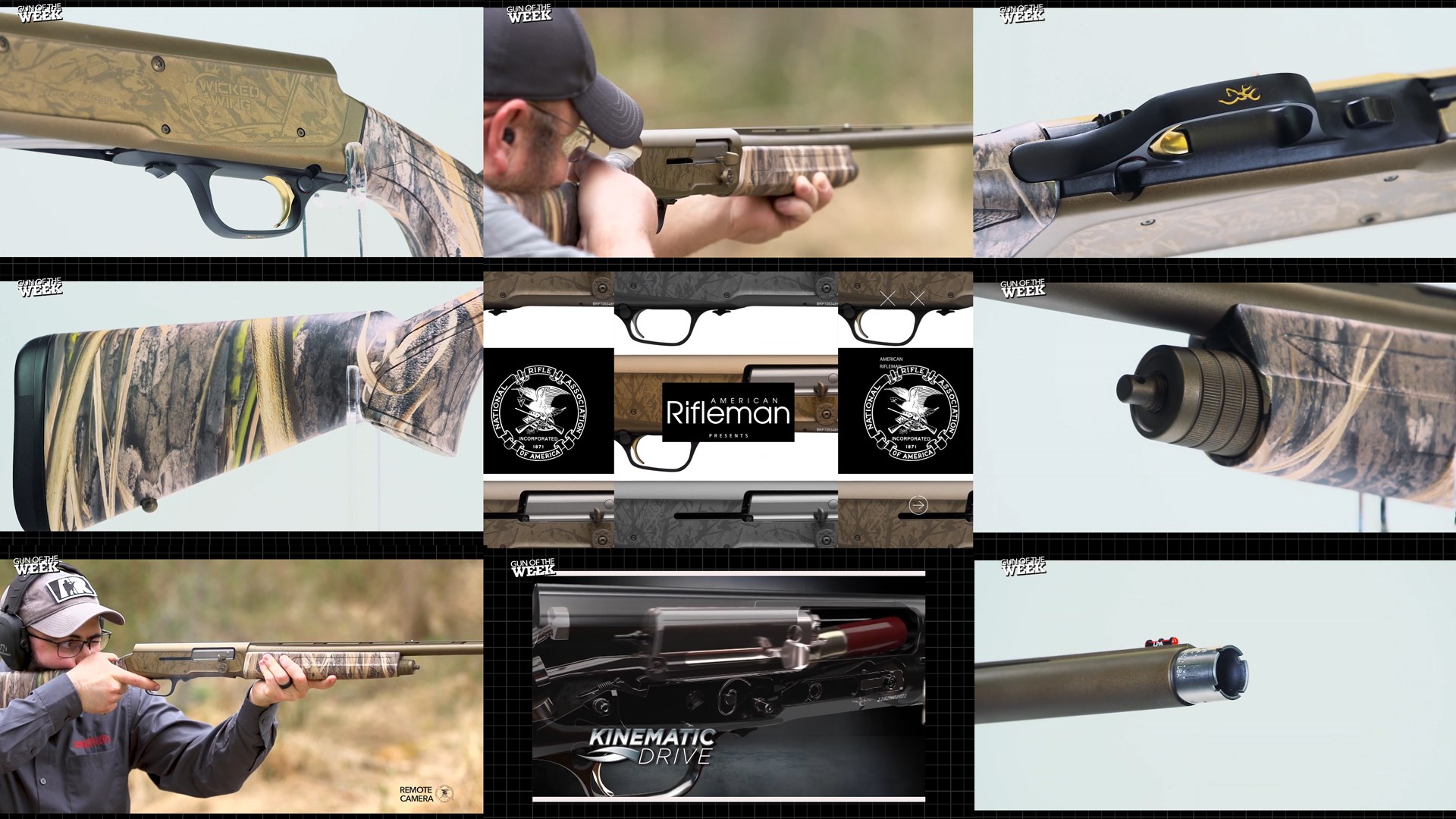 Inside the A5, Browning employs its Kinematic Drive System, which is recoil operated, and we've found it to be quite smooth, fast and reliable. Bird hunters will appreciate the gun's three extended Invector-DS choke tubes with engraving to emulate leg bands found on tagged game birds. The enlarged controls are creature comforts demanded by today's sportsmen. Even its loading port underneath the action is enlarged to facilitate smoother and more efficient loading. Shims come with the shotgun, allowing operators to adjust the stock for a true custom fit. Its film-dipped furniture is also robust and houses molded-in textures for a sound grip.

The A5 Wicked Wing you see here on the range came to us chambered for 16-ga. shotshells. Also known as "The Gentleman's Gauge," 16-ga. shotguns afford the user reduced recoil over their bigger-bore counterparts without sacrificing too much in the way of terminal performance. It hits a "sweet spot," and on the range is where you notice its benefits. It is important to note that Browning catalogs several other options of the A5, from other chamberings to ones wearing wood stocks or different camouflage patterns. Today's A5 has come a long way from Browning's first semi-automatic shotguns, and it couldn't be more apparent on the range.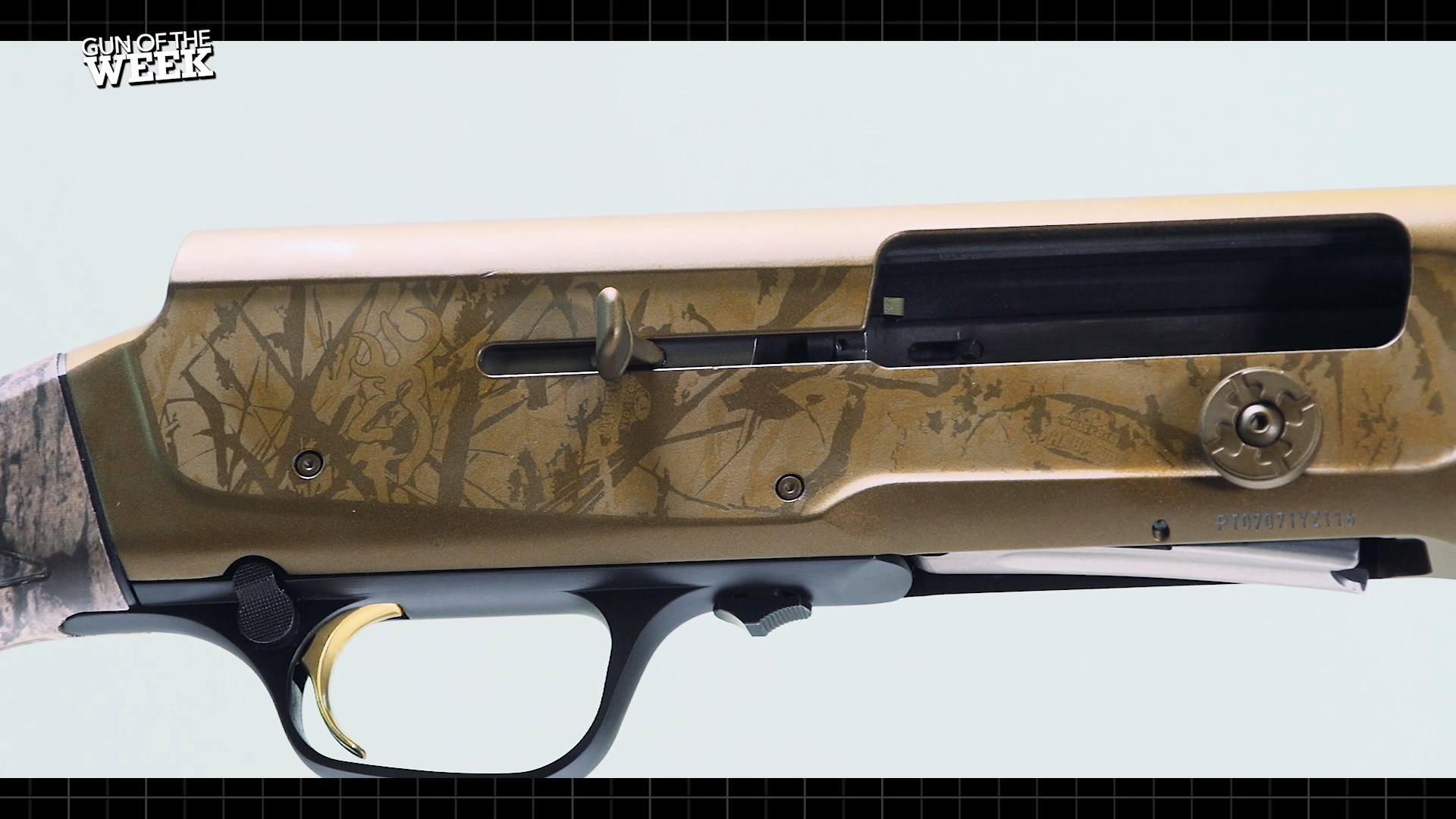 Browning put a lot of time and technology into making an excellent barrel for its A5. With this one, you get a near-custom unit, with a unique, back-bored design with a modified forcing cone designed to produce efficient patterns. On the range, the gun's 50/50 pattern couldn't be more apparent, as it hits where you're looking. The gun was found by our testers to balance and swing quite well. The humpback receiver does help draw the eye to the target, and operation was smooth all the way through, from the shot cycle to reloading. We also appreciated the scaled 16-ga. receiver, as it was more trim and lighter between the hands.
Browning A5 Wicked Wing 16 Specifications
Importer: Browning Arms
Action Type: short-recoil-operated, semi-automatic shotgun
Gauge: 16; 2 3/4" chamber
Barrel: 28"
Receiver: aluminum; Burnt Bronze Cerakote finish
Stock: film-dipped composite
Magazine: tubular; four-round capacity
Overall Length: 49 5/8"
Weight: 6 lbs., 2 ozs.
MSRP: $2,380