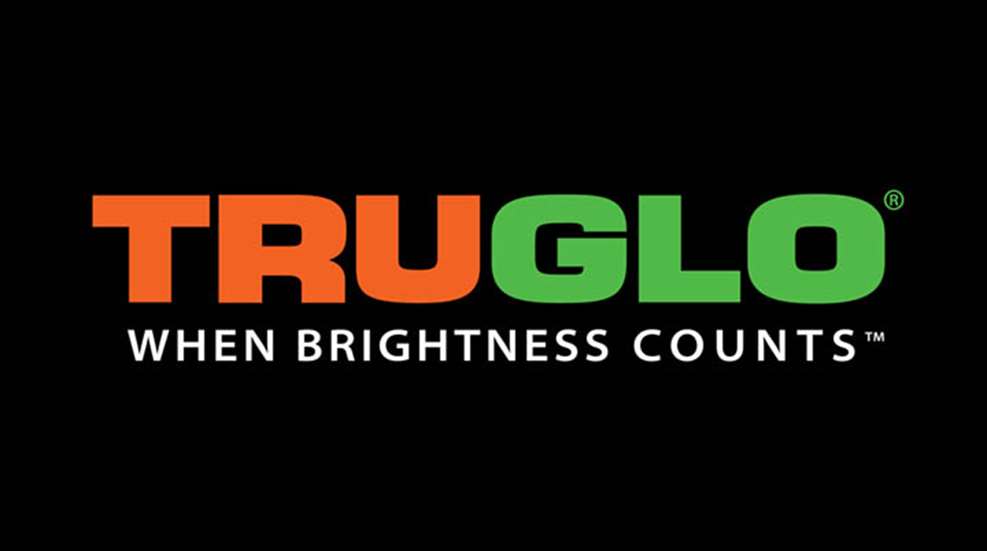 GSM Outdoors, a multi-brand manufacturer and technology innovator of shooting and hunting products, has acquired TruGlo, a highly recognized name in the outdoor industry for more than 25 years. The company launched in 1993 when Paul LoRocco invented the first multi-color fiber optic archery pin sight, but the quick acquisition was a natural fit for firearms. It wasn't long before the company harnessed the approach in a line of gun sights.

"The LoRocco family has done a tremendous job pioneering the way in fiber optic and tritium sights while building a diverse product base for their customers in both the firearms and archery industries" states GSM CEO, Eddie Castro. "It is such an honor to continue the legacy they've built by adding such an iconic brand as TruGlo to our portfolio of premium outdoor products."

Assembled in the USA, TruGlo also manufacturers the only patented, fully encapsulated tritium sight on the firearm market. Glowing bright both day and night, TFX sights have a compact snag-free design, longer sight radius, and durable construction.

"Timing really couldn't be better," said GSM Senior Vice President of Sales & Marketing Ben Smith. "We have a resurgence of avid outdoorsman and firearm owners spending additional time in the field or on the range and an unprecedented amount of new firearm owners entering the market. TruGlo's broad line of premium products really complements what GSM already has to offer, allowing us to continue to strengthen our relationships with our retailers, while simultaneously allowing the customer a better shopping experience."

GSM Outdoors, which was established in 1999 and is based in Grand Prairie, TX, acquired knife and tool maker Cold Steel late last year. In 2019 it added Birchwood Casey to a stable of firms that also includes Rival Arms, Walker's Game Ear, Crossfire Gear and many others.