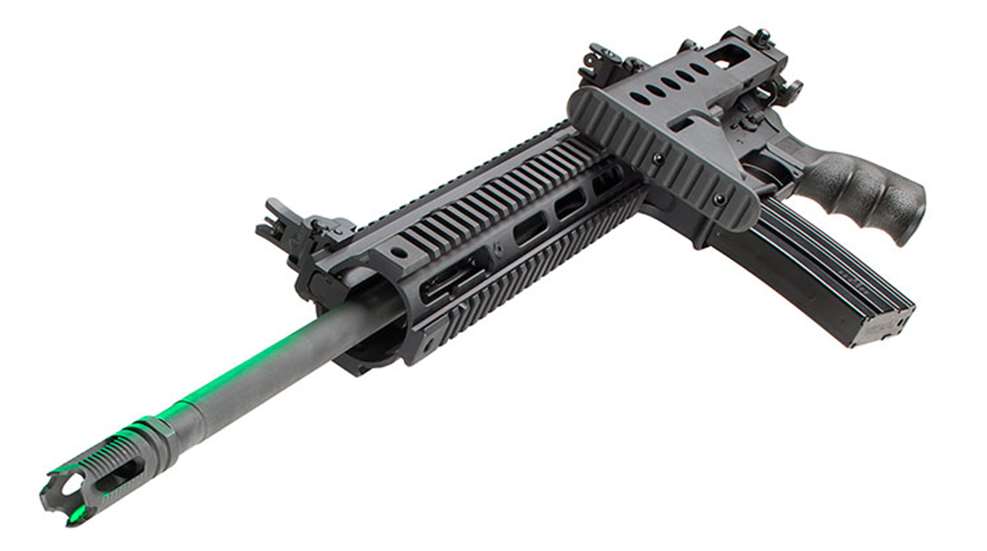 Remington Outdoor Company announced last week, "Para's products have a strong following due to their key technical and performance features, which are different than many 1911s, including Remington's own R1 line. ROC intends to keep these features and benefits that our customers have come to trust, while transferring Para's operations to Huntsville [Alabama] and rebranding Para to Remington. We have learned from our mistakes, listened to our customers, and have a clear plan to smoothly integrate Para. This includes keeping popular Para products, characteristics, and names such as the 'Warthog,' while improving quality with state-of-the art machining and engineering in Huntsville, Ala."
If you own a Para with a lifetime warranty, relax. "Further, ROC will recognize and continue to support Para's Lifetime Warranty promise on all Para handguns," the press release explains.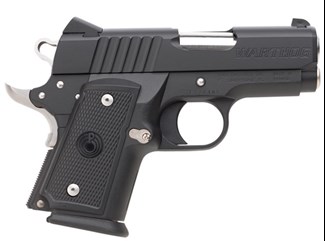 I wish the announcement included some info the childhood friends, Ted Szabo and Thanos Polyzos, who founded the company. Szabo was born in Hungary, but wisely fled the country in 1956 when the Russians invaded. Polyzos was born in Greece, and immigrated to Canada under less dire circumstances.  
Para Ordnance operated out of Ontario, Canada, and was the first to significantly increase magazine capacity in its 1911s. Szabo also designed the Light Double Action (LDA) trigger for the handgun. It's a piece of mechanical genius that continues to work well and befuddle many accomplished gunsmiths. 
Szabo died in 2007, and as I wrote his obit it became obvious what an honor and privilege it would have been to meet him. My grandparents also fled Hungary, albeit 50 years before him, so I was curious enough to volunteer for every official dinner with Para. Thanos eagerly gave me more details at each meeting, until we became friends. He always asked for updates on my family—by name, all the way to the grandchildren. Dinners included very little business talk, unless you directed the conversation that way. There was genuine catching up to do, and we were going to do it. 
It also became obvious Thanos is a stickler for details, a virtue I theorize supplemented Szabo's testing-room life well. He noticed everything, ran meetings at the SHOT Show like a SOCOM operation and customer satisfaction was first.  
The company announced a move to North Carolina in 2009, along with a name change to Para USA. From there it also rolled out a great AR-15 called the TTR.
Streamlining operations to remain profitable is business reality today, so the news of the move to a new, state-of-the-art manufacturing facility in Alabama doesn't come as a real shock. I'm also confident a company like Remington, which has prints of its namesake founder's artwork hanging on the walls at its headquarters, will honor Polyznos and Szabo along the way.