by
posted on October 24, 2017
Support NRA American Rifleman
DONATE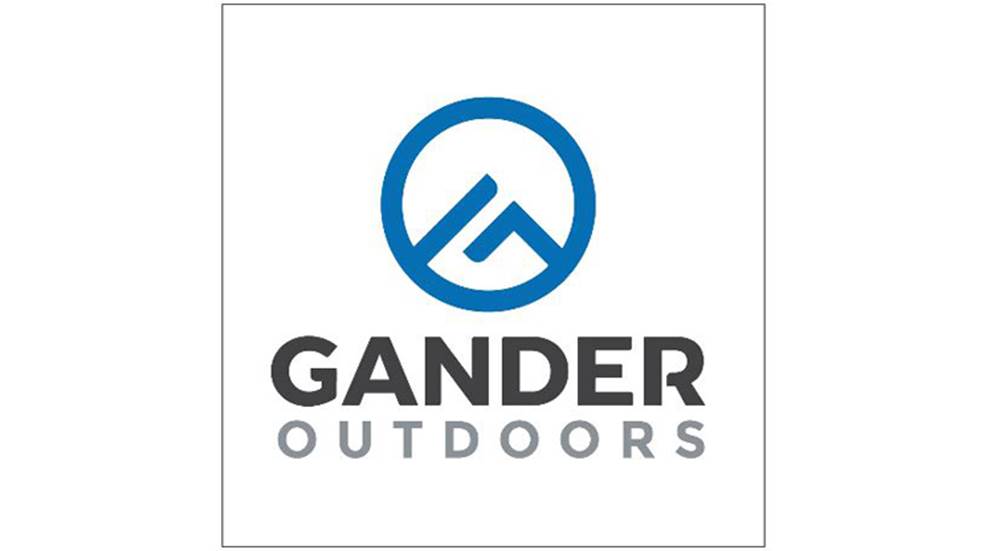 In an Oct. 23, 2017 filing with the Securities and Exchange Commission, Camping World Holdings announced it expects to open, or re-open, some Gander Outdoors stores during the first quarter of 2018. "Contingent on our final lease negotiations, our current plan is to open the initial 15 to 20 Gander Mountain stores, which will be rebranded as Gander Outdoors, by the end of the first quarter of 2018 and another 40 to 45 stores during the second and third quarters of 2018, with measured growth thereafter," it states.
One of the changes in strategy was also indicated. "We believe Gander Mountain's and Overton's consumers' affinity to the outdoor lifestyle complement our businesses with significant potential opportunity to build on our Good Sam strategy of selling clubs, warranties, insurance and other related products."
Camping World Holdings was the high bidder in the bankruptcy auction of Gander Mountain earlier this year. The latter had a long history of bolstering NRA membership with weekend events, and hopefully they'll continue under the new management.
Advanced Munitions International (AMI) has missed the Oct. 19, 2017 deadline to begin construction on the $553 million ammunition plant in east Tennessee it announced in October of 2015. Jeff Muir, a spokesman for Blount Partnership—an organization dedicated to bringing businesses to the area—said the firm failed to break ground in two years, so the search for other manufacturers or developers has been renewed. AMI's original announcement said its headquarters would locate in Alcoa, Tenn., and that it would ultimately employ up to 600 people, according to WBIR TV.
Ranger Scientific hasn't made any progress on its West Virginia "harmonically tuned" ammunition factory, either. In the traditional coal mining region with a high unemployment rate, the original announcement that it could employ more than 400 people was big news for a while.
Last week, employees at Remington's Ilion, N.Y., plant were told to expect some sort of temporary work furloughs to occur before the end of the year. Union leaders said more details would be available soon.