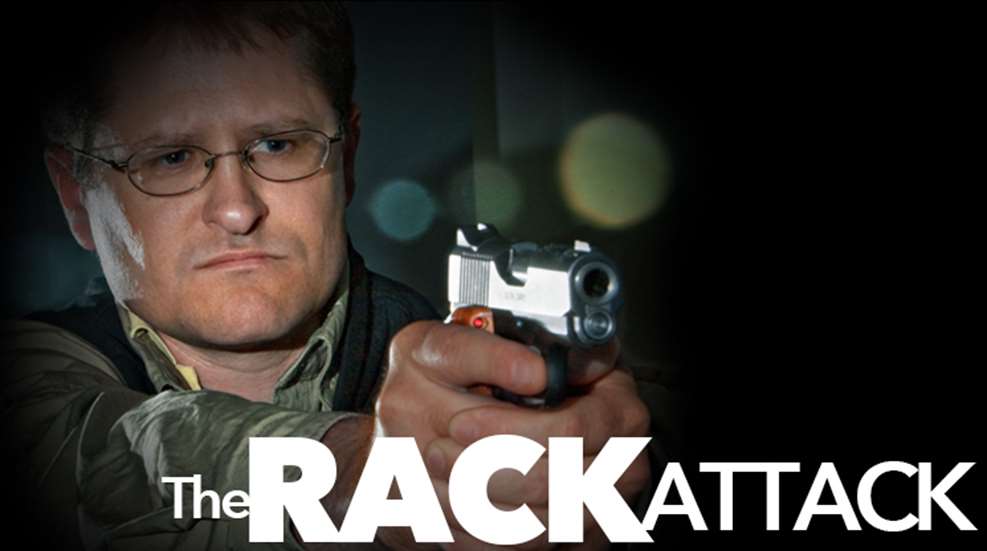 While the majority of concealed-carry permit holders will never even draw a handgun to ward off an attacker, much less use it, there is always the chance that someday you will have to draw your handgun in a situation.
Hopefully that will end the confrontation, but if it doesn't and shots are fired, the police will become involved to perform an investigation. But what should you do if the perpetrator skitters down the road, allowing you to holster and go on with life?  It's pretty simple: You should call the police.
If your handgun leaves the holster while on the street, you should involve the police. Even if it is late, you're tired and don't really want to cause anyone trouble for a mistake, you should still call the police. If not, the police could be called on you.
Drawing a handgun can be considered brandishing, and even if the bad guy isn't smart enough to try to get you back by reporting a "guy with a gun," someone could witness the altercation, not understand what was happening and call the police on you. And if you casually walk over and get in your car, the person will probably obtain enough of your license plate for investigators to find you.
In every situation, you want to be the one explaining everything, rather than someone who was not involved and only understands part of the circumstances. This could very well protect you from having to defend against baseless charges, which can be expensive. So, if you draw your handgun in defense, the police should be notified to simply get your story on record.