by
posted on July 31, 2013
Support NRA American Rifleman
DONATE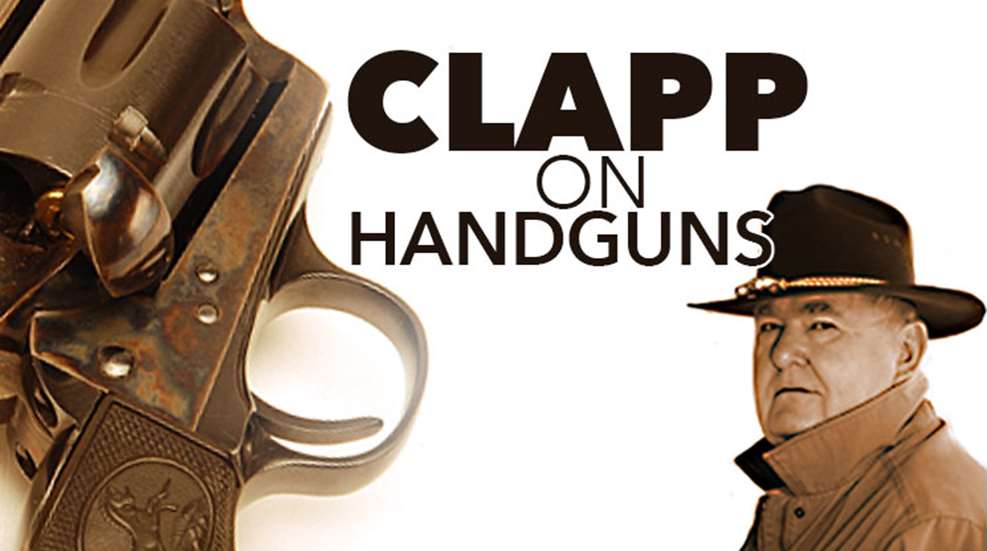 The cap-and-ball revolver, sometimes referred to as the caplock revolver, had a fairly short service life. The first were made by Colt in Paterson, N.J., in 1836. Many other makers jumped on the bandwagon, but the dominant maker remained Colt, with Remington a close second.
The major handgun of the U.S. Civil War was the caplock, and both sides used them extensively, particularly in their cavalry regiments. After the War and as the frontiers moved westward, the caplock remained dominant until the early 1870s, when Colt introduced the first big center-fire Peacemakers. Within a few years, all makers produced the cartridge revolver as the service handgun of the future.
But metallic cartridges existed before there were revolvers to fire them. In the America of the 1860s, there were tens of thousands of fine, high-quality caplocks. It is not surprising that ingenious engineers found ways to convert the revolver that worked on the basis of percussion cap, loose powder and patched bullet (or ball), over to the use of self-contained metallic cartridges. It was a pivotal moment in the history of small arms and we are still working that way.
Usually, the conversions worked on basis of a new or modified cylinder. The better conversions had some kind of added extractor/ejector rod. For a few years in the late 1860s and early 1870s, many caplocks were converted to cartridge guns. Naturally, when factory-produced cartridge revolvers became available, the existing conversions were immediately second best.
It is amazing how the movie industry can sometimes get it so overwhelmingly right. In John Ford's western classic "The Man Who Shot Liberty Valance," Jimmy Stewart plays a transplanted Easterner who gets bullied into a gunfight with the title character. He is equipped with what appears to be a converted 1862 Police Model Colt, which is consistent with his status as a greenhorn who has not cut his teeth on the barrel of a Peacemaker. Perfect (gun) casting.