Support NRA American Rifleman
DONATE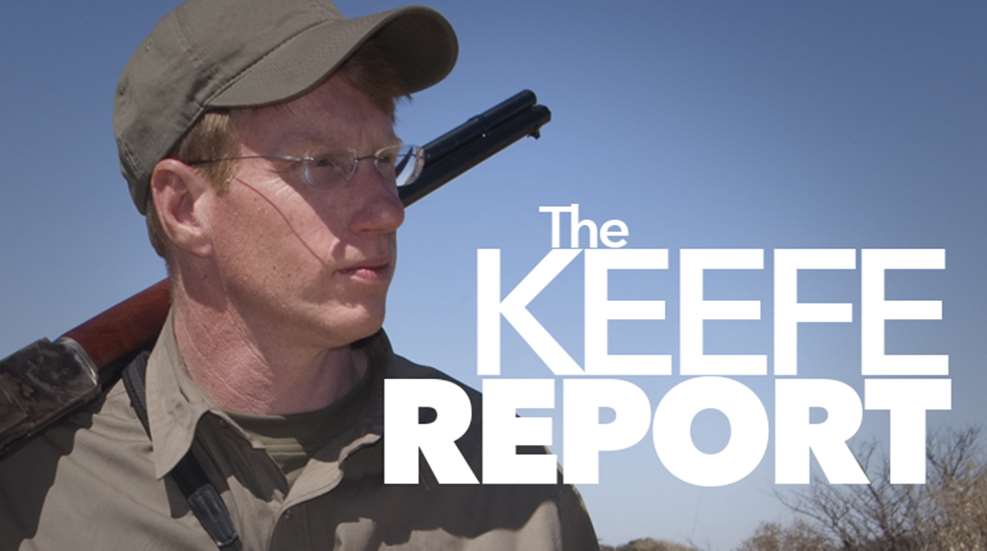 On Saturday night, I was absently checking Facebook when I came across a post from my friend Philip Schreier, "This is very sad and disturbing. Chris was scheduled to visit the museum and tape some TV segment in the near future." There was a link to an item reporting the death of former U.S. Navy SEAL Chief Petty Officer Chris Kyle. News accounts allege that Kyle and his friend Chad Littlefield were murdered by a former Marine suffering from Post-Traumatic Stress Disorder.
Last year I spoke several times with Chief Kyle about his forthcoming book American Sniper: The Autobiography of the Most Lethal Sniper in U.S. Military History. I was taken with the humbleness and devout patriotism of this NRA Life member from Texas. Major John L. Plaster wrote an article about Chief Kyle in the July 2012 issue, and I wrote a "From The Editor" about American Sniper. The book, which went on to become a New York Times bestseller, was extremely forthright, insightful and gritty. The proceeds from the book were donated to help the families of those Kyle served with who didn't return home. Kyle retired to spend more time with his wife and two children, but his work trying to aid his fellow servicemen didn't end when he hung up his uniform. Kyle established a non-profit foundation, FITCO Cares, to treat returning servicemen suffering from PTSD.
Kyle had other projects going on television, and as this is written I have a story on my desktop written by Chief Kyle on the American longrifle that was scheduled to run in the May issue.
The loss of Chief Kyle is profound one for our nation. Our thoughts, prayers and condolences are with his family. A lot of American soldiers and Marines came home from Iraq thanks to Chief Kyle. May God bless him and rest the soul of this American hero.