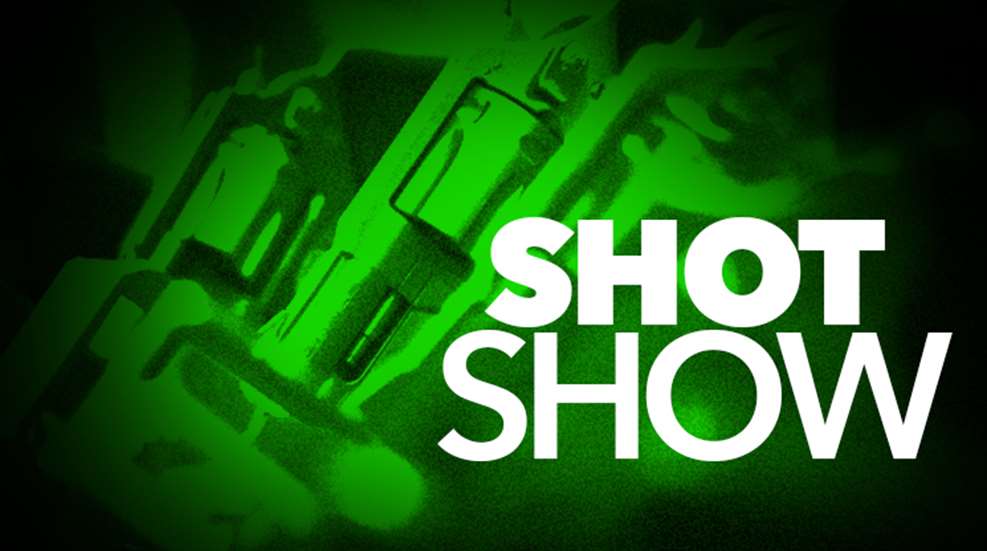 Bushnell has introduced some of its most hi-tech trail cams to date, and we got a look at them in a very hi-tech way at the 2013 SHOT Show.
One of the most intriguing new features of Bushnell's Trophy Cam HD is its Hybrid Capture Mode, which allows you to take a still image immediately followed by a video and audio clip. A Freeze Frame Shutter allows for multiple settings, reducing the possiblity of a blurry image.All of Bushnell's trail cams have a one-year battery life and a .6-second trigger pull.
Watch the video below as Bushnell's Paul Arnold walks through the features of the new additions to the line, which are pleasantly priced between $199 and $299.