by
posted on April 14, 2022
Support NRA American Rifleman
DONATE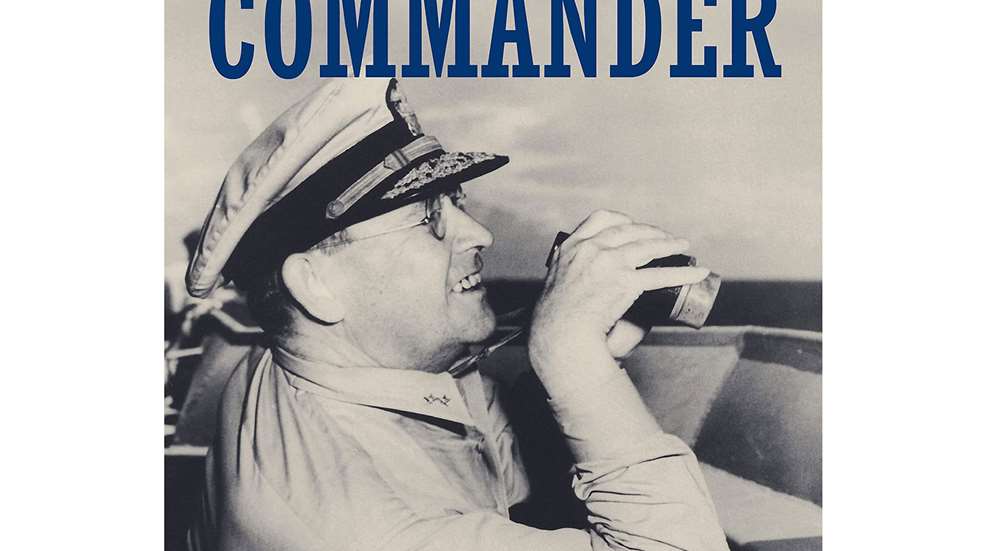 Willis Augustus Lee, Jr., emerged from Kentucky as one of the finest and most versatile marksmen in American history. He won scores of awards in inter-service, national and Olympic matches, before his crowning victory with 16" naval rifles in an epic battleship contest against the Imperial Japanese Navy.
Midshipman Lee made a name in two ways at the Naval Academy, where he graduated in 1908. His surname and rimless glasses earned him the moniker "Ching," and his shooting eye caught official attention. In 1907, he became the only contestant ever to win national rifle and pistol championships in the same year. As a junior officer, he took a rifle ashore during the Veracruz incident in 1914, impressing seniors with his combat marksmanship. Then he won seven individual and team medals (five gold) in the 1920 Olympics, a record that lasted 60 years. 
Lee was a rare combination of theory and practice. His analytical mind almost intuitively dissected complex gunnery and navigation problems, and he enhanced fleet effectiveness with his advocacy of radar, which was largely ignored at the time. He was also drawn to the increasing importance of anti-aircraft gunnery.
On the night of Nov. 14 to 15, 1942, Rear Adm. Lee commanded a U.S. task force comprised of the battleships U.S.S. Washington and U.S.S. South Dakota, along with four destroyers, sailing through Iron Bottom Sound off the contested island of Guadalcanal. The task force came across a Japanese fleet consisting of the fast battleship I.J.N. Kirishima, four cruisers and nine destroyers, en route to shell the U.S.-held Henderson airfield. Lee's force clashed with the Japanese fleet in the dark, in a chaotic battle of flashes, splashes, explosions and searchlights.
After the smoke cleared early on the 15th, Lee's force had lost three destroyers, and the U.S.S. South Dakota had taken a beating after losing power in the middle of the fight. However, as the Japanese focused on the ailing U.S.S. South Dakota, the U.S.S. Washington closed in, unnoticed, and unleashed a torrent of radar-directed 16" and 5" shells into the I.J.N. Kirishima, reducing the Japanese fast battleship to a sinking inferno in a matter of minutes. The Marines ashore (including future NRA President Joe Foss) were spared a brutal shelling, thanks to the expertise of "Ching" Lee.
Subsequently Lee received a third star, leading battleships until 1945. After three solid years in the Pacific Theater, he was named head of the operational research unit in Maine, developing fleet defense tactics. There, the accomplished shooter died at the young age of 57. Friends attributed his death to lifelong smoking and a broken heart, having missed the end of his war.
Former naval officer Paul Stillwell has earned a deserved place as "Mr. Battleship" in history circles. And if "long-awaited" ever described a biography, Battleship Commander must retire the trophy. Stillwell began researching the Lee story more than 40 years ago, and the results show. He combines an enormous amount of research and interviews (35 pages of notes sources) in a text of fluid prose and often gripping narrative. 
There's a photo of Admiral Lee boarding his flagship with a bemused grin: portrait of the Pacific gunfighter headed for a gunfight. That is the image of "Ching" Lee in posterity, a marksman for the ages.
Published by the U.S. Naval Institute Press, Annapolis, Md., this hardcover spans 337 pages including illustrations, appendices and index. It costs $37.95 from the publisher.