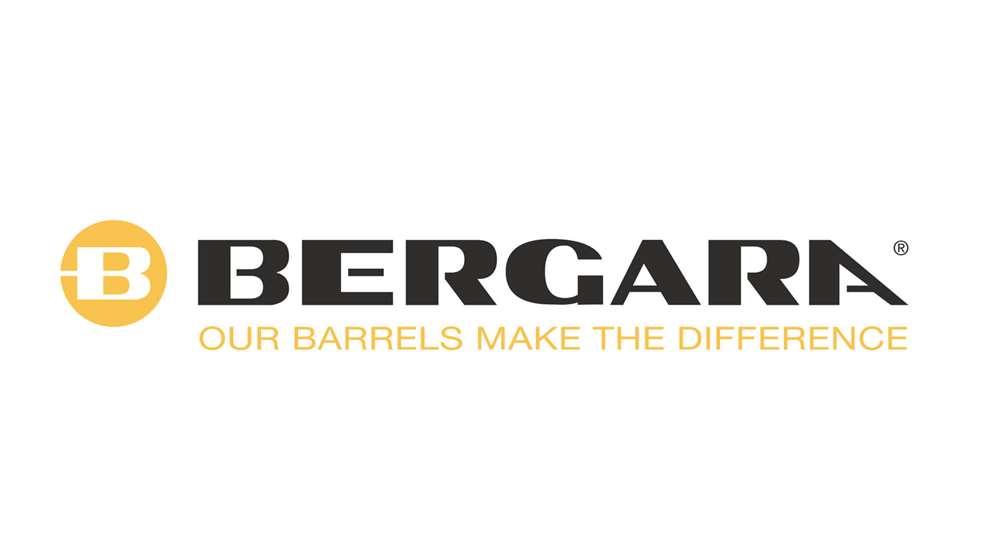 Not long ago, most firearm enthusiasts—except the few who have visited the city in north Spain—had never heard of Bergara. It's not one of those organized European-tour destinations, although a company based in Lawrenceville, Ga., has now made the name a familiar one among precision shooters and hunters who demand unfailing performance without breaking the bank.
Bergara's emergence as major player in the industry began modestly in 1999 when BPI was established and purchased famed muzzleloader manufacturer CVA. The company thrived and learned that the barrel was the most important ingredient in any quality gun.
By 2002, the company added PowerBelt bullets to its offerings, and shortly after, captured 60 percent of the muzzleloading market. In 2005, BPI acquired Quake Industries, followed shortly after by DuraSight Scope Mounts.
By that time, the company catalog included most of the hardware needed for blackpowder, but in 2006, it embarked on a new venture—barrels, and not just for muzzleloaders. Bergara Barrels was established that year in Bergara, Spain, which is in an iron-ore-rich area with a tradition of metalwork and deep history of sword making.
The factory wasn't filled with anvils and blacksmiths, though. Cutting-edge CNC machinery was installed, along with stringent quality-control systems to ensure every barrel made was up to modern standards. The factory's staff brought with them another asset—years of knowledge and experience you can't buy. That wasn't enough, though. Benchrest Hall of Famer Ed Shilen was hired to assess and refine the process and ensure everything that went out the doors was capable of printing tiny groups. 
The barrels first appeared on CVA's top-of-the-line muzzleloaders, and it didn't take long for word of their accuracy to spread. Soon major gun companies, including pistol and AR manufacturers, were placing orders.
In 2012, BPI attracted another asset. MSGT Dan Hanus (Ret.) had just left the Marine Corps, where he served as chief instructor and production chief at the famed USMC Precision Weapons Section at Quantico, Va. He brought with him 22 years of experience in designing, maintaining and improving the precision rifles used so effectively by our troops on the front lines of freedom. That year, a line of Bergara Custom Rifles launched. To say the reception was a warm one is understatement.  
Today, the company offers a complete line of accurate rifles that perform and wear those famed barrels. Jeff Johnston's factory tour in 2016 explains the detail that goes into everyone one of the company's guns, regardless of price point.
The company also runs the Bergara Academy in Montana, which provides training in long-distance shooting for enthusiasts of all skill levels.