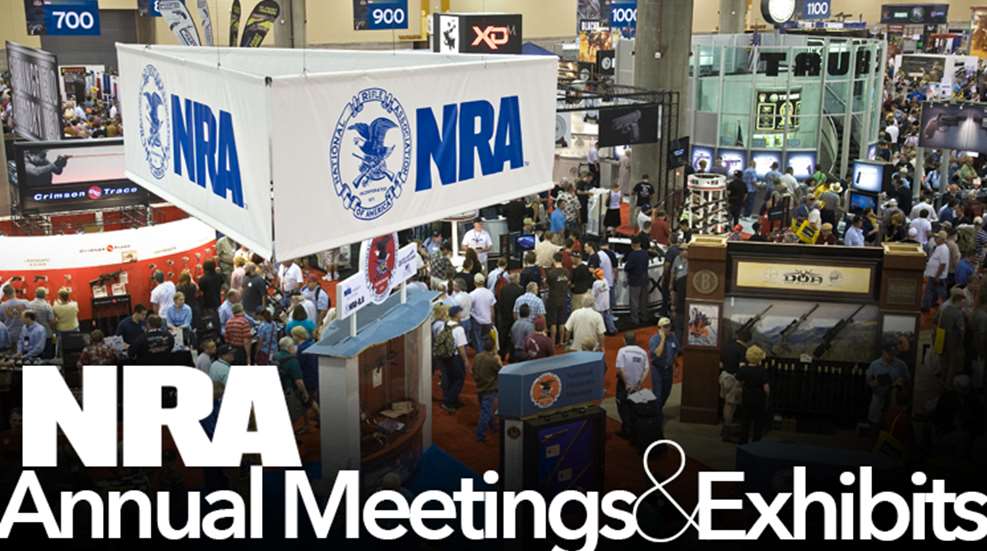 Lots of folks have old guns hiding in the back of their safe. Whether it's a family heirloom that's been passed down for generations or something they stumbled across at shop a few decades earlier, it inevitably leads to one question: What's it worth? Attendees of the 142nd NRA Annual Meetings & Exhibits had a chance to find out just that, thanks to the National Firearms Museum.
Museum experts were on hand the day before the show to provide free appraisals. Rifles, shotguns, handguns and anything else you can imagine walked in the door, where they were placed under the microscope by some of the world's most knowledgeable firearms evaluators.
Check out the videos below to get a look at a couple of the guns that the museum experts were presented with, and go to NRAAM.org for more information.