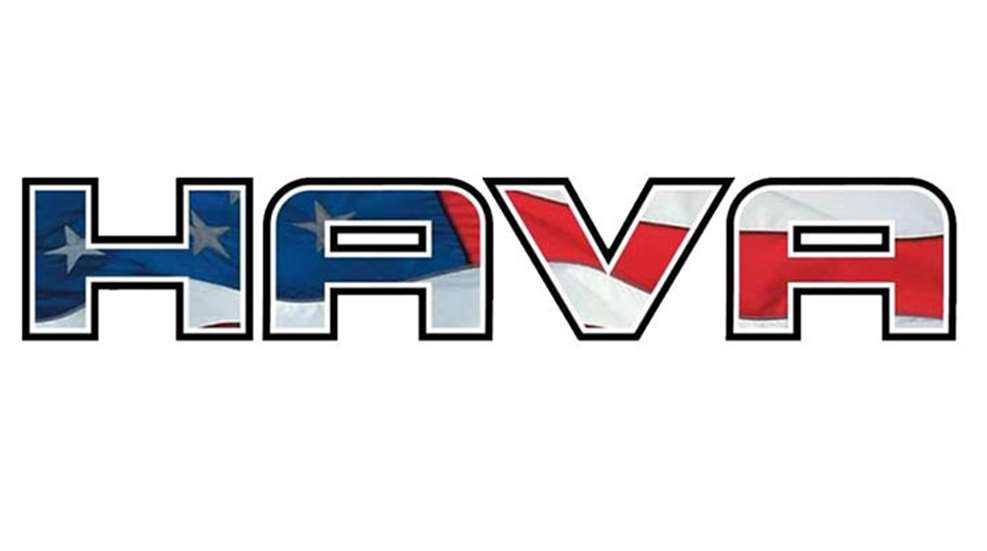 Honored American Veterans Afield (HAVA)— a 501(c)3 non-profit organization formed by companies in the shooting and outdoor industry to raise awareness and assist disabled veterans—partnered with seven organizations to host four days of diverse training and instructional shooting in late October for 60 veterans. The event, organized in response to HAVA's Annual Family Day in San Antonio, Tex., being canceled due to COVID-19 concerns, took place at at the Bandera Gun Club in Bandera, Tex.
The first day focused on active-duty military and veterans who have shifted careers to law enforcement. Participants included personnel from the Texas Department of Public Safety, the United States Marine Corps and Army Rangers.
Subsequent days of the event included introduction and training sessions for different shooting pursuits, including steel target, long-range and handguns. Fifteen of the participants are Texas-based, catastrophically wounded veterans with various injuries and disabilities. All enjoyed the instruction, friendly competition and familiar military camaraderie with those who understand their challenges. A retired Ranger Battalion Command Sgt./Maj. who attended said he was impressed with HAVA's training and noted the fact that he learned skills not addressed during his time as a Ranger.
"HAVA continues to search for new ways to impact the lives of those we honor even during this challenging time we face," said Tom Taylor, HAVA chairman. "This event model has taught us we can have significant impact in very personal and meaningful ways by having less attendees, but more one-on-one experiences and sharing."
Two Army Airborne Soldiers attended with stories of how service impacts lives. One, a newer Soldier, saved another paratrooper while exiting an aircraft, but became entangled himself. One of his arms was severed as he fell from the airplane. The second Soldier suffered numerous back and leg injuries throughout his many years in the Airborne. This HAVA event motivated him to not only get outdoors and shoot more, but he also plans to spread that enthusiasm to his peers.  
The Bandera Gun Club, The Independence Fund, International Defensive Pistol Association (IDPA), Warriors Heart, staff and volunteers from HAVA, SIG Sauer and ACADEMI supported this event. Their donation of time, along with the efforts of Vietnam veteran and retired USMC Col. Phil Torres, the event would not have been possible.