Corporal Alvin Cullum York—we know him now as "Sgt. York"—on October 8. 1918, performed "the greatest thing accomplished by any private soldier of all the armies of Europe." Those are not our words, but rather those of France's Gen. Ferdinand Foch.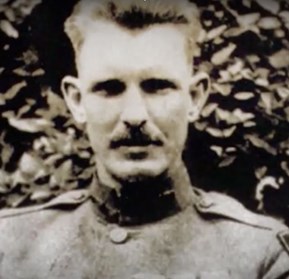 In our American Rifleman TV season premiere, we tell the story of a remarkable American rifleman, his marksmanship and his courage on the battlefield. And the ARTV crew takes you to that battlefield on which Alvin York killed, with his rifle and an M1911 pistol, around 25 Germans, then captured 132 more, along with 35 machine guns. Battlefield archealogists of the Sgt. York Discovery Expedition identified his spent brass and memorialized the site, the site on which York put precision rifle fire on German machine gunners, silencing them. And where, when charged by bayonet-weilding Germans, he put them down with .45 ACP rounds from his M1911 pistol. This week, we bring you there.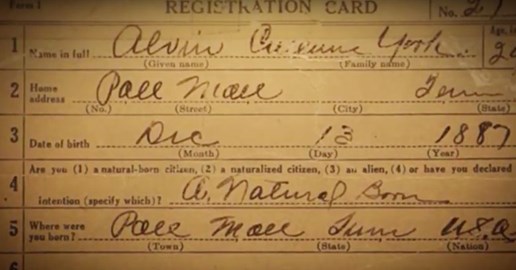 Also, this week in "Rifleman Review," Senior Executive Editor Brian Sheetz covers the Taurus Spectrum.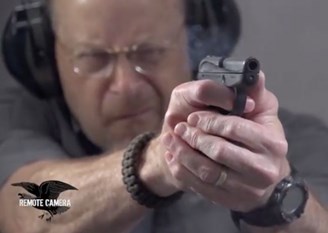 Finally, "I Have This Old Gun" covers the classic High Power—as made in Argentina, not Belgium.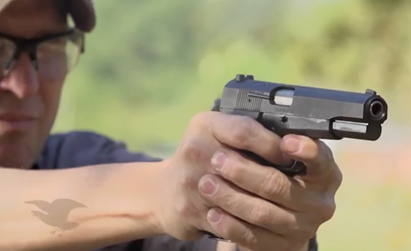 Watch a preview here, and for more American Rifleman TV, tune in Wednesday nights on Outdoor Channel.