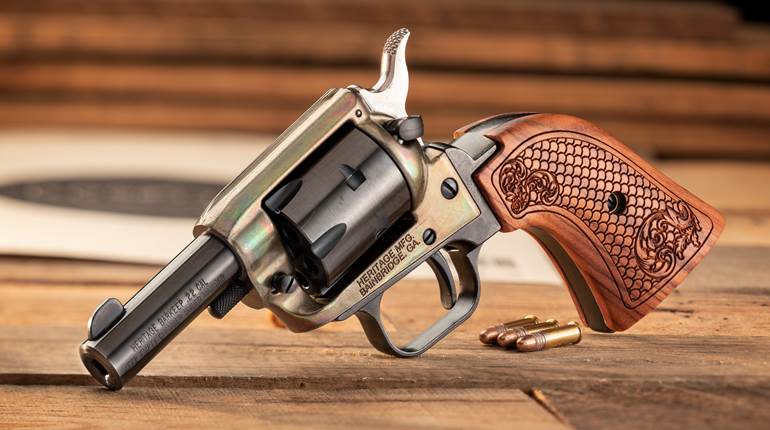 Review: Heritage Barkeep
During the past few years, Heritage Mfg., Inc. has grown into one of the largest revolver manufacturers in the United States, and the company's success is due in no small part to the popularity of its affordably priced series of Rough Rider .22-cal. single-action wheelguns.
My favorite firearm has been in my family for four generations. It's a Winchester Model 60A single-shot, bolt-action, .22-cal. rimfire chambered for the Short, Long and Long Rifle cartridges.

On this "Gun Of The Week" video preview, American Rifleman staff takes a 10 mm Auto 1911 pistol from Kimber America to the range.