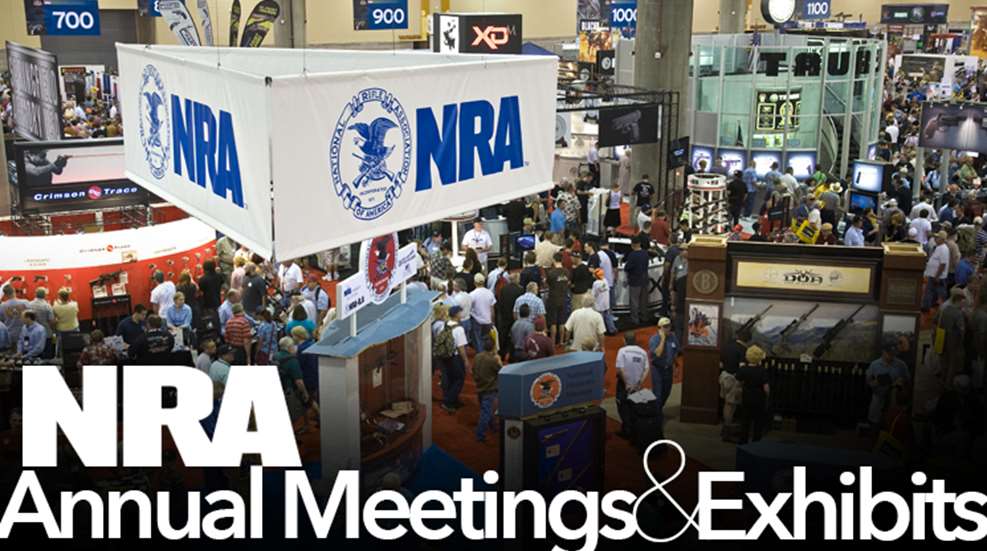 A lot of the folks on the floor at the 142nd Annual Meetings & Exhibits are lifetime supporters of the NRA, but Winchester Ammunition wants to make things official.
Attendees can swing by Winchester's booth and enter its "NRA 4 Life Giveaway," which will have created 10 new NRA Life Members by the time the show's doors close Sunday afternoon.
One lucky show-goer will also have a chance to win a Winchester Ranger Gun Safe that happens to come stuffed with five cases of ammunition.
For more information, check out the video below or go to Winchester.com.