by
Mark A. Keefe, IV, Editorial Director
posted on May 20, 2013
Support NRA American Rifleman
DONATE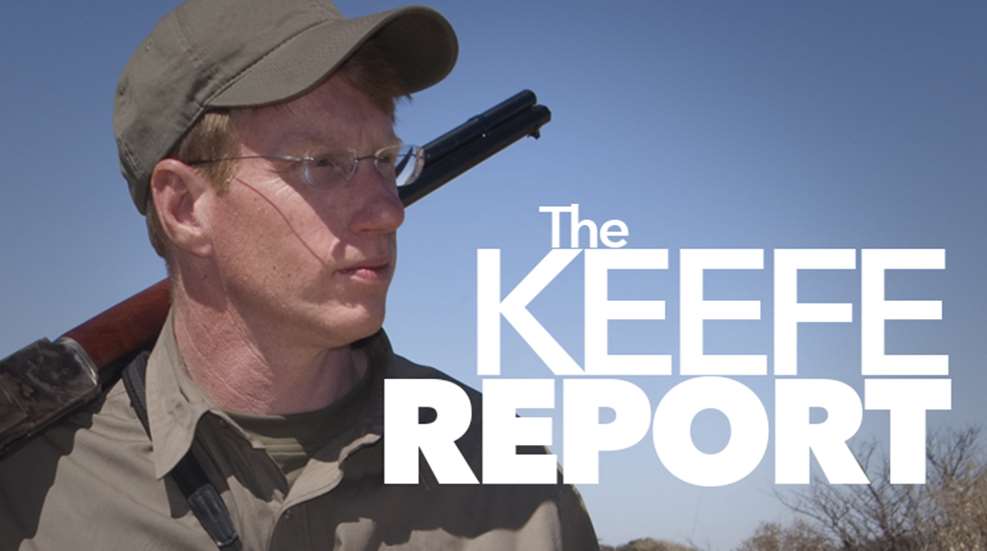 I have heard from dozens of NRA members from all over the country about the conditions where they live and seek ammunition. It varies greatly. Some said they are not having trouble, while others said there isn't a single round of .22 Long Rifle within 50 miles of where they live. Some called me a liar—or worse—some reported "scores" or long lines waiting for empty trucks. One guy told me his quest to find ammo is akin to hunting "Bigfoot"—and just about as successful.
While at the 142nd NRA Annual Meetings & Exhibits in Houston, Texas, I had a chance to speak face-to-face with representatives of the major American ammunition companies. These were guys I know and trust, including some close friends and others I have worked with for more than 20 years. All of them—I repeat all of them—reported they have their plants working full out, and are shipping more ammunition than they ever have before. One vice president told me his firm's percentage of Federal law enforcement and military sales is down due to increased production of consumer ammunition. The company is not making less ammunition for the government; it is making more ammunition for consumers. The numbers for government sales are fixed and have been—and that number is in low single digits of overall production—but the amount going to the consumer marketplace is up. Way up.
Another friend from a major ammunition manufacturer told me his company is up 33 percent, and, interestingly, less common or oddball chamberings they customarily only run once a year—with that inventory being a enough to sustain sales until the next production run the following year—are running low. Just so you know, DHS does not order 7x57 mm Mauser in quantity. He expressed concern that the company cannot take time to reset the tooling for small runs. And some mid-size and smaller ammo makers are reporting difficulty getting primers, powder and cartridge cases. Just like the average handloader.
We are still in throes of increased demand, demand that is higher than has ever been seen or even imagined by production forecasters. More ammunition production is reaching distribution channels, but once it gets there, it is purchased. I have been witness to social networking being used to notify friends of local and online in-stock ammunition, at which point the shelves are stripped as if by locusts, locusts with credit cards.
Just yesterday, I actually found a place that has ammunition. As I was I was filming "American Rifleman Television" at NRA HQ, I stopped by and saw Mike Johns, who manages the NRA Range in Fairfax, Va., and he told me that when it comes to ammunition, they actually have a lot. Mike planned ahead when he saw the surge coming, and he made sure that they had plenty of the most popular calibers on hand. And he has worked the phones relentlessly to stay stocked. But there are some restrictions. For example, you can't just come and load your flat-bed up with the ammunition from the NRA Range. If you're coming to the NRA Range in Fairfax to shoot, though, they will likely have ammunition for you. It may not be quite as much as you would hope for, but you can still go to the range and shoot. Best of all, the guys at the NRA range are not gouging, they are passing along the relatively increased price the ammunition costs them, obviously, to defray operating costs but it is still reasonably priced.
Next time I descend the stairs to the NRA Range, I'll ask Mike if Bigfoot has popped by looking for 62-grain 5.56x45 mm NATO.