Support NRA American Rifleman
DONATE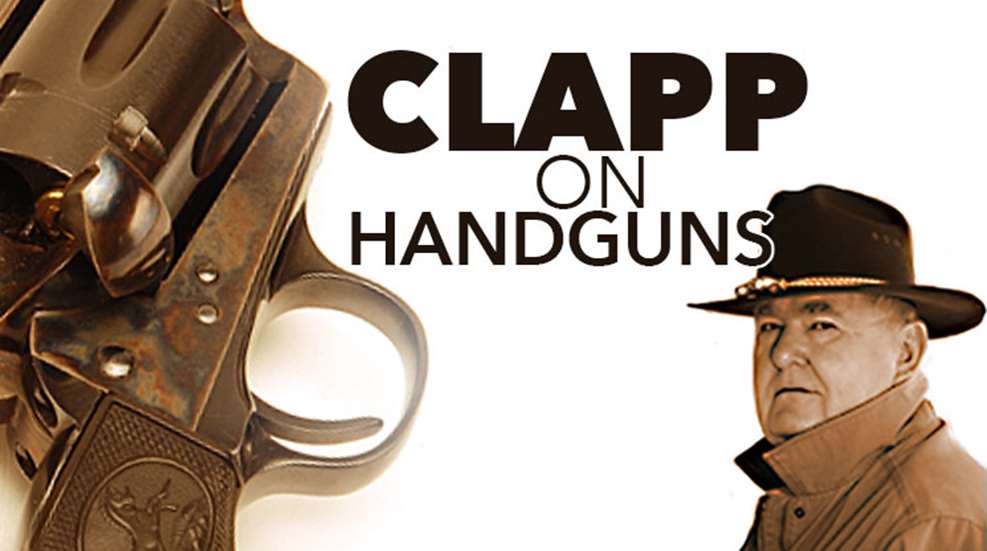 A wadcutter is a style of bullet that is almost completely cylindrical in shape. While there have been a few jacketed wadcutters, the majority are lead. Most commercially loaded wadcutters are swaged from lead alloys and some even have a hollow base. Cast lead wadcutters are often double-ended, particularly those used by handloaders.
As part of the wadcutter design, the entire length of the bullet bears on the rifled barrel, allowing for an easy transition from cylinder to barrel. Wadcutters are usually associated with low velocity and match accuracy.
More often than not, wadcutters get fired at paper targets with precisely printed scoring rings. They get their name from their ability to cut a sharply defined plug, circle or wad of paper at the point of impact. Round-nosed bullets give a less visually apparent hole and possibly loss of a point when the bullet hits near a scoring ring. Wadcutters provide a true score.