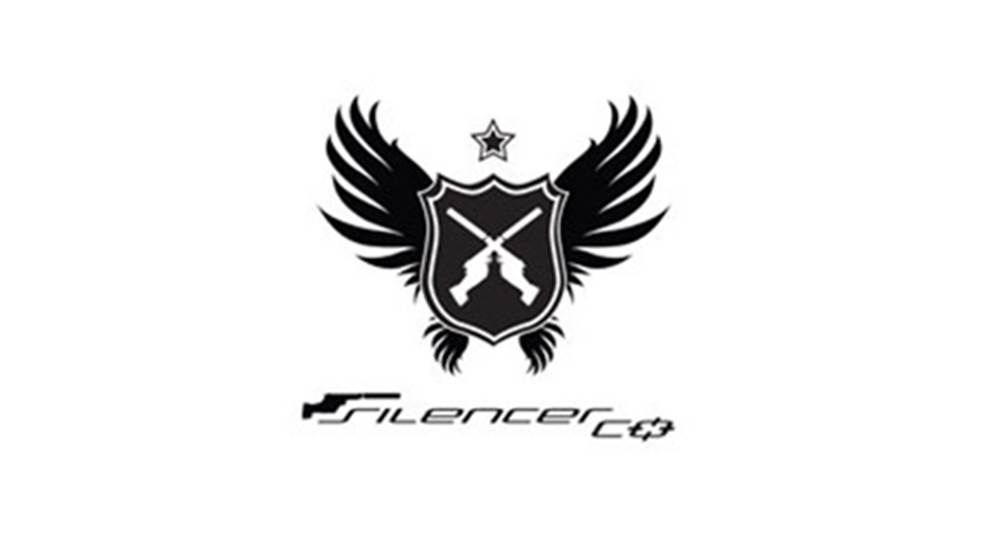 SilencerCo has been named to the list of Inc. Magazine's "The INC. 500: Fastest Growing Companies - Best Run, Most Innovative, Most Inspiring." SilencerCo is also listed among the Utah Top 100 companies by the Mountain West Capital Network and one of the "Emerging 8" Companies by Utah Business Magazine two years running. The company manufactures firearms silencers and has increased its market share by educating consumers, with its main mission being hearing protection.
"To be recognized as one of the Top 500 Fastest Growing Companies in America is incredibly humbling," said CEO of SilencerCo. Josh Waldron. "We built this company from the ground up with just a few employees in 2008 and today we have over 75 employees and in 2012 did over $6 million in revenue. We are living proof of building and living the American dream."
To read the entire article, visit www.Inc.com.