by
posted on December 22, 2017
Support NRA American Rifleman
DONATE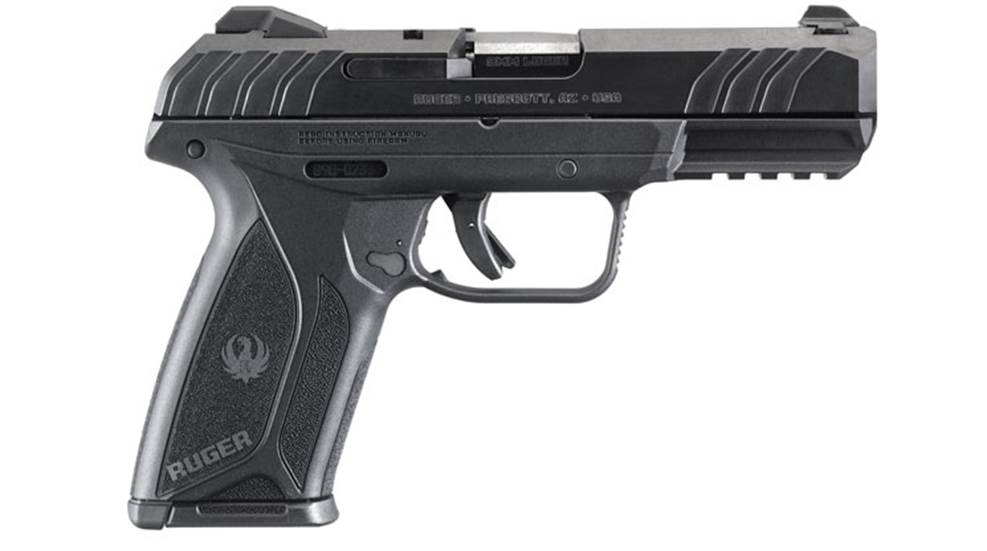 G19 watch out. Ruger has just announced the new Security-9 pistol, a mid-sized center-fire pistol chambered in 9 mm Luger. The pistol utilizes a 15-round, double-stack magazine, with a size somewhere between compact and full-size, making it small and light enough to be easily concealed and comfortably carried, yet with twice the capacity of slimmer 9 mm Luger pistols—at a price point of $379 MSRP. Yes, you read that right.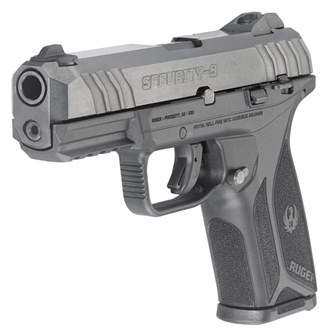 American Rifleman editors have already evaluated this pistol through an exclusive early look, and we will publishing the review here in the coming days. In the review we'll elaborate on Ruger's description of the pistol, which includes an easily manipulated slide; a crisp trigger pull; adjustable 3-dot sights; and ergonomic, textured grip frame. The American-made Security-9 is constructed around a rigid, one-piece, precision-machined, aluminum chassis with full-length guide rails; a blued, through-hardened alloy steel slide and barrel; and a high-performance, glass-filled nylon grip frame with an integral accessory rail.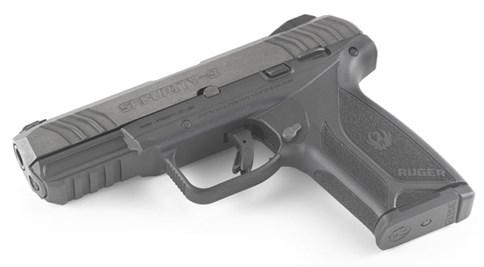 The Secure Action used in the Security-9 is the same as the LCP II and is derived from the hammer-fired LCP fire control system, offering the short, crisp feel and positive reset of a single action. Safety features include a bladed trigger safety, external manual safety, neutrally balanced sear with significant engagement and strong spring tension, and a hammer catch to help prevent the hammer from contacting the firing pin unless the trigger is pulled.
"The Security-9 is a yet another example of what we do best here at Ruger: deliver new products to the market that combine innovation and value," said Ruger President and CEO Chris Killoy. "We expect our customers are going to be excited to buy the Security-9; they will definitely enjoy shooting it."
The new Security-9 features a 4" barrel and weighs just 23.7 ozs., empty. It ships with two alloy steel magazines and a cable locking device.





For more, visit Ruger.com