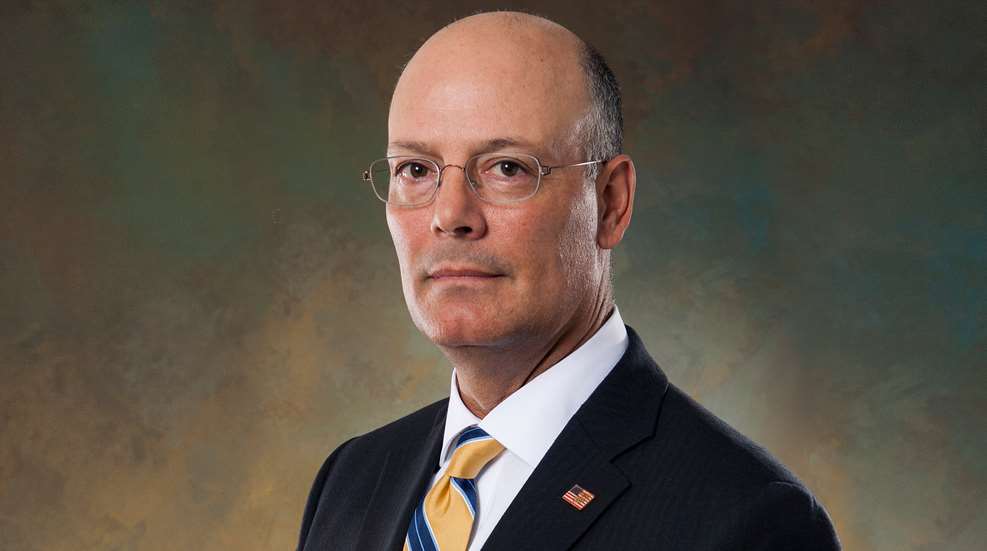 What Must Be Done
Let's be clear: We are the good men and women of America. We are parents, military veterans, law-enforcement officers, first responders, teachers, union workers, truck drivers, home owners and armed citizens ready to stand up against evil. We are the law-abiding who support law and order. We are the backbone of the USA! 
And yet, the president of the United States says we must give up our freedom because of the actions of criminals. 
We won't do that. Instead, we need to stand up maturely for this critical association. We need to recruit new NRA members. We need to renew or upgrade our memberships, because only together can we protect our freedom and force even President Joe Biden (D) to target the real problem; the criminal element in our society. 
Let's be plain about this. The last 24-plus months have left us frustrated and dismayed. The fact that violent crime is surging is undeniable. But, much of this increase is due to policies that let rioters in many metropolitan areas run amuck in 2020. It is due to policies like no-cash bail, a lack of prosecutorial zeal from woke district attorneys, an all-too-successful defund-the-police movement, prisoner releases and more. 
Now that those policies have predictably led to higher crime rates, we can't let them blame our freedom for their bad policies. 
We must go to school-board meetings, to town-council meetings, to town halls being held by our representatives and others and demand they harden our schools, lock up violent criminals and stop blaming American freedom for the actions of monsters.
We must step up and volunteer. Just go to nrailafrontlines.com to get materials and to find out how you can help. NRA members, for example, can help by texting, calling and attending events to advocate for our freedom.
We need to get out and vote for our freedom on November 8 (or before that critical Tuesday as early voting allows). The NRA Political Victory Fund will soon be posting grades for politicians at nrapvf.org.
We can't be demoralized now. Your NRA is under attack by President Biden and his surrogates in the media because they know when we stand together upon this fundamental and natural right, we win. 
This is why they don't want you to know that gun sales have been booming—and that millions of Americans have recently bought their first gun—because this freedom is about personal and societal safety. They don't want you to know that, according to the most-recent data (the 2021 National Firearms Survey), Americans use guns 1.67 million times annually to protect themselves, the vast majority of the time without firing a shot. 
They don't want voters to know that the vast majority of America's 100-million-plus gun owners are safe, responsible, good citizens who know they are the first line of defense when targeted by violent criminals. 
We can't let them control the narrative so much that voters hand over our freedom for a false sense of security. The NRA is our association. The NRA is our place to stand together. The NRA gets attention from politicians because of its membership. Despite what the mainstream media says, the NRA is not strong because of the political donations it gives; actually, the NRA is far from being one of the top political donors in this country. The NRA is only strong because of you and other like-minded Americans. And right now we need more freedom-loving Americans to stand up alongside us. To recruit or refer a new member, go to americanrifleman.org, click on the JOIN button in the upper left-hand corner and sign up now. Help us protect Second Amendment rights for future generations of Americans.